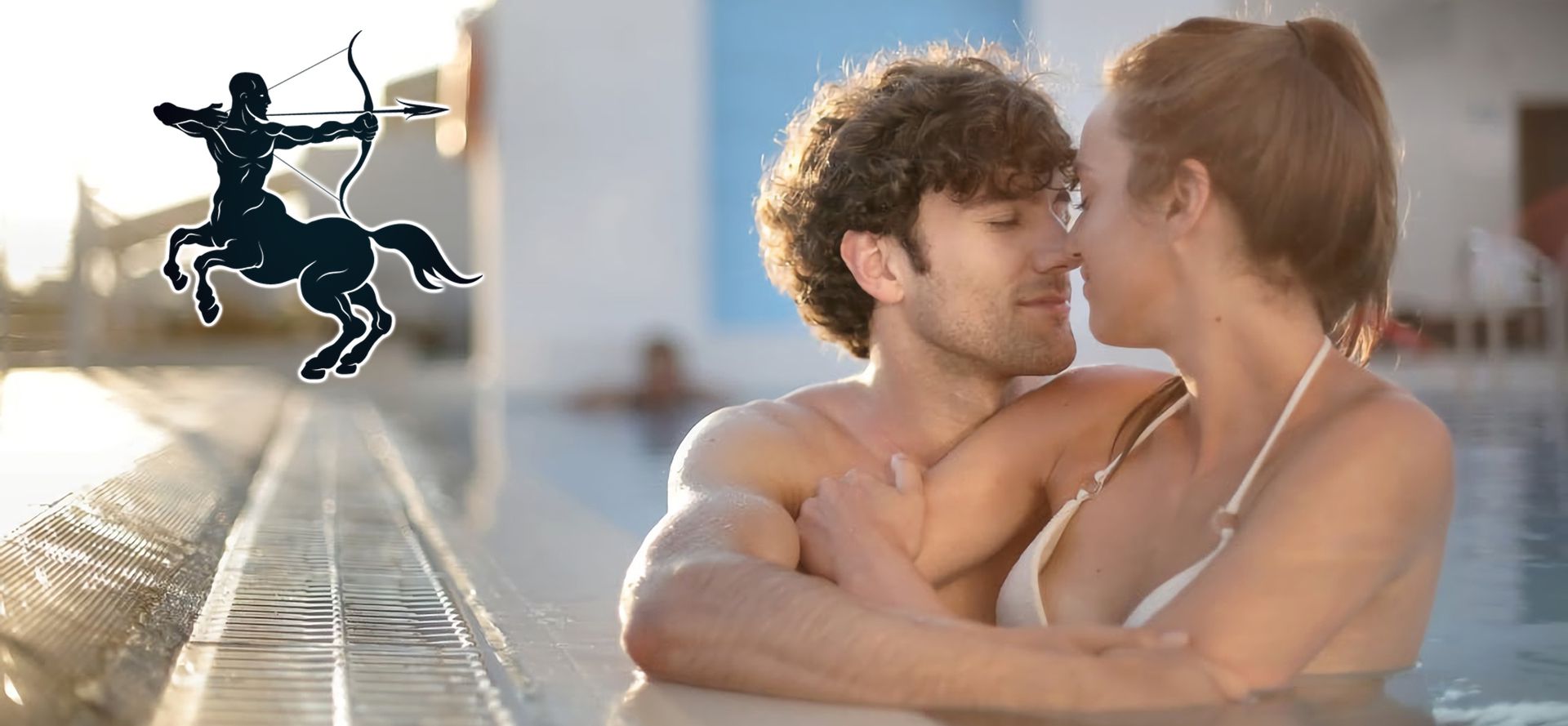 A Sagittarius man is entertaining and adventurous. He exudes confidence and enthusiasm. You can find these men at the center of any party, where their optimism and cheerful disposition are on display.
Some weaknesses of this star sign are that they are self-centered at times. The self-assuredness of this man can also be intimidating for potential suitors. Nevertheless, they do make good romantic partners.
You may be uncertain how to get a Sagittarius man to become besotted with you when there are so many other potential partners out there. A Sagittarius man is flirtatious, which also makes it difficult to know his level of interest in you. Read further to learn how to get a Sagittarius man obsessed with you.
Be Fun-Loving and A Flirt to Make Sagittarius Obsessed with You
Since a Sagittarius is a fun-loving sign, you should be ready to have some fun. After all, who wants to hang out with someone who isn't fun? If you are jolly, it will demonstrate that you are a light-hearted and amusing person to spend time with.
Sagittarius is probably the biggest flirt out there when it comes to the Zodiac signs, so why not reciprocate? This will also add fun to the relationship while showing your interest in him at the same time.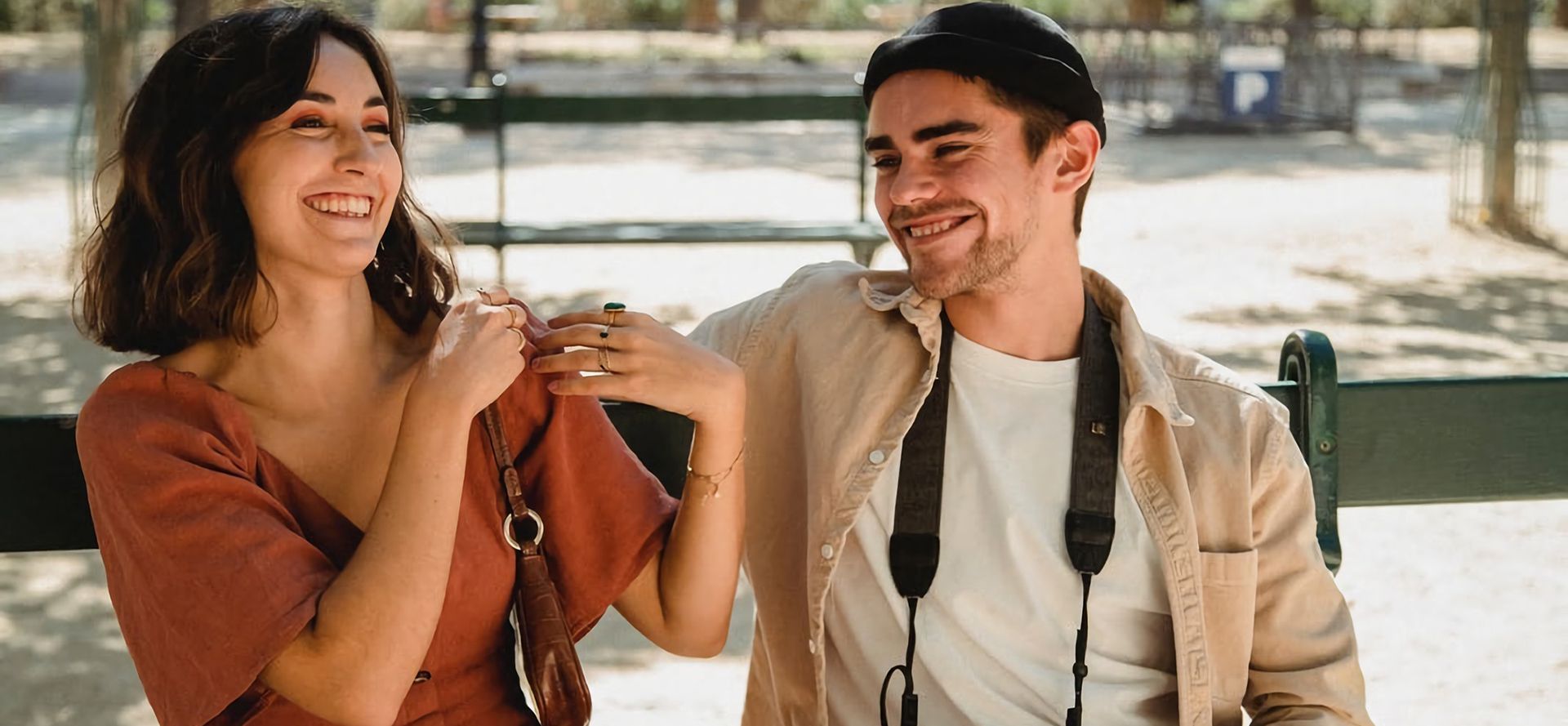 Be Keen on Adventure and Exploration
A Sagittarian is someone who likes the idea of going on a grand adventure. With this in mind, you can plan an activity that is enjoyable and involves something new and exciting that you can both do together.
The options for adventurous activities will depend on where you are but you should be able to find an activity you both enjoy. We have some suggestions below for how to instill some adventure into your relationship.
Book a dinner at a new restaurant that neither of you has been to before.
Most Sagittarians are interested in sports and thrill-seeking pursuits. This means that activities such as canoeing or mountain bike riding, or ziplining are terrific options for a Sagittarius.
Water sports like parasailing or windsurfing are also good activities for the athletic Sagittarius.
How to Make a Sagittarius Man Obsessed with You — Plan To Spend Time in Nature
Sagittarians often have a soft spot for nature and may even own pets. They enjoy spending time outdoors, whether going on a hike or out on a boat. Their love of nature ties in nicely with their need to seek adventure. This means that you could plan a camping trip in a nature reserve for the two of you. This would be both romantic and exciting.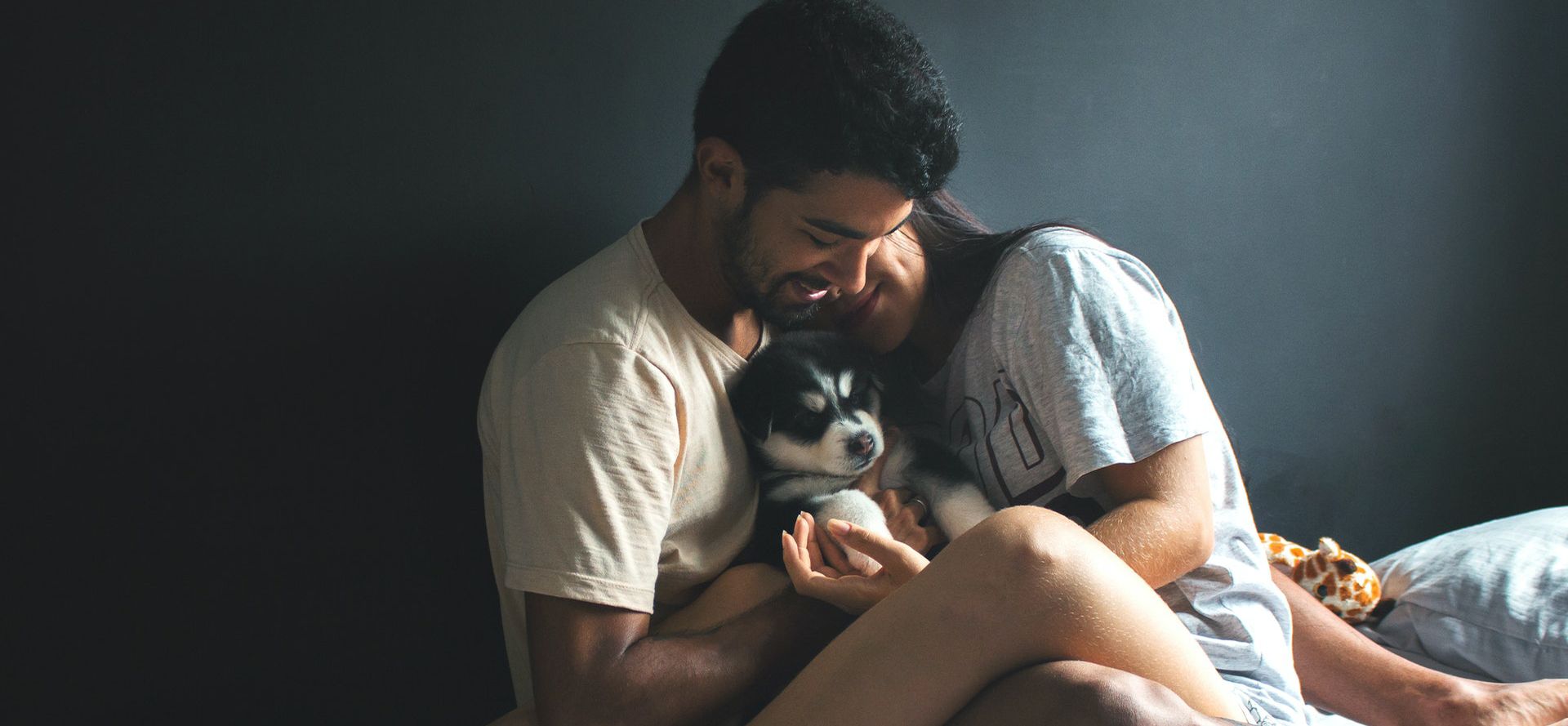 Think About Creativity
A Sagittarius is a fire sign who enjoys creativity, so don't be surprised if he is interested in the arts. Attending a music concert or booking tickets to an upcoming art exhibition is a good way to tap into the artistic side of your man.
You can also show him your own creative impulses and talents. You don't have to be a painter but maybe you have an interest in music or some other interesting craft. Another possibility is to sign both of you up for a pottery or drawing class.
Engaging In Conversation Will Make Sagittarius Man Obsessed with You
The Sagittarius star sign is smart and inquisitive. A Sagittarian enjoys conversing intelligently with someone who is also intelligent and can hold a good conversation. You can easily discuss a variety of topics with him, including discussing current events. You man will be delighted to have a partner he can easily talk to.
Expect And Embrace Change
Since Sagittarius men fancy adventure and exploring, you can expect changes in your relationship. For instance, he may change his mind and decide to go skiing rather than attend an art museum. If you can gladly accept this, you could be viewed as a potential partner by this man.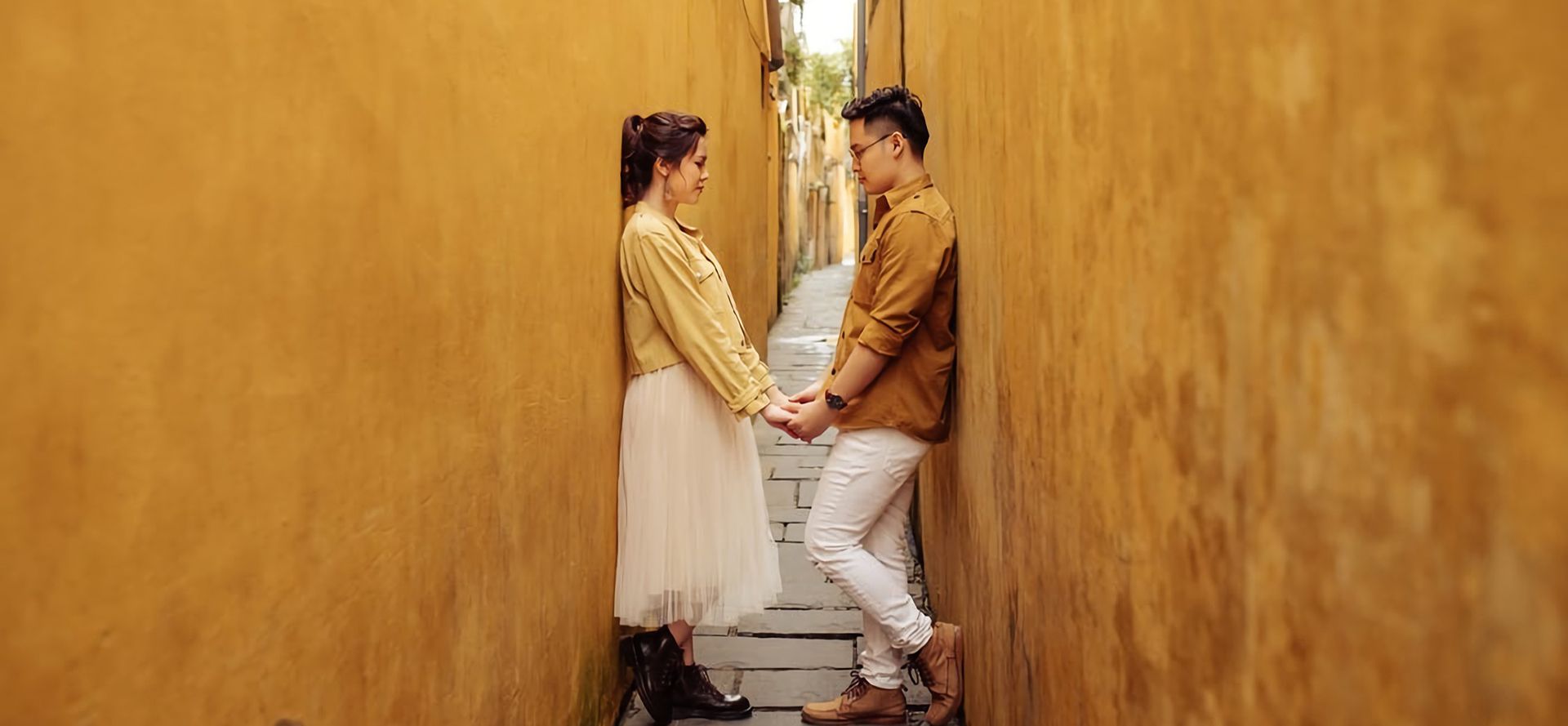 Respect his space
Sagittarians love their independence. It is best not to come across as overly needy and clingy. Allow this man to have his own hobbies and time to himself, and do the same. He will respect a person who has their own interests and who does not have to depend on him for every activity.
Be honest
You should always be honest with your Sagittarian. It should be obvious that a liar will not do well in a relationship. A Sagittarius is a good-natured fellow but he will not overlook a person who lies and gets caught in a lie. A Sagittarius man is very frank to the point of bluntness but he is a sincere individual who appreciates honesty.
Conclusion
Time spent with a Sagittarian is never boring. A Sagittarius man is a fun, happy-go-lucky person who can make a wonderful partner. By following our tips, you now know how to make a Sagittarius man obsessed with you.
Your Personal One-to-One Consultation
You can find out what to expect from each of your days and how to make the most of it with our free 3-minute reading.
Get your Free 3-minute Psychic Reading + 50% Off your First Session! Call and speak to an advisor today.
Tags: horoscope, signs a taurus man is playing you, mars in leo woman, pluto in 10th house, married virgo man in love with another woman, aquarius saturn, mars in 2 house, neptune in aries man, mercury 5th house, pisces guys in bed, aquarius in sun libra in moon, how to attract a leo man, virgo sun pisces moon, how to get back a stubborn taurus man, chiron in cancer dates
Recommended