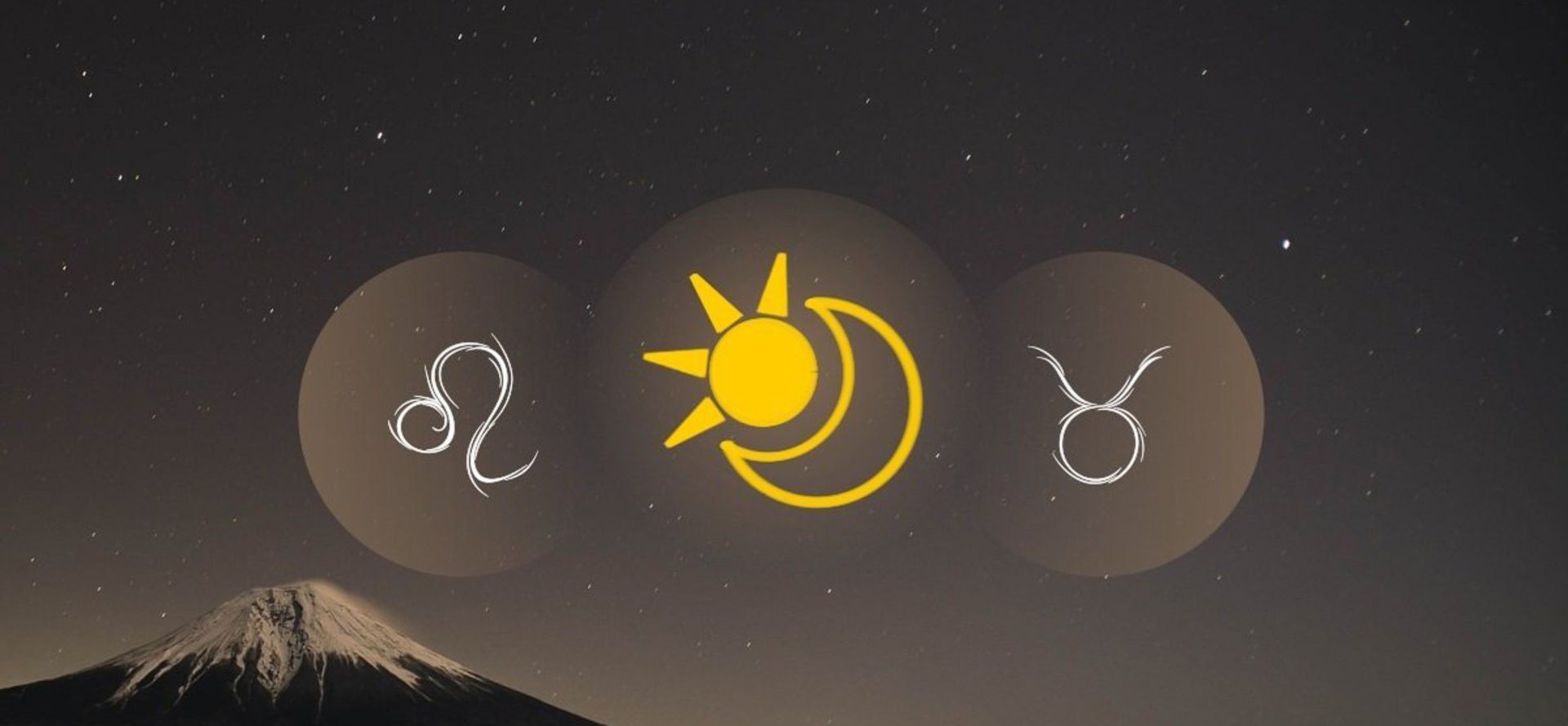 Leo sun Taurus moon people have the strength, leadership, glory, fame, optimism, mobility, and generosity of Leos. But they also possess the stable, practical, quiet, and realistic characteristics of Taureans. So, Leo sun Taurus moon people can be seen as guardians or leaders with control. They consider themselves classy, somewhat proud, love to be in control, passionate, caring, and understanding. People with Leo in sun and Taurus in moon are usually also very creative which makes them fashionable. They are hardworking, determined, and diligent. Find out more about this zodiac sign in our article.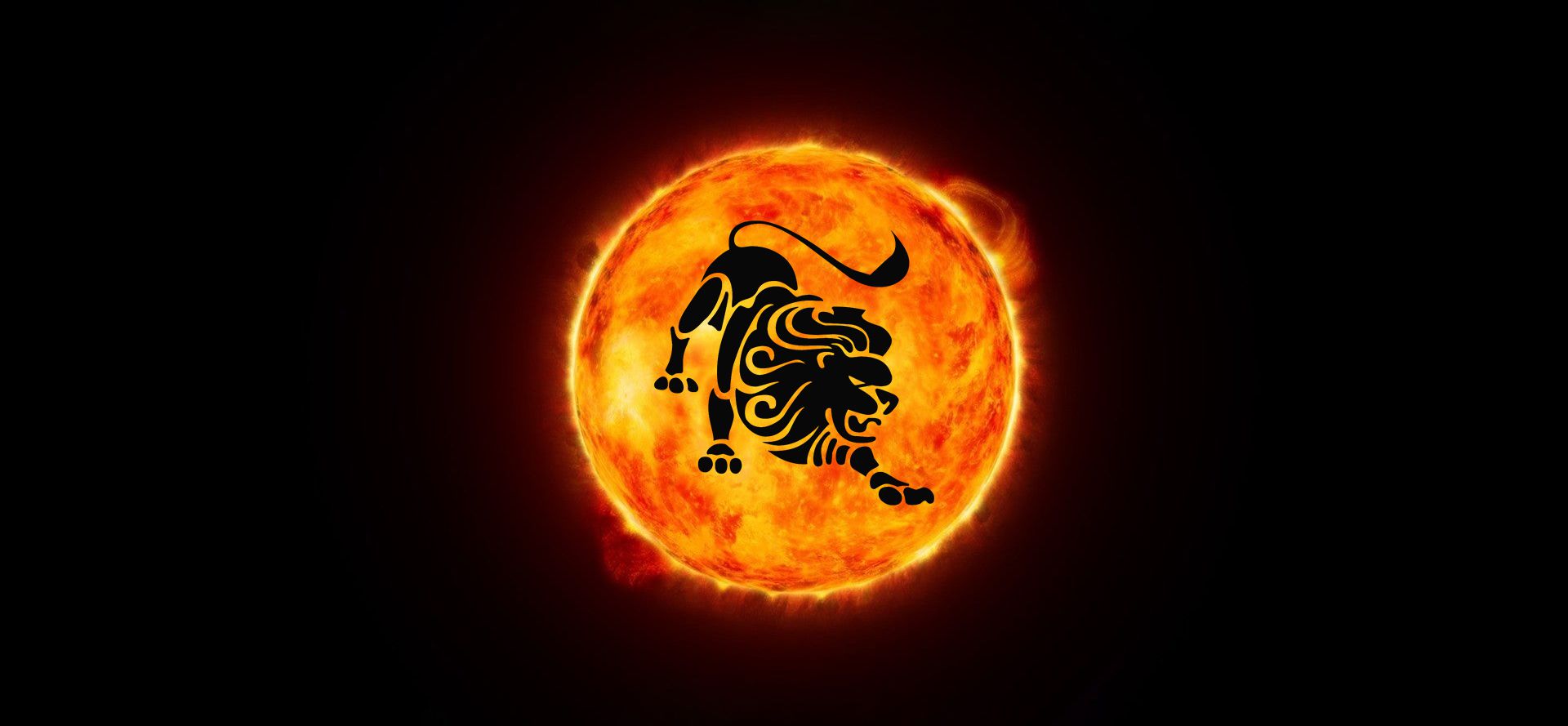 Personality Traits
Leos are natural-born leaders with a lot of talent and charm while Taureans are stubborn and possessive. A blend of the two births a personality of purpose, creativity, a hint of pride, and irresistibility. Leo sun Taurus moon people have a thing for the finer things in life. They act royal, classy, and love to be in control or possess some sort of power over others. Though they can be egoistical in their acts sometimes, they have a good heart and is generous to other people.
People with Leo in sun and Taurus in moon love to have fun. They also love grand entrances, big parties, and sizzling events. They usually have a lot of friends but their Taurus side locks them in the room once in a while. They can be quiet but don't be fooled. A Leo sun Taurus moon can shut down any place at any time with its classy entrance, proud walk, and love for the superficial part of life.
People with Leo in sun and Taurus in moon can also be tyrannical when things don't go according to plan. However, handling a Leo in sun and Taurus in moon isn't so difficult because they are easy to understand.
When it comes to working, they love to be the boss. They are can be impatient when things are not done smartly. They are also practical (though optimistic) and high achievers. Having these two elements – fire and earth in one make for a very interesting, creative, and strong-willed personality. Best of all is that there is always enough love to go around with a Leo sun Taurus moon person.
Characteristics Leo Sun Taurus Moon in Love
It's easy to think that a Leo sun Taurus moon person would be a strict and controlled lover. However, within the circle of love, they are the most patient, supportive, and sensual people. People with Leo in sun and Taurus in moon love to support their partner in all things. They are understanding and they are very good listeners.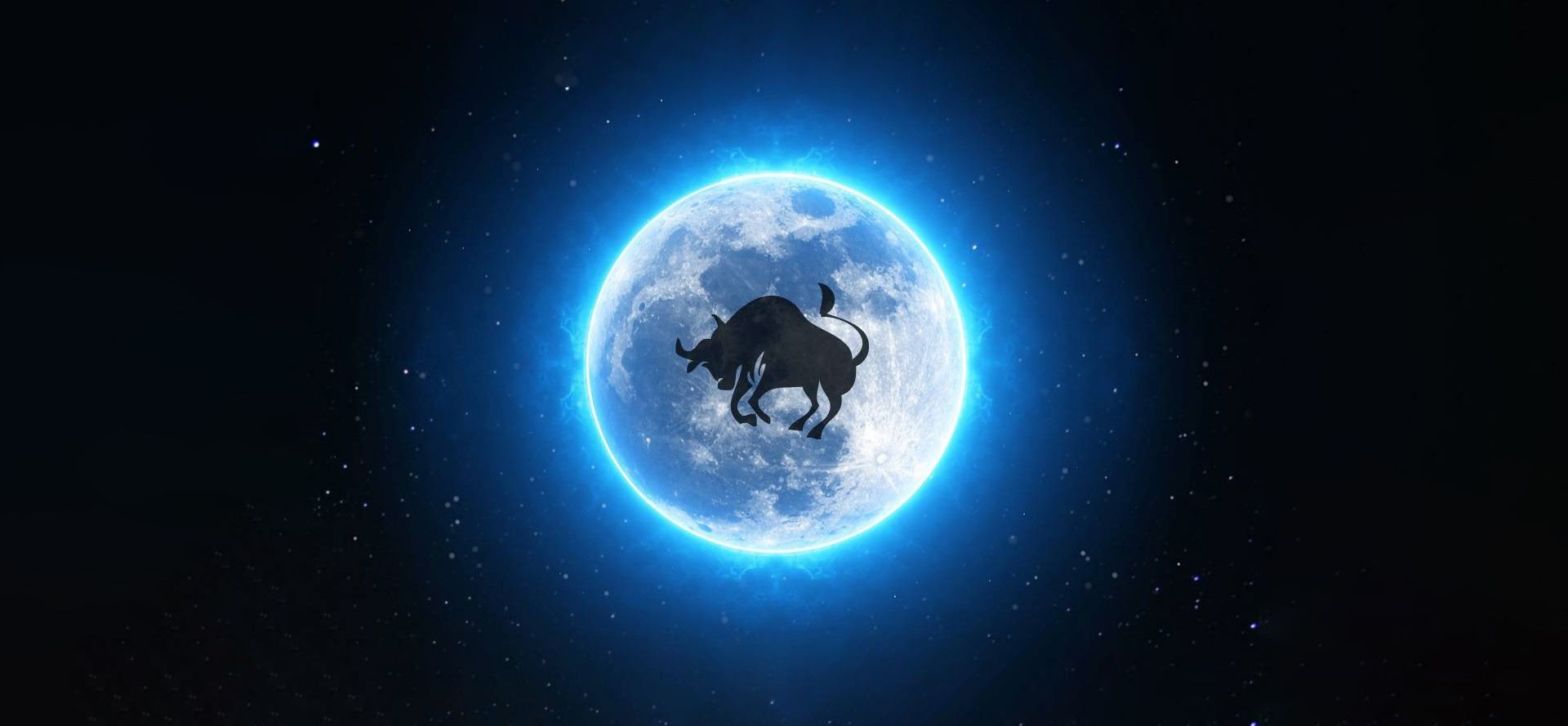 Although their logical reasoning plays a part in their romantic lives, their generous hearts helps them balance.
Also, as much as a Leo in sun Taurus in moon person loves to look good, the same goes for his or her partner. They are devoted to pampering and caring for their partner. But the deal remains that they own the spotlight. People that are Leo sun Taurus moon love good sex and though they are not romantics, there is no boring moment with a Leo sun Taurus moon person. Who can they be with? Only with someone, they share the same views with.
Leo Sun Taurus Moon Man
A Leo sun Taurus moon man is idealistic, logical, strong-willed, controlling, honest, non-compromising, and fixed in his beliefs. He is also goal-driven and highly passionate which makes him not only good at what he does but also successful. He doesn't take no for answer, neither is he willing to accept mistakes from anyone. He loves to express his opinions bluntly and he is very honest. Though he can handle things with a hard grip and a focused mindset, he does need to be objective once in a while learning to compromise more often.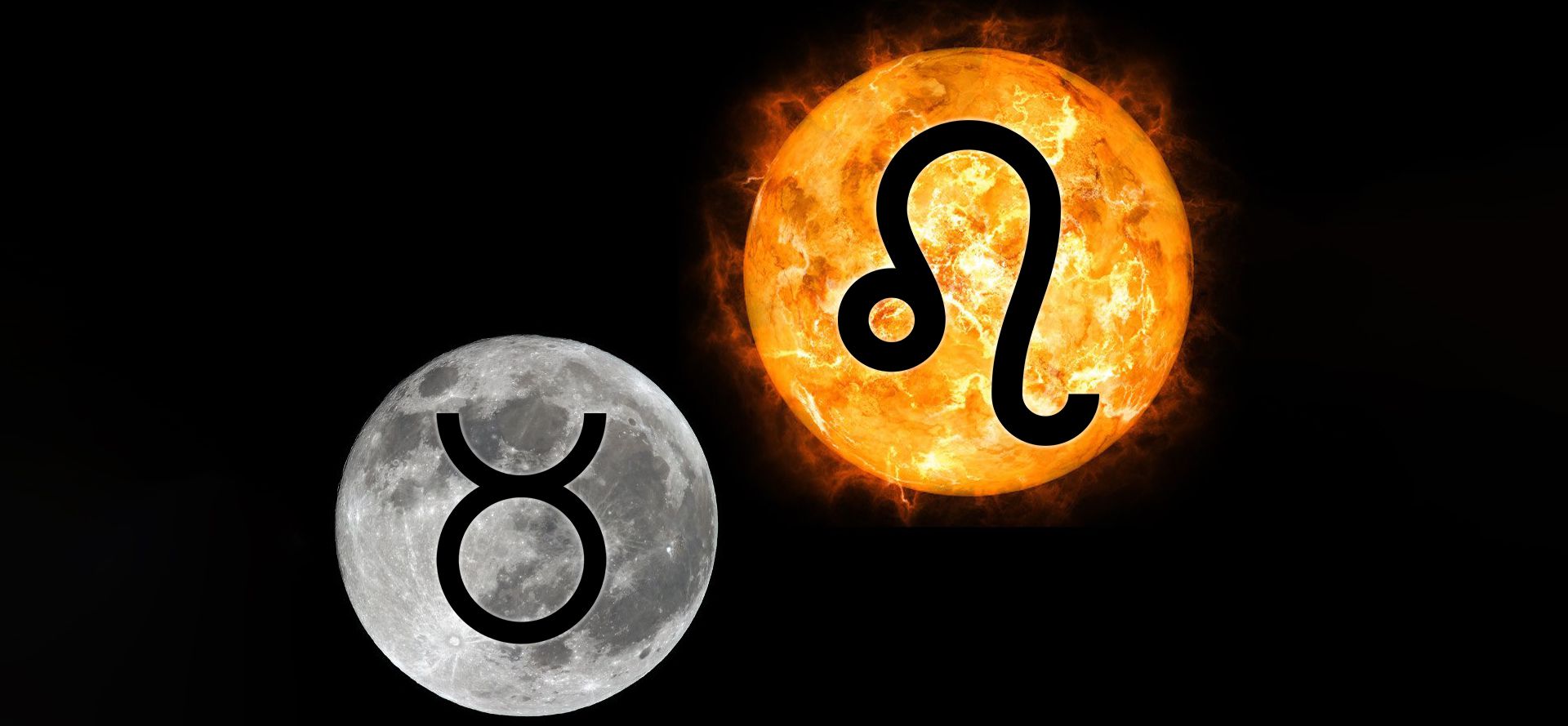 Leo Sun Taurus Moon Woman
The feminine version of his zodiac is a classy, rich, boss lady who does not take nonsense from anyone. She loves to be in power and she loves her luxury. A Leo sun Taurus Moon woman is stubborn, egoistic, tough to deal with, and courageous. But she can also be moody, angry, and depressed if she did not reach her goal or has failed one way or the other. A Leo in sun Taurus in moon woman doesn't know how to deal with unhappiness and so she can become tyrannical. If she learns how to accept her mistakes and gives room for second chances, she would be much happier.
Conclusion
In summary, Leo sun Taurus moon people are leaders with good hearts. Though they can come off as proud and materialistic, they are simply people that have a good fashion sense and love the spotlight. They can be calm and quiet sometimes and other times, they are the ones at the center of the grand entrance. Leo sun Taurus moon people are noble, hardworking, and usually very successful.
Your Personal One-to-One Consultation
You can find out what to expect from each of your days and how to make the most of it with our free 3-minute reading.
Get your Free 3-minute Psychic Reading + 50% Off your First Session! Call and speak to an advisor today.
Tags: astrological predictions, jupiter in 3rd house marriage, libra sun gemini moon, capricorn sun and aries moon, how to make a gemini man think about you, what does pluto in capricorn mean, chiron in aquarius, may taurus or april taurus, 1st house neptune, sun in virgo moon in leo, aries in sun pisces in moon, when a cancer man is done with you, capricorn moon scorpio sun, sun in sagittarius moon in capricorn, gemini moon capricorn sun
Recommended