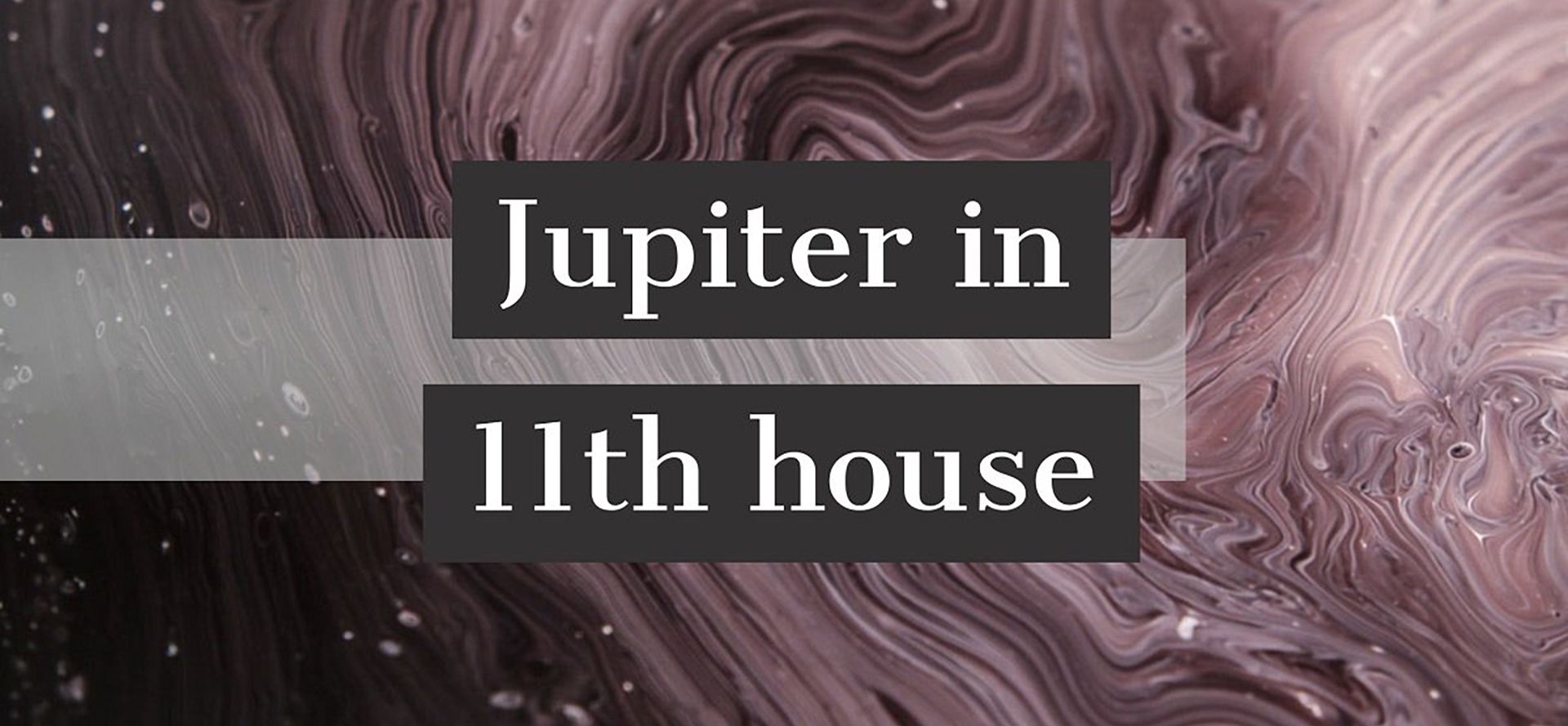 Jupiter is renowned as the planet king. It represents growth, morality, honor, and optimism. It denotes good fortune and success. It also broadens the psychological horizons of its natives through travel, education, and research. It makes them interested in philosophy and religion. Natives with Jupiter in the 11th house may have a religious or philosophical inclination. Learn more about Jupiter in 11th house, their natal behavior, appearance, synastry, and marriage in this article.
Jupiter in the 11th House Natal
People born in Jupiter in the eleventh house are inclined to take an intellectual interest in the status and affairs of society as a whole. They want to be a source of knowledge as well as a force for positive social change and influence. They have an easy time making friends. People value their ideas while they enjoy conversing with those who hold opposing viewpoints.
People with natal Jupiter 11th house do not sweat the small stuff in life and frequently seek encouragement from the individuals they associate with.
Jupiter in the 11th house bestows a spirit of faith and optimism on those who are surrounded by it. Life is an adventure and a journey best shared with others for persons born under this sign. They tend to offer others plenty of leeway, especially when it comes to their human flaws and imperfections. They are likely to have many friends and acquaintances and to be active members of a variety of intellectual and ideological organizations.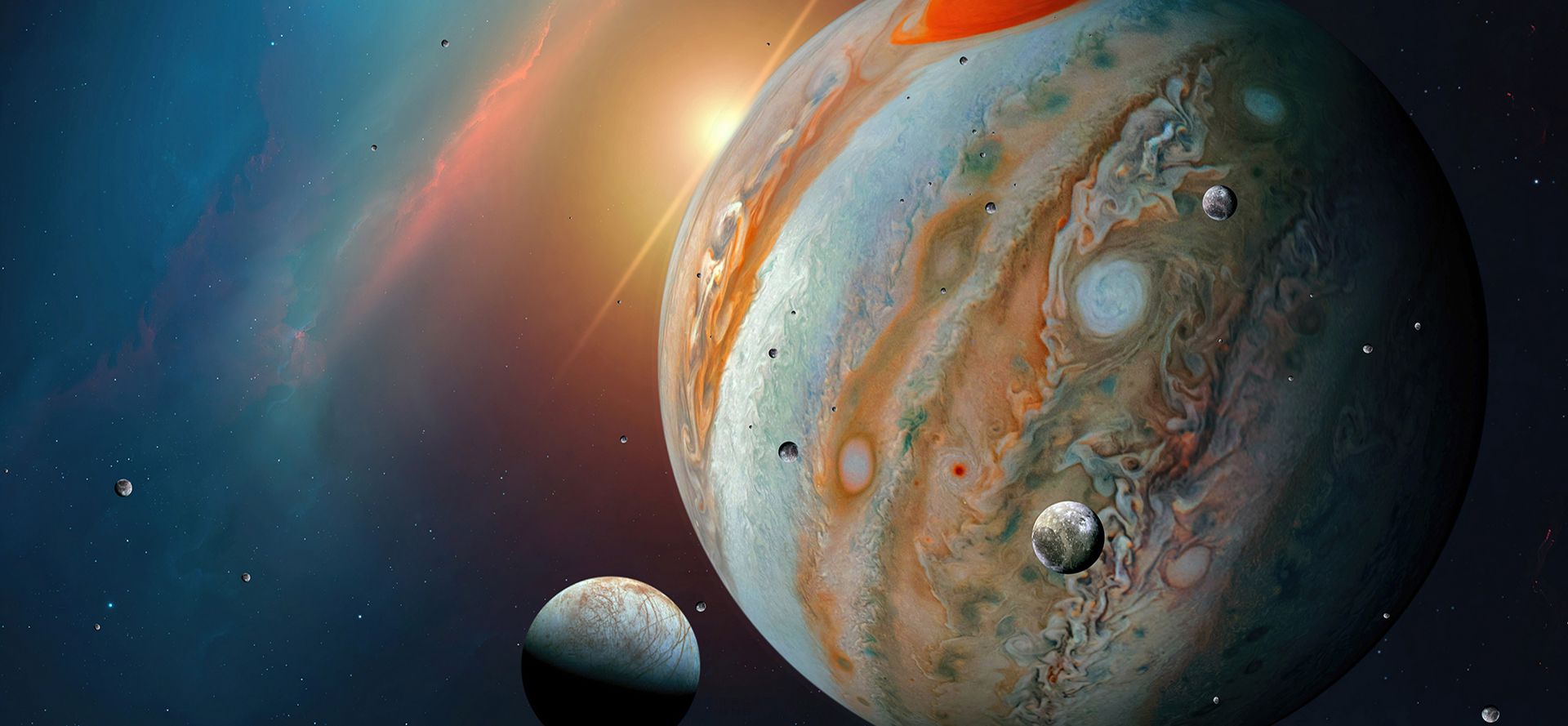 Jupiter in the 11th House Synastry
Relationships of Jupiter in the 11th house synastry are typically based on friendship on one hand, and cooperation in educational, humanitarian, scientific-intellectual, political, cultural, and religious aspects of life. When Jupiter is in your partner's 11th house, you may be able to expand their social circle by introducing them to new people or entities. You'll also be quite supportive of your partner's goals and wishes. However, people born with Jupiter in 11th house also have a negative side. In a terrible scenario, the partners become untrustworthy and hypocritical, making hollow and ill-considered commitments.
Jupiter in the 11th House Appearance
Natives in Jupiter 11th house are open-minded and accepting of others, and they are motivated to uplift, inspire, and enlighten their friends with encouraging words of support. People with Jupiter in the 11th house strive to express thanks for whatever nice deeds others try to do for them, as well as the joy and blessings they bring into their lives. These people have a stronger mental connection with others. They prefer to be with people who can teach them new things or share their open-minded interests in a variety of topics.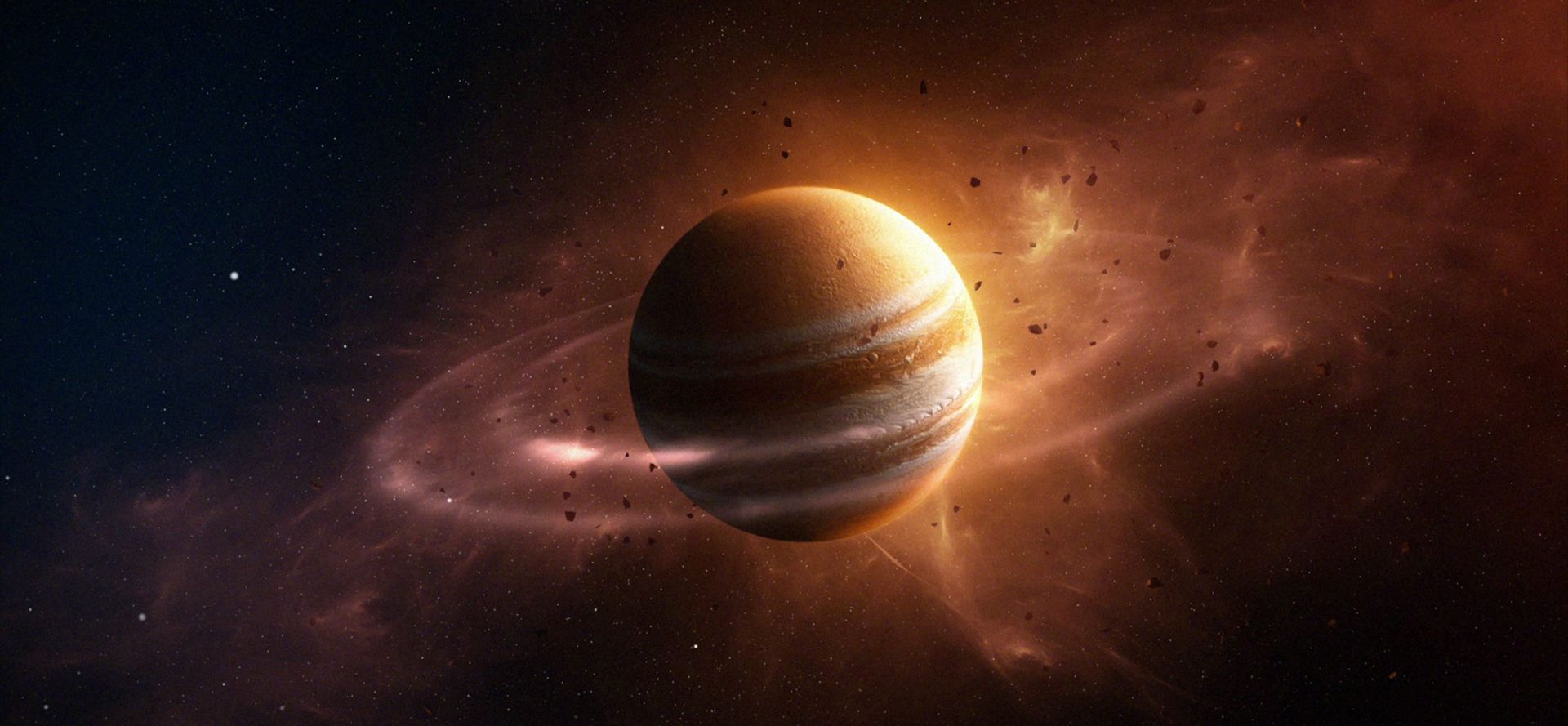 Jupiter in the 11th House Woman
The Jupiter in 11th house woman has a positive outlook on life, and she emanates conviction and boldness in whatever she does, enhancing Jupiter's ability to increase her wealth. With Jupiter in the eleventh house, the woman will benefit from the adventurous company. The eleventh house, which is about imminent revenue, and Jupiter, who aspires to flourish, might make the woman exceedingly wealthy in this house. Jupiter's females in the eleventh house may find a suitable spouse.
Jupiter in the 11th House Man
The Jupiter in the eleventh house man has a positive and brave outlook on life, and he demands respect and boldness, enhancing Jupiter's ability to increase the native's wealth. Because of their compassionate nature, men with Jupiter in the 11th house will remain calm and grateful for whatever comes their way. They will let their lives flow naturally, and their problems will usually be solved with the help of others without them even asking.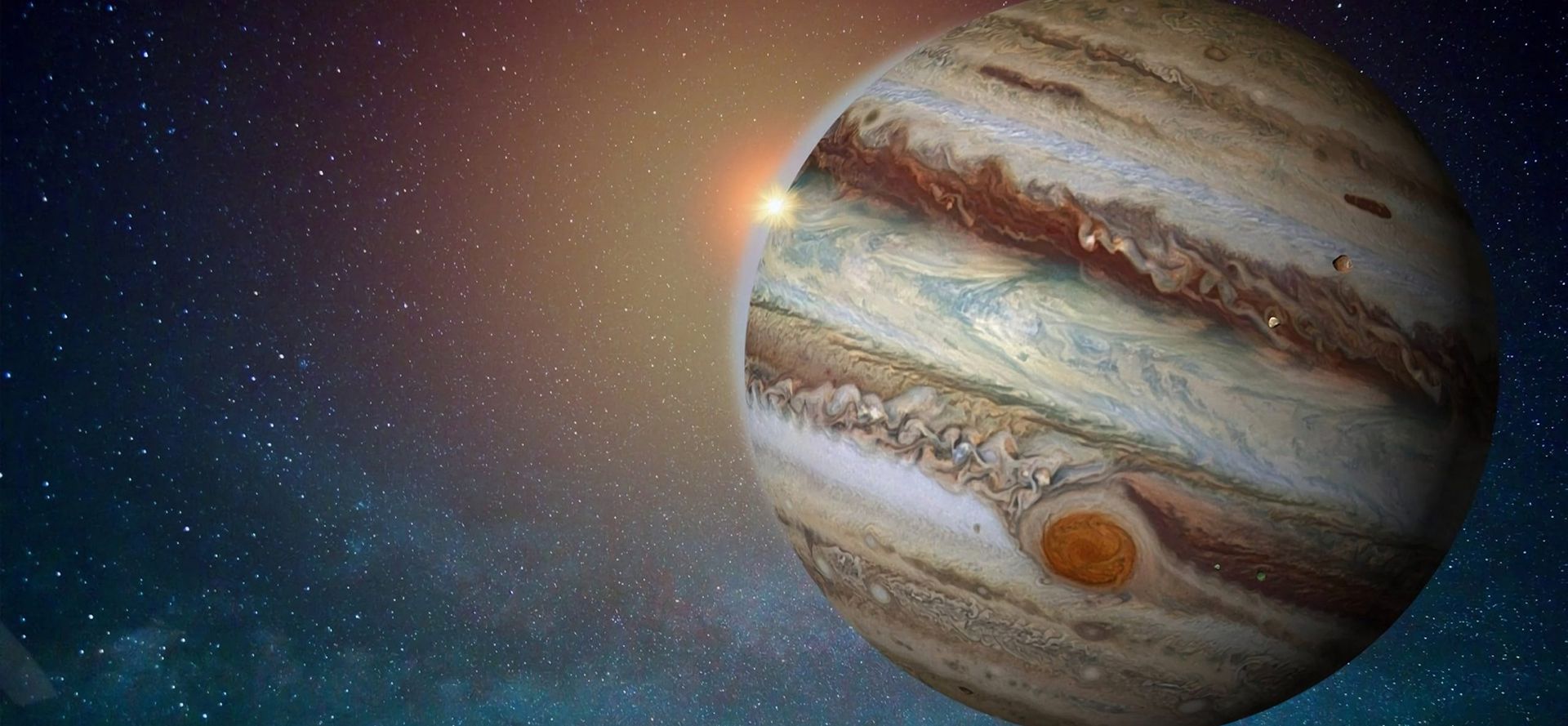 Jupiter in the 11th House Marriage
If you have a partner that's born in Jupiter 11th house, he or she would support your decision as long as it is reasonable. On the other side, Jupiter in the 11th house chooses to avoid unnecessary problems. Similarly, never join a conversation when your partner is arguing. Nonetheless, your married life will be extremely rewarding. Your companion will provide you with happiness. Your companion will supply you with all of the mental and physical pleasure you desire.
Jupiter in the 11th House Transit
Jupiter in the 11th house transit ushers in a period of increased fellowship and friendliness among peers and associates. Jupiter fosters open channels and inclusivity within the sphere of groups and organizations in the 11th house. At this time, projects that require collaboration have a better chance of succeeding. Furthermore, the individual may be open to more ambitious aims and possibilities when it comes to ideals and aspirations. Jupiter's impact strengthens one's ability to acquire lovers and followers. During a Jupiter transit in the 11th house, the individual is drawn to broaden their circle of affiliations and friendships. This travel may provide numerous fresh opportunities to meet new people.
Your Personal One-to-One Consultation
You can find out what to expect from each of your days and how to make the most of it with our free 3-minute reading.
Get your Free 3-minute Psychic Reading + 50% Off your First Session! Call and speak to an advisor today.
Tags: astrological predictions, libra sun gemini moon, capricorn in pluto, couple horoscope, neptune in aries woman, cheating aquarius husband, uranus in leo dates, pluto in 8th house synastry, august virgos vs september virgos, when a cancer man is done with you, whats aries, neptune capricorn, sagittarius sun virgo moon, chiron in virgo, sun in taurus moon in libra
Recommended