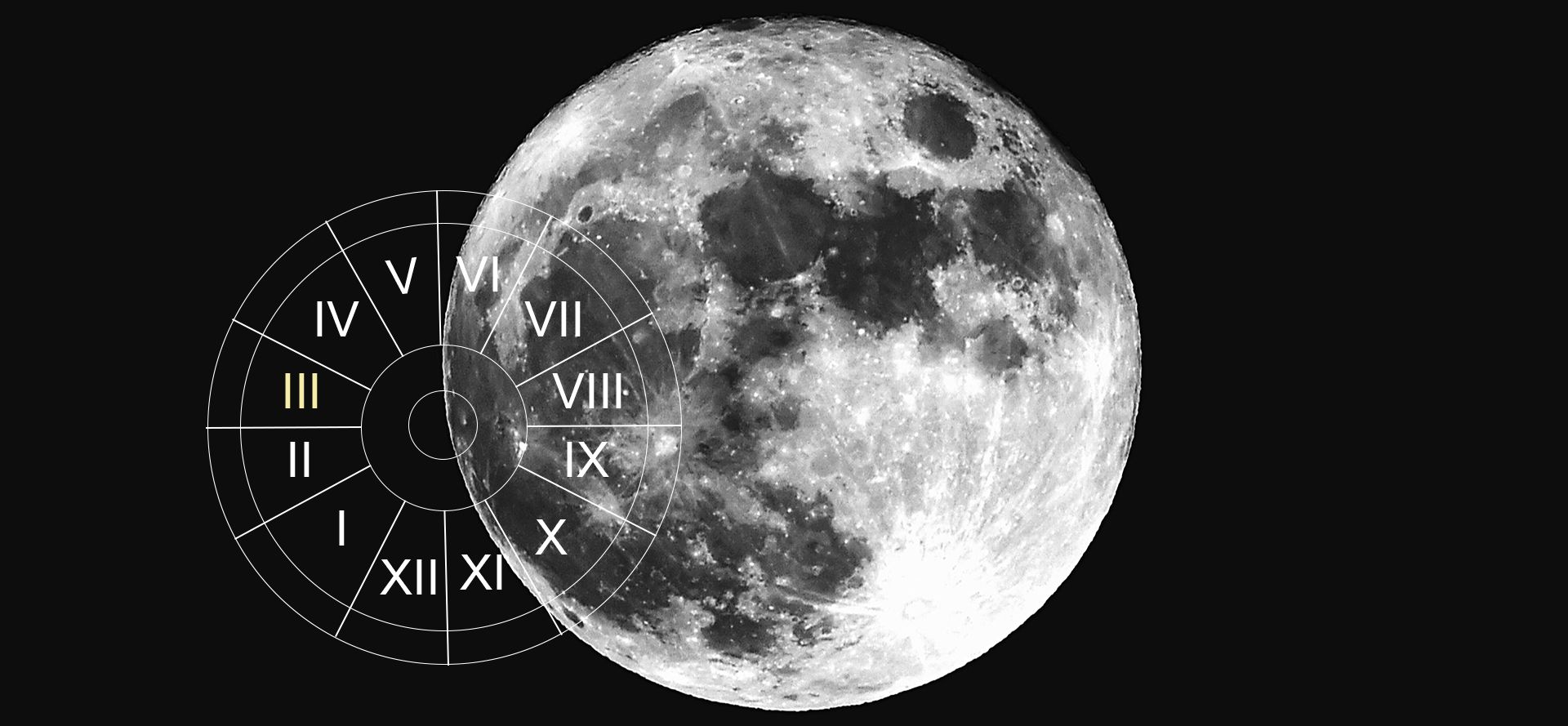 The moon is associated with a person's deep inner self, a spiritual side that is not easy to describe. The moon stands for courage, family, and creativity. It determines how a moon person reacts emotionally.
The third house controls communication and building relationships. It is associated with learning, travel, and different skills. When the moon travels through the 3rd house, it can considerably affect a person's personality, relationships, and attitude towards life.
Moon in 3rd House Natal
People born in the moon in 3rd house natal are intelligent and hungry for knowledge and require constant mental stimulation. They might have found school tedious and struggled to stay focused. A moon person can absorb information like a sponge and have a natural ability to learn foreign languages. They are natural communicators, and when the moon in the third house, they take delight in small talk with neighbors and new acquaintances. They relish sharing thoughts and emotions and learning new opinions.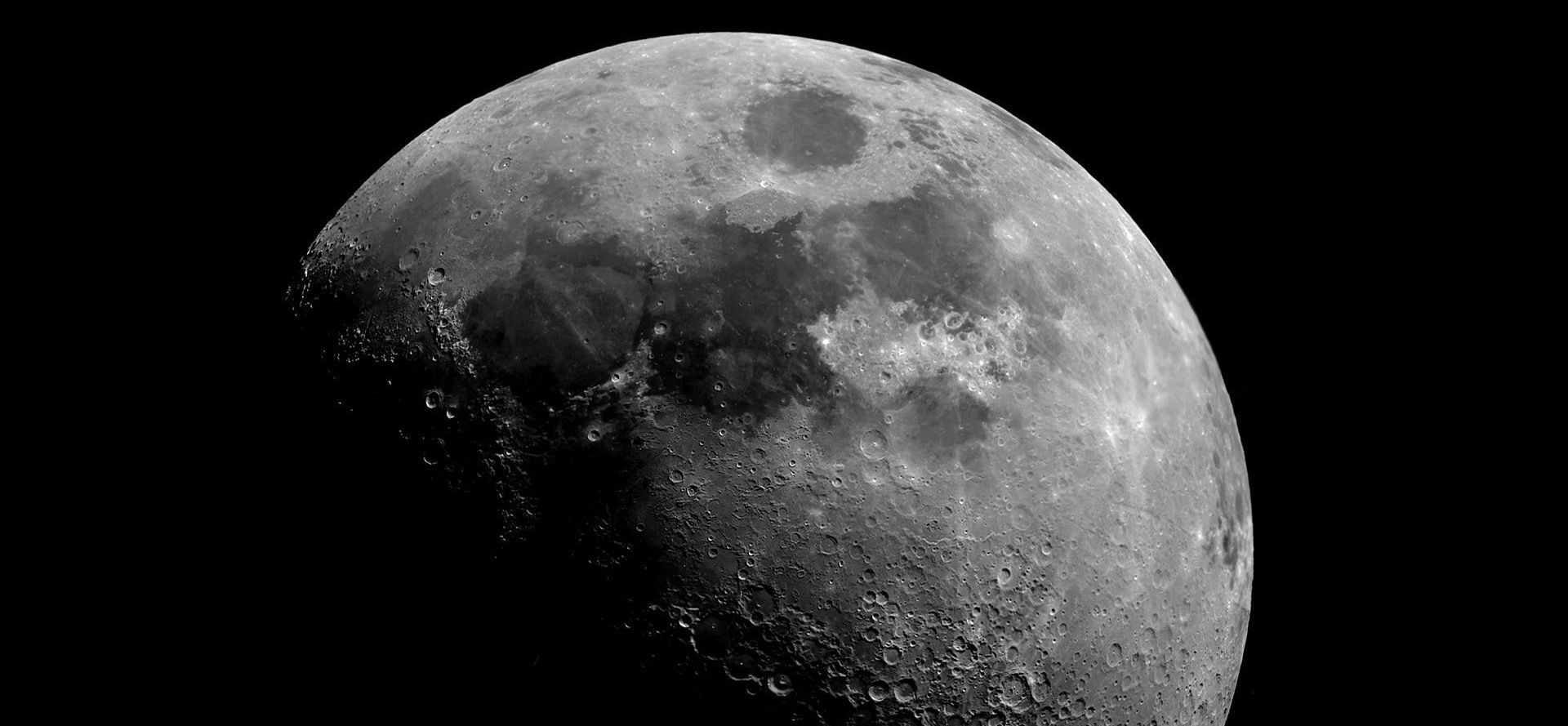 Moon in 3rd House Synastry
A moon person is cooperative and easily creates a friendly and relaxing environment. They will respect a 3rd house person, giving positive vibes and support. The third house person will appreciate the attention and atmosphere created by the moon person.
In the moon in 3rd house, they will unite and form an open and productive relationship. Working and playing hard together will be no limitations in their partnership. Fascinated by how each other's mind works, their connection will focus on friendship in addition to romance, forming a well-balanced team. If the moon person is afflicted, a moon person might irritate the 3rd house with a constant bombardment of emotions and criticism. Many clashes might occur until, finally, both partners ignore each other's feelings and vulnerabilities.
Moon in 3rd House Appearance
A moon person is bright and articulate and relishes expanding their knowledge. Whether it is history, a language, archaeology, or someone's personal opinions, they are constantly hungry to learn more.
They have a strong desire to communicate and are usually acutely aware of others' feelings. They do not hold back in sharing their heart and minds. The moon in the 3rd house can cause a moon person to change their opinions, sometimes leaving others baffled abruptly.
Their emotions can occasionally explode, mainly when they have discovered a new idea. It can be challenging to attain a balance between expressing their heart and minds.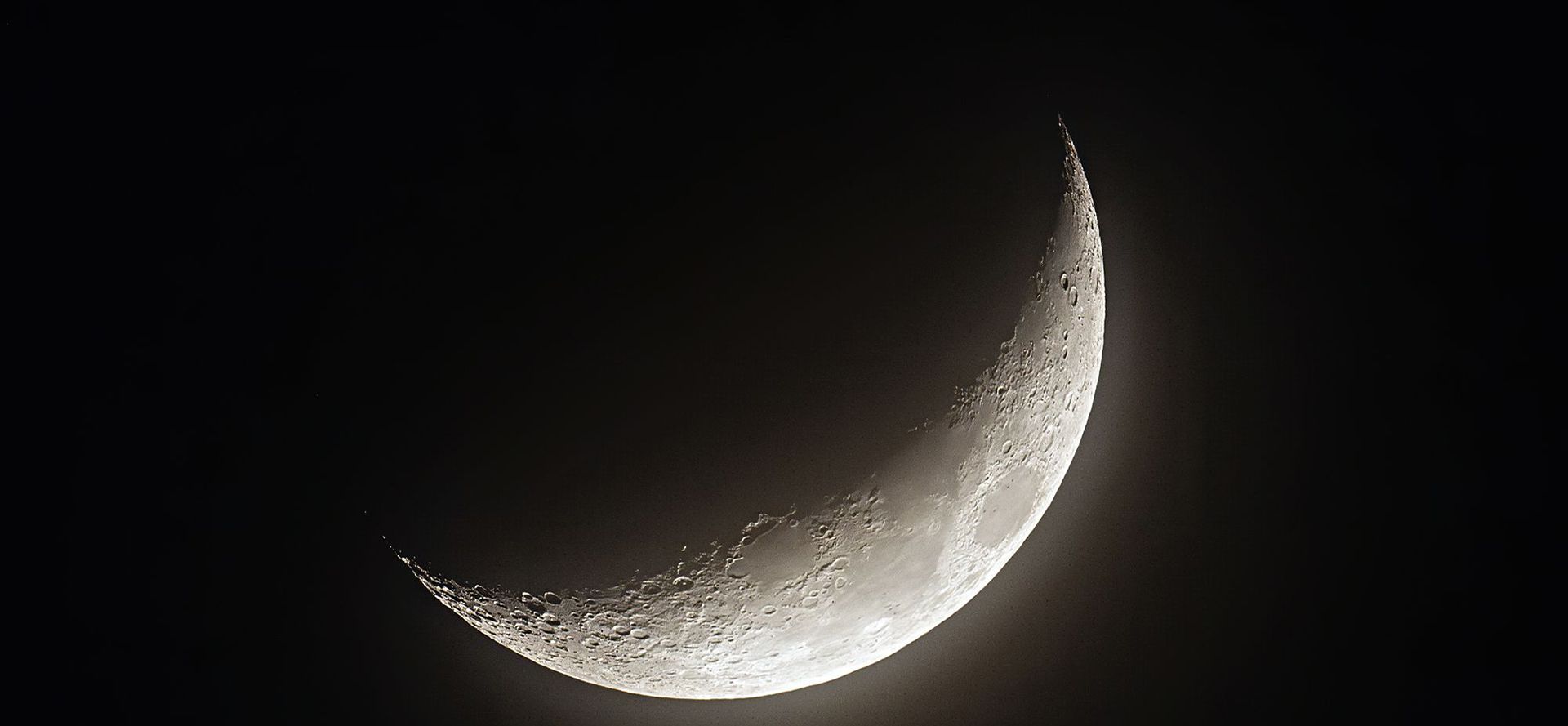 Moon in 3rd House Woman
A confident and elegant woman, a brilliant conversationalist who finds it easy to engage with people. Exceptionally intelligent and patient. She makes everyone feel important with an excellent memory for detail, including those she does not meet regularly. Although lively and energetic, she can find it hard to share her emotions. She is a dreamer and an outstanding raconteur. She might be a social butterfly, but with the moon in the third house, she can easily be comfortable at home watching an educational program, listening to the radio, and being surrounded by books and newspapers.
Moon in 3rd House Man
A moon in the 3rd house man often feels he has two personalities. He can be adventurous, full of dreams and passionate ideas. Some might think his ideas are crazy. He loves to travel and has boundless energy. His other personality is open-minded with a responsible outlook on life. He aspires to be successful and is a natural learner. He can be a fast talker when the moon in the third house and quickly change from one topic to another. Normally easygoing, he loathes being challenged and can become authoritative, and his emotions can suddenly become abrupt.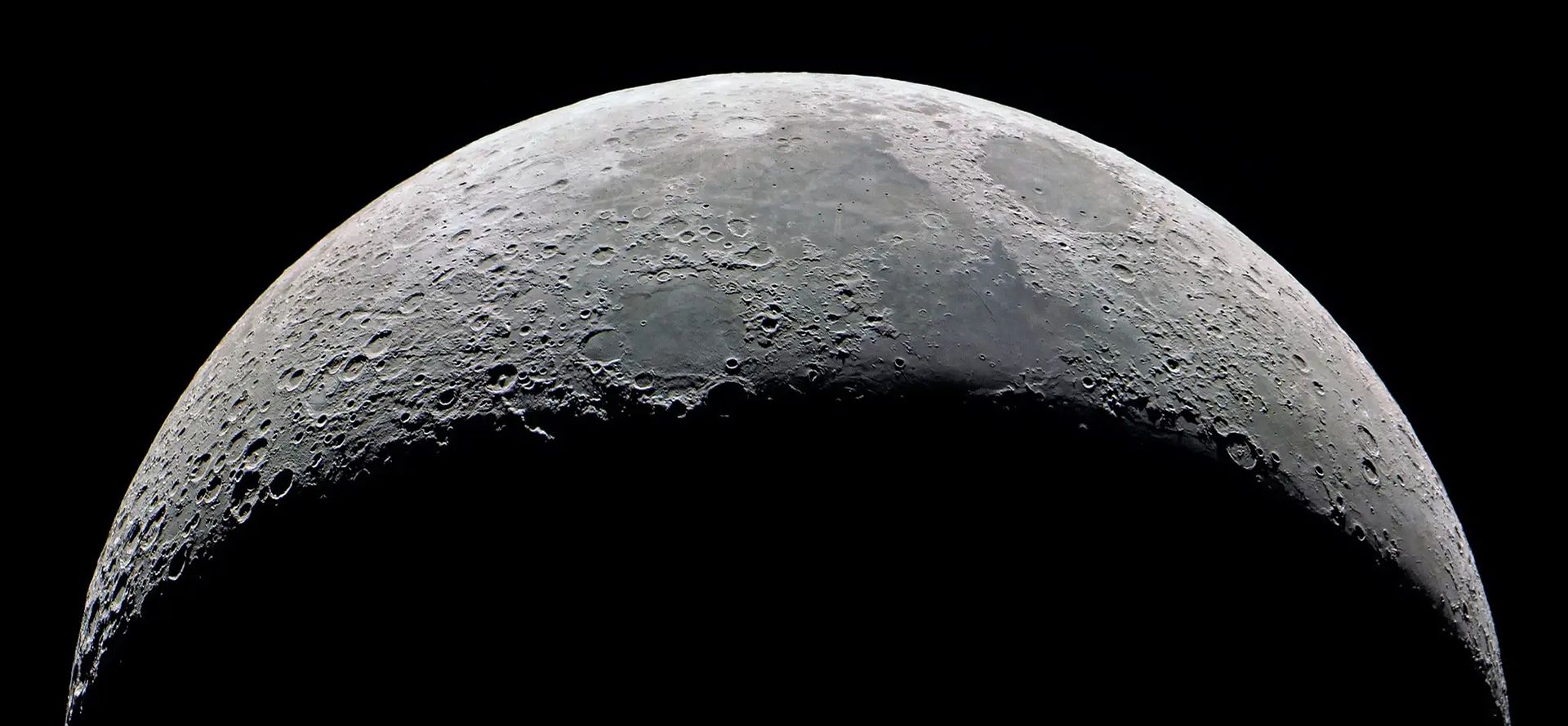 Moon in 3rd House Marriage
When the moon is in the third house, it is a perfect sign for a balanced marriage between two natives. With dedication, they can be partners for life. The marriage can have ups and downs when the moon in the third house. It will be an emotional and demanding time for both partners, especially if distrust is involved.
Moon in 3rd House Transit
The time spent in transit in this house is not as earth-shattering as when some of the outer planets transit. The moon transits approximately every 28 days, so the passage is brief. During the period when the moon transit 3rd house, a person may feel more extroverted and want to stand out from the crowd more than usual. It is an excellent time to communicate with others, make new acquaintances, and even plan a few trips. A moon person in the third house might find it harder to concentrate. Have less patience with people and want them to get straight to the point. It is essential to take caution in being too opinionated.
How a moon person in the 3rd house interprets the moon transit 3rd house is unique to them.
Your Personal One-to-One Consultation
You can find out what to expect from each of your days and how to make the most of it with our free 3-minute reading.
Get your Free 3-minute Psychic Reading + 50% Off your First Session! Call and speak to an advisor today.
Tags: horoscope, how to make a pisces man chase you, taurus sun and sagittarius moon, sagittarius sun and aquarius moon, june cancer vs july cancer, virgo sun sagittarius moon, sun in leo moon in sagittarius, pluto in the 10th house, pluto in 3rd house, taurus moon leo sun, march aries vs april, does a virgo man test you, neptune in aries natal, does a leo man test woman, libra saturn
Recommended