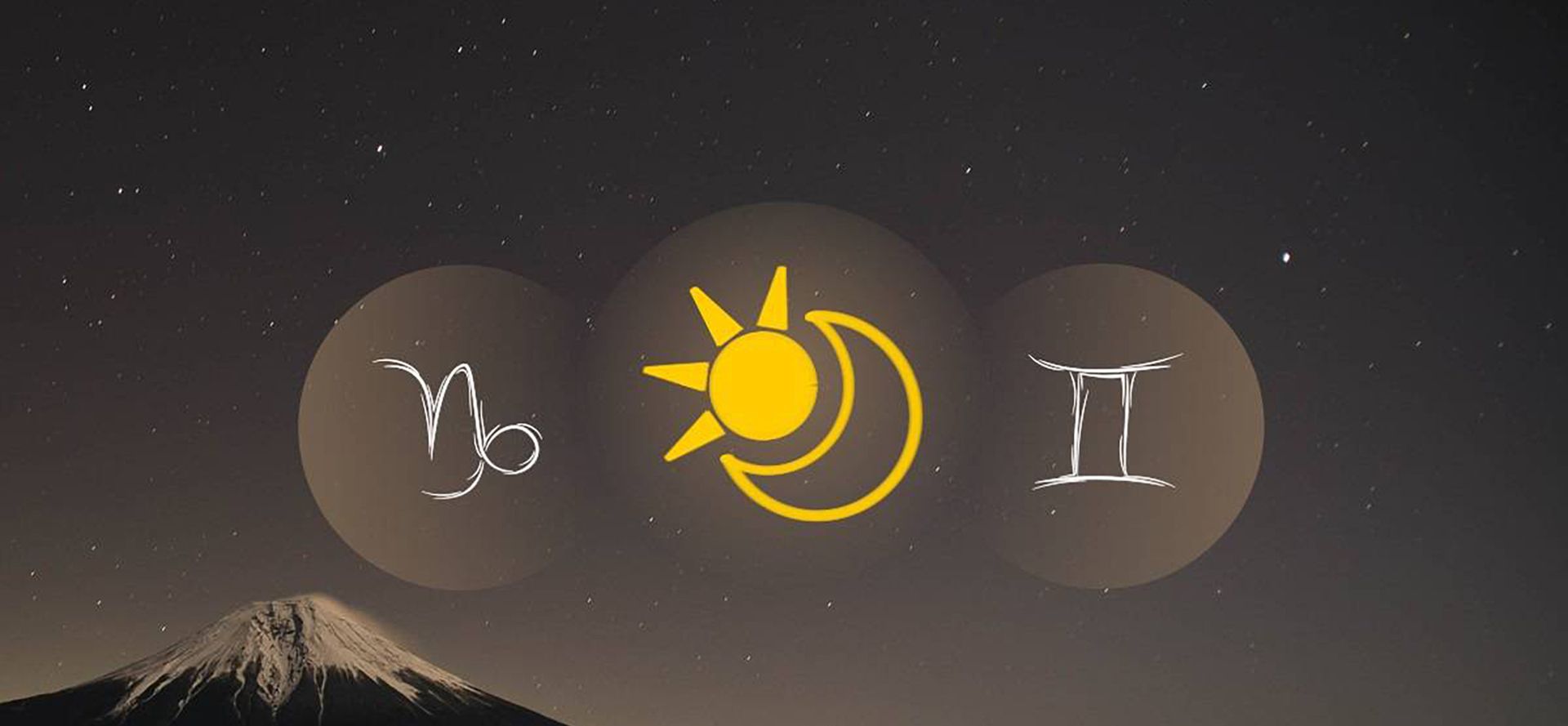 Do you know the sun can represent people's motivational qualities to succeed in life, such as self-confidence, willpower, reputation, creativity, and even personality? Alongside this, the moon, which is also a component of the lunar couple, can represent essential characteristics in people.
One of the best sun and moon combinations is the Capricorn sun Gemini moon. To know more about the personality of this epic combination, keep on reading.
Capricorn In Sun Gemini In Moon Personality Traits
People who are born under the sign of Capricorn have more complicated personalities than those born under the sign of Gemini. Their sun sign encourages them to be down-no-earth and reserved, whereas their moon sign encourages them to be outgoing, happy, and talkative. Here are some of the top Capricorn sun Gemini moon personality attributes.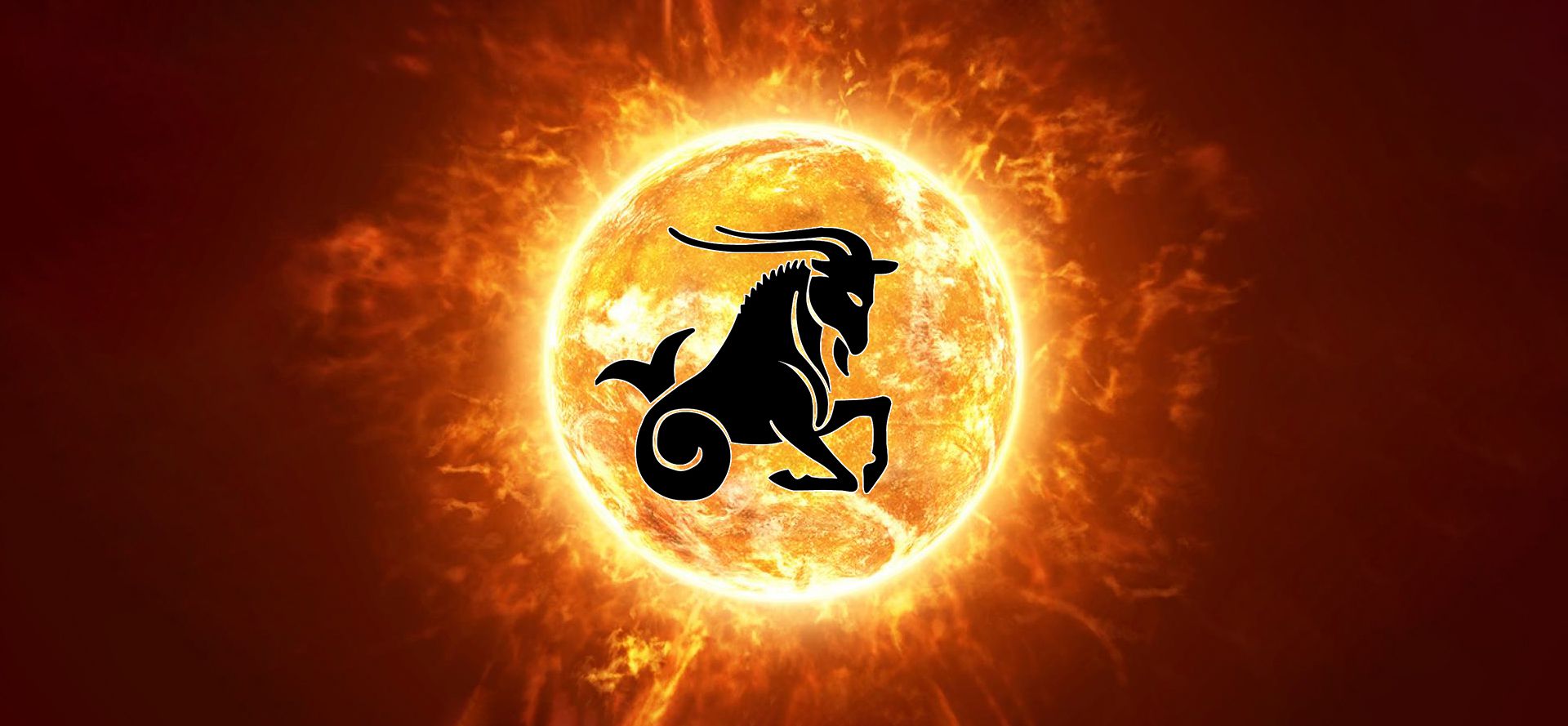 Art of conversation:

Capricorn in sun Gemini in moon people know the art of talking. They are great intellectuals who know what to say in which situation. They are a natural leader who approaches every issue with practicality and discipline.

Art of perfection:

People born under this sun-moon combination are close to perfection. They invest their necessary time in their advancement and adjust their changes in response to changing circumstances. They continually seek new approaches to apply, and their unique ideas can change the world.

Inborn Personality:

People with Capricorn in sun Gemini in moon have an intuitive feel of what's cool and what people will enjoy, so they'll always enjoy the party's life. They are well-liked by others due to their sense of humor and cheerful outlook. They are committed to quality and continually look for ways to enhance things.

Curious about things:

The negative characteristics of people born under the sign of Capricorn in sun Gemini in moon are that they are extremely curious about everything and are easily distracted. They are occasionally overly curious about other people's lives, but they also recognize that they don't allow anyone to interfere with their personal space.

Stubborn:

Capricorn Sun Gemini Moon persons are skilled with language and may defend their beliefs to assert themselves and put their learning into action. They are, nevertheless, prone to blindly believe in his beliefs. They waste their energy on useless projects even when they are not exercising.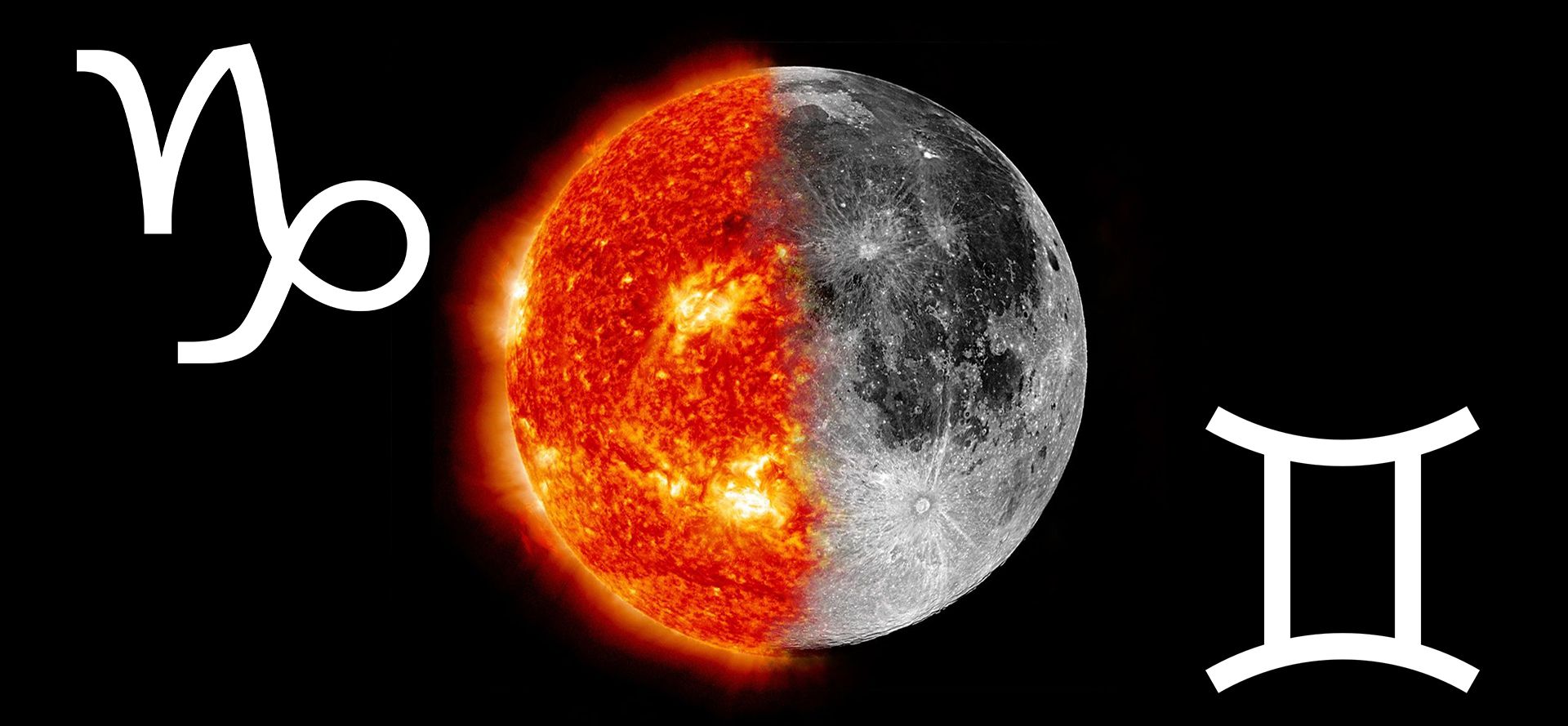 Capricorn Sun Gemini Moon Characteristics In Love
People born under this Sun-Moon combination are known to be excellent lovers. They will give their spouse moments of misery and bliss, build tension and then release it, and they will also participate in any fantasies their other half may well have.
They aren't ambitious for the sake of glory. They look for honesty and a solid social standing. They are realistic and want to accomplish something productive even with their mate. They are not the most romantic lovers.
Capricorn in sun Gemini in moon personalities can be with someone for a long time. They have a strong vision and security for the person they choose.
They dream of achieving a good balance in love and want someone who solely and eternally loves them.
When it comes to role-playing, they're fantastic in bed and make sure their partner feels protected with them.
Capricorn In Sun Gemini in Moon Man
The Capricorn in Sun Gemini in Moon man is irritable, fickle, temperamental, changeable, and intelligent, with an active mind and always hungry for new information. When confronted with life's hardships, he remains calm and sensible. He finds meaning in their work and is constantly motivated to learn new abilities.
Capricorn Gemini men are likely to be interested in various fields, including medical, business, and education. But he will be equally enthusiastic about their other great passions: books, music, chess, fishing, boats, and fast cars.
This man was born with a strong business sense and got along with everyone. His distinct characteristics appeal to many people, and their admirers frequently describe them as charismatic and appealing. The Capricorn in sun Gemini in the moon is a dedicated worker who finds time to unwind.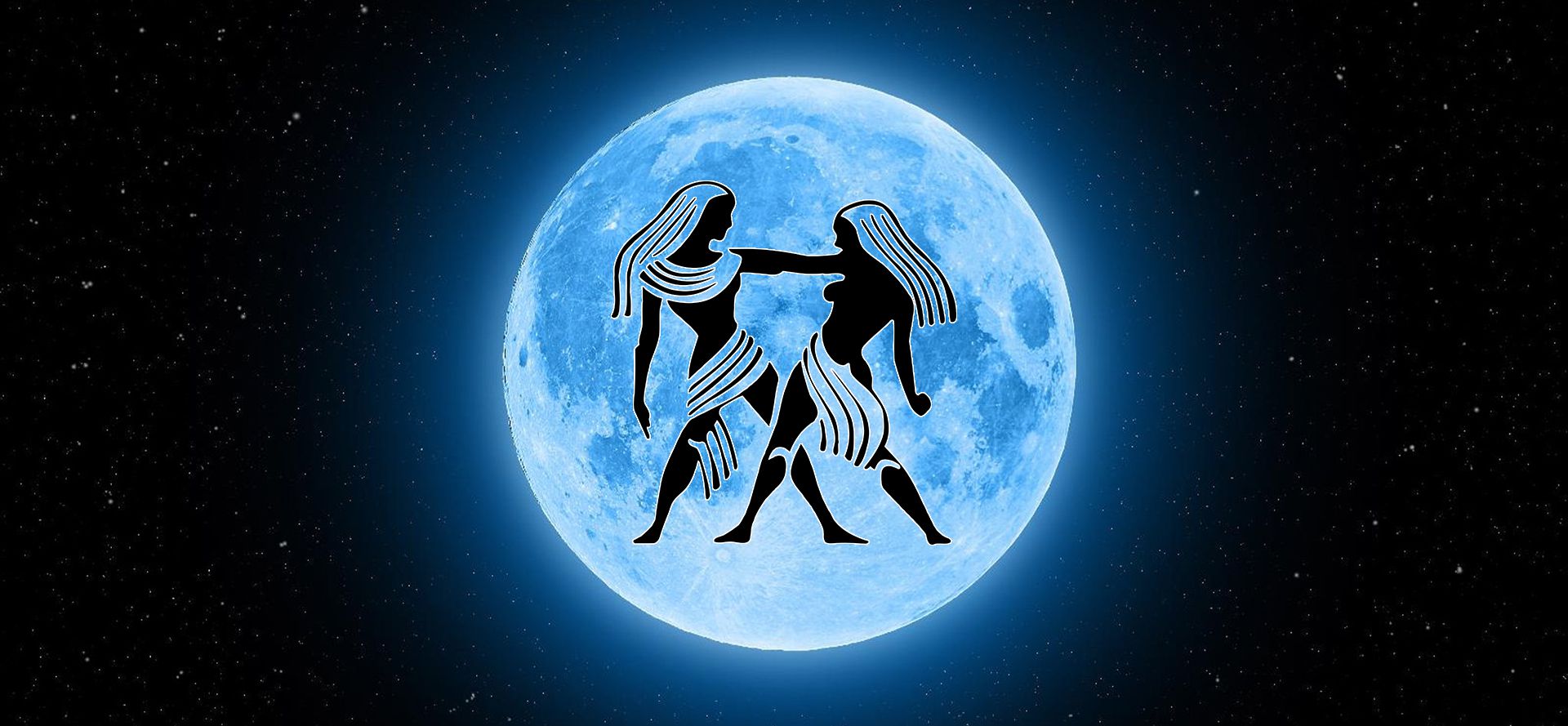 Capricorn In Sun Gemini in Moon Woman
A woman with a Capricorn Sun Gemini Moon is powerful, moral, and intelligent. Her persona is beam, well-informed, and research-oriented. She is telepathic and funny, with a bright reasoning mind yet a childish charm that makes her who she truly is. Capricorn in sun Gemini in moon women are experts in business and love. She enjoys spending time with her family and friends. She holds her family institutions in great regard and is their pillar of support. Patience and tenacity in the face of challenges are strengths of the Capricorn Gemini woman. She will be anxious, curious, and naughty at all times. She'd be a fantastic writer or teacher, depending on her career path. Working alone is ideal because she isn't always pleasant to be around.
Women born under the signs of the Capricorn in sun Gemini in moon have a strong mind. Such ladies are hesitant with others, hesitating to analyze others' statements or asking them to repeat themselves before responding.
Conclusion
Overall, the Capricorn Sun Gemini Moon is a person who loves to talk and knows how to master the art of conversation. They're always intuitive of what others feel and can be quite receptive to their emotions. Alongside that, they love to spend time with their friends and family, making them someone loved by many.
Your Personal One-to-One Consultation
You can find out what to expect from each of your days and how to make the most of it with our free 3-minute reading.
Get your Free 3-minute Psychic Reading + 50% Off your First Session! Call and speak to an advisor today.
Tags: astrological predictions, when an pisces man is done with you, virgo man in bed, gemini in chiron, how does a capricorn man test you, capricorn sun aries moon, what does pluto in capricorn mean, do aquarius men get jealous, pluto in 8th house synastry, pluto in third house, how to make a scorpio man obsessed with you, taurus man in bed, virgo chiron, aquarius sun sagittarius moon, difference between april and march aries
Recommended