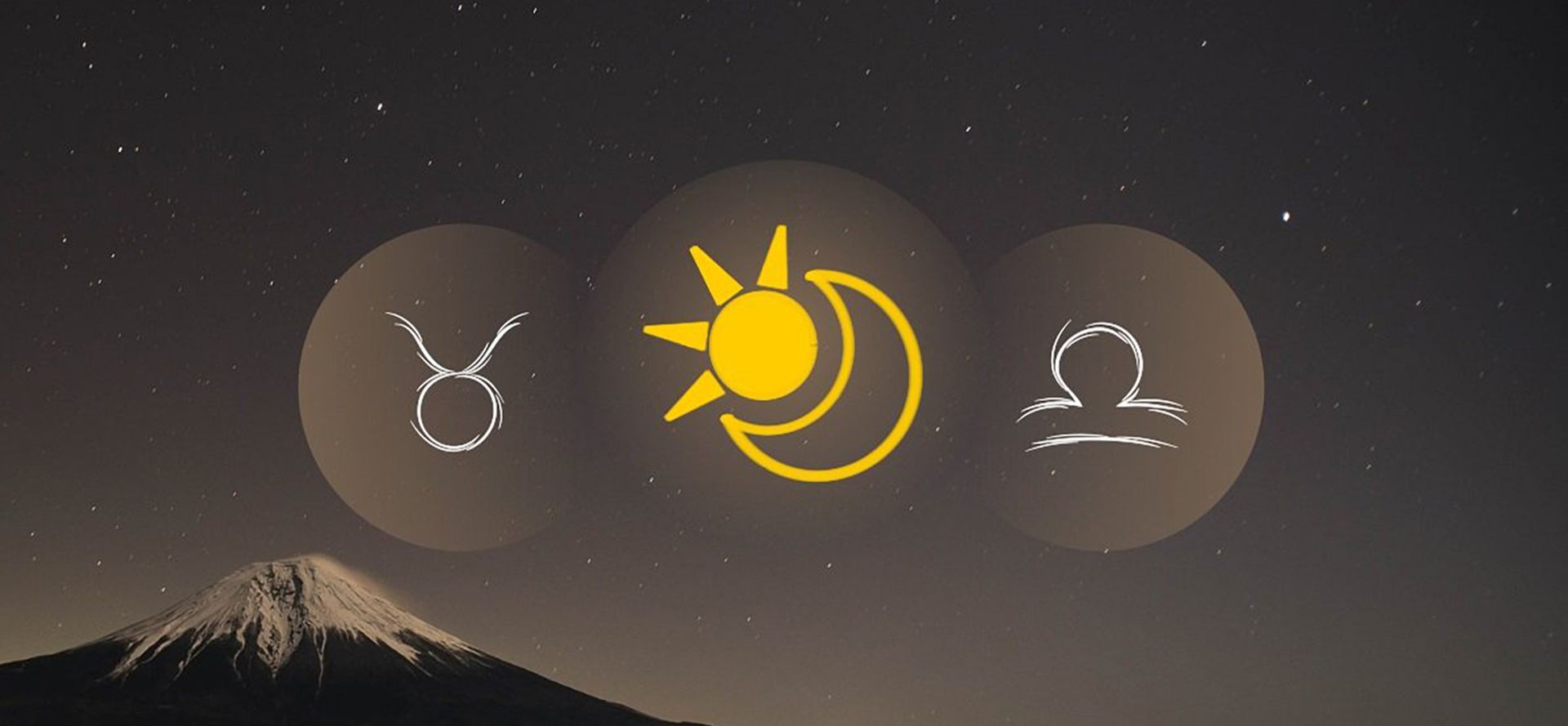 The earth sign Taurus is ruled by Venus (which is all about money, love, and beauty, which are three essential ingredients for happiness). Patient, loyal, peaceful, and realistic are some personality attributes of persons born under this zodiac sign. A Taurus Sun Libra Moon individual is practical and direct. These people appreciate what they have and aim for a simple, happy life free of excesses. Taurus Sun Libra Moon is the most obstinate of all zodiac signs. They put others first, yet all they want is someone to do the same for them and make them a priority. In this article, we have provided detailed information about individuals with this astrological sign.
Taurus Sun Libra Moon Personality Traits
Taurus Sun Libra Moon is a charismatic and sensitive sign. They respect everyone, value fairness as much as any other Libra, and receive insight from the Taurus side. Many people will think of them as decent and kind. When a confrontation starts, these guys prefer to flee because fighting is the one thing they despise the most in the world. The Scales, which symbolize justice, are Libra's symbol. They have the ability to perceive both sides of a story. Because they are unbiased, deciding who is correct or what option is best can be difficult for them. Taurus in Sun Libra in Moon natives, influenced by the organizations they belong, will make friends with anyone, whether at a concert or work. They would be more productive at work if they spent more time with the ambitious Virgos and Capricorns. It's not that they don't have ambitions or lofty goals in life; they certainly do. Cooperation with individuals who are similar to them, on the other hand, would be extremely beneficial. Their creativity is abundant, and their abilities may enable them to flourish in the arts.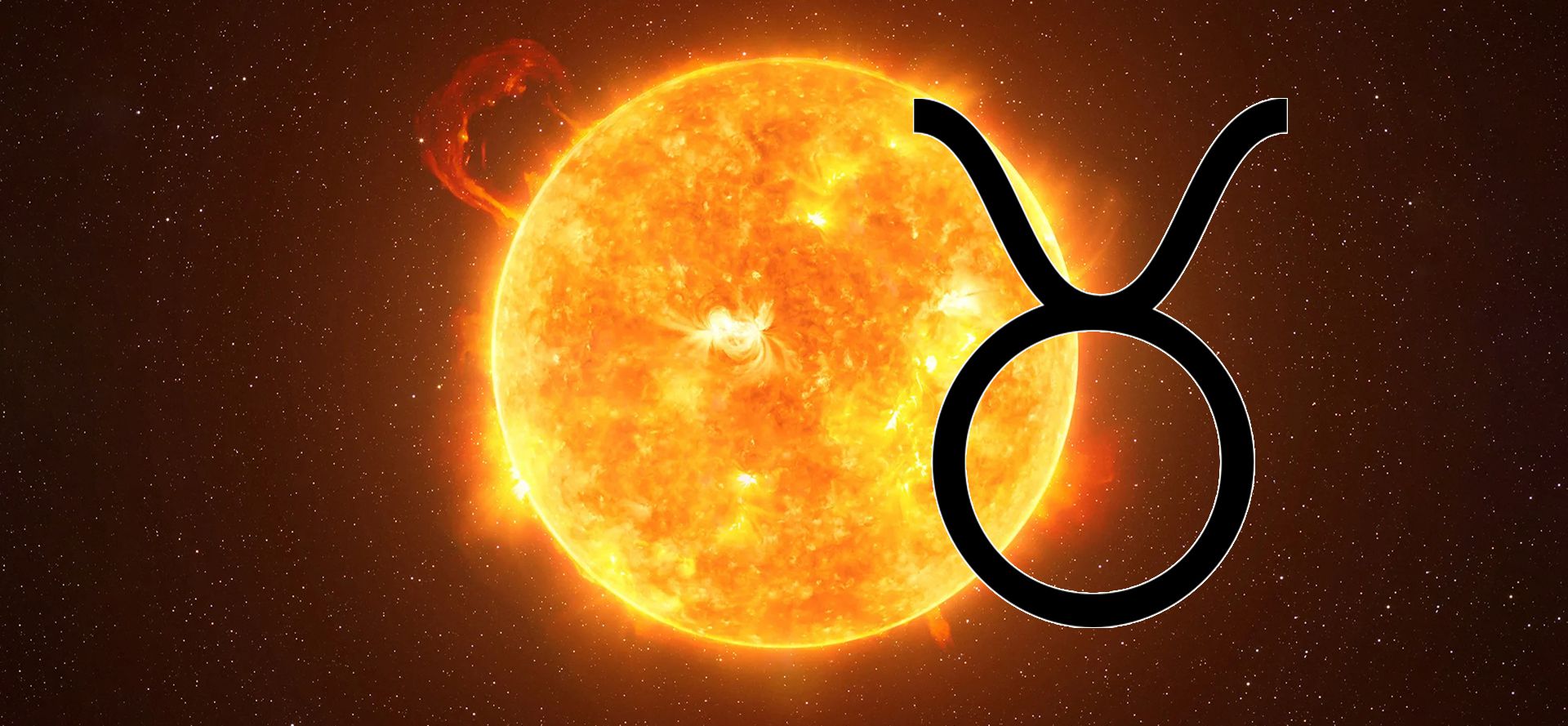 Characteristics in Love Taurus Sun Libra Moon
When it comes to relationship stability, Moon natives are the best; they are the foundations around which others can build. They want their emotional lives to be settled as well. However, after a long day at work, their sole objective is to enjoy life's joys. But this has a negative impact because they will never be able to leave their pattern, and life can be unpredictable. Taurus in Sun Libra in Moon natives have a polished and elegant demeanor. They require the finest wines as well as accolades. These people despise rudeness and vulgarity. As a result, they require a caring and attentive companion. They have a keen sense of intuition and can predict other people's emotions. They despise conflict above all else, therefore, if their spouse is prone to fighting too frequently, they will flee.
Taurus Sun Libra Moon Man
This man is charming, intellectual, and magnetic. He adores his family, and his home is one of his most prized possessions. He is sociable and amusing, and he will make friends with anyone. He is calm and adaptable since he is yearning for peace and serenity. Even in the face of adversity, this man will remain cheerful. Many people will envy him because he is well-known and creative. He can also articulate himself clearly, which is a plus.
In terms of his work, he would thrive in an environment where he is free to express himself. He's not likely to stay in a job that limits his creativity for long. Not to mention that he requires some room in which to display his abilities and exhibit his uniqueness. He dislikes pressure and arguments.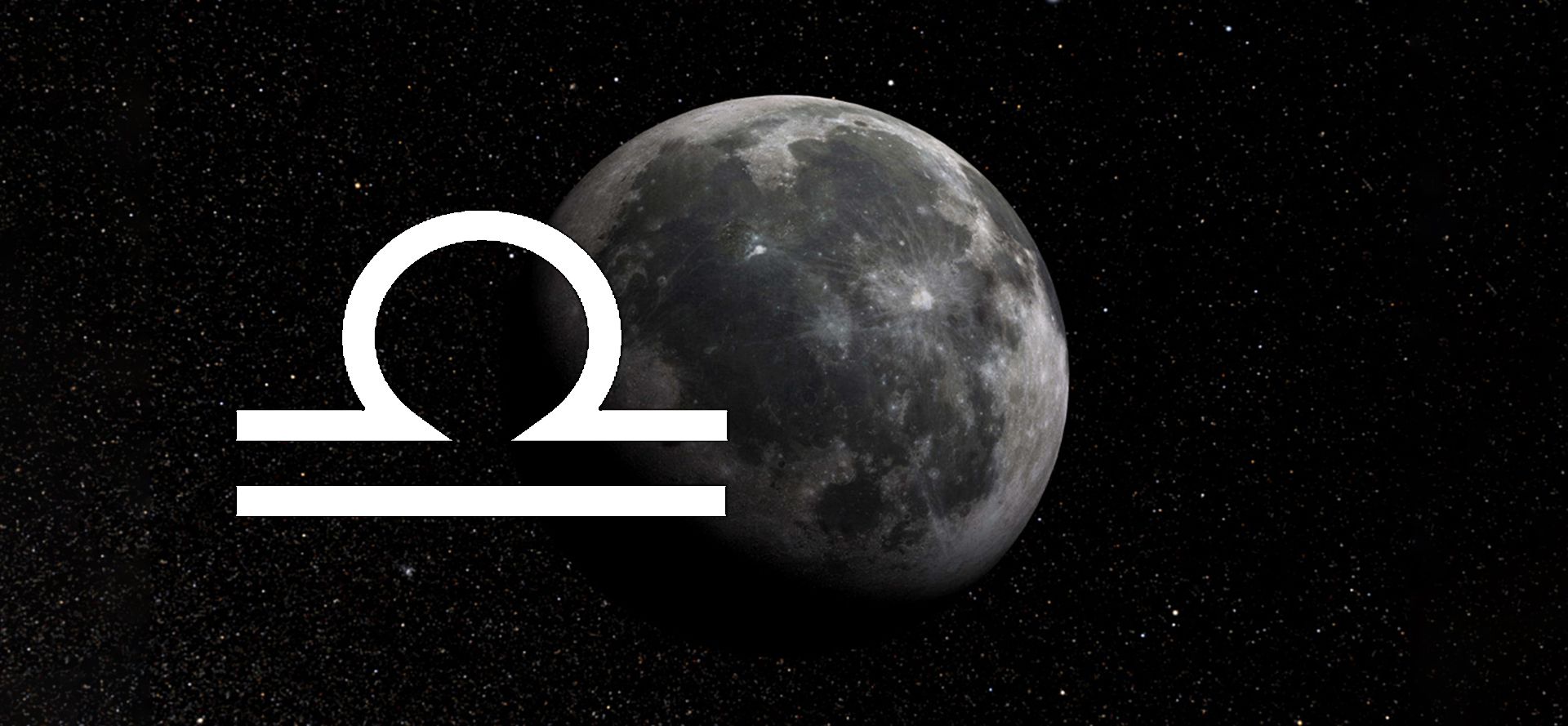 Taurus in Sun Libra in Moon Woman
Taurus Sun Libra Moon woman is one of the zodiac's most attractive ladies. She adores her family and desires to interact with as many people as possible. Many people admire this woman since she is so optimistic. She can't function in an environment that limits her imagination, despite the fact that she's positive and bright. Her hostility causes her to flee a situation. She is ecstatic at the prospect of being with someone for the rest of her life, and she is ready to find a spouse. However, she must get along well with the person with whom she is in love. Like any other Libra, this lady understands that there are two sides to every tale. As a result, she finds it easier to make compromises.
Conclusion
People born with the Taurus Sun Libra Moon lead creative lives and like spending time with their partners and friends at home. The planet Venus, which rules both Taurus and Libra, is the planet of love and beauty. These individuals are capable of analyzing the advantages and disadvantages of a scenario and will not make rash decisions in life. They unwind when they have guests around, when they indulge in exquisite items and delicacies, and when they are in open places. However, they can be fearful and deceitful.
Your Personal One-to-One Consultation
You can find out what to expect from each of your days and how to make the most of it with our free 3-minute reading.
Get your Free 3-minute Psychic Reading + 50% Off your First Session! Call and speak to an advisor today.
Tags: horoscope, aries moon libra sun, difference between august and july leo, capricorn man in bed, taurus guys in bed, sun in pisces moon in gemini, 5th house uranus, sun in capricorn moon in virgo, pisces moon capricorn sun, difference between october and november scorpio, neptune in aquarius transit, saturn in capricorn meaning, how to make a taurus man obsessed with you, scorpio in sun taurus in moon, sun in sagittarius moon in virgo
Recommended