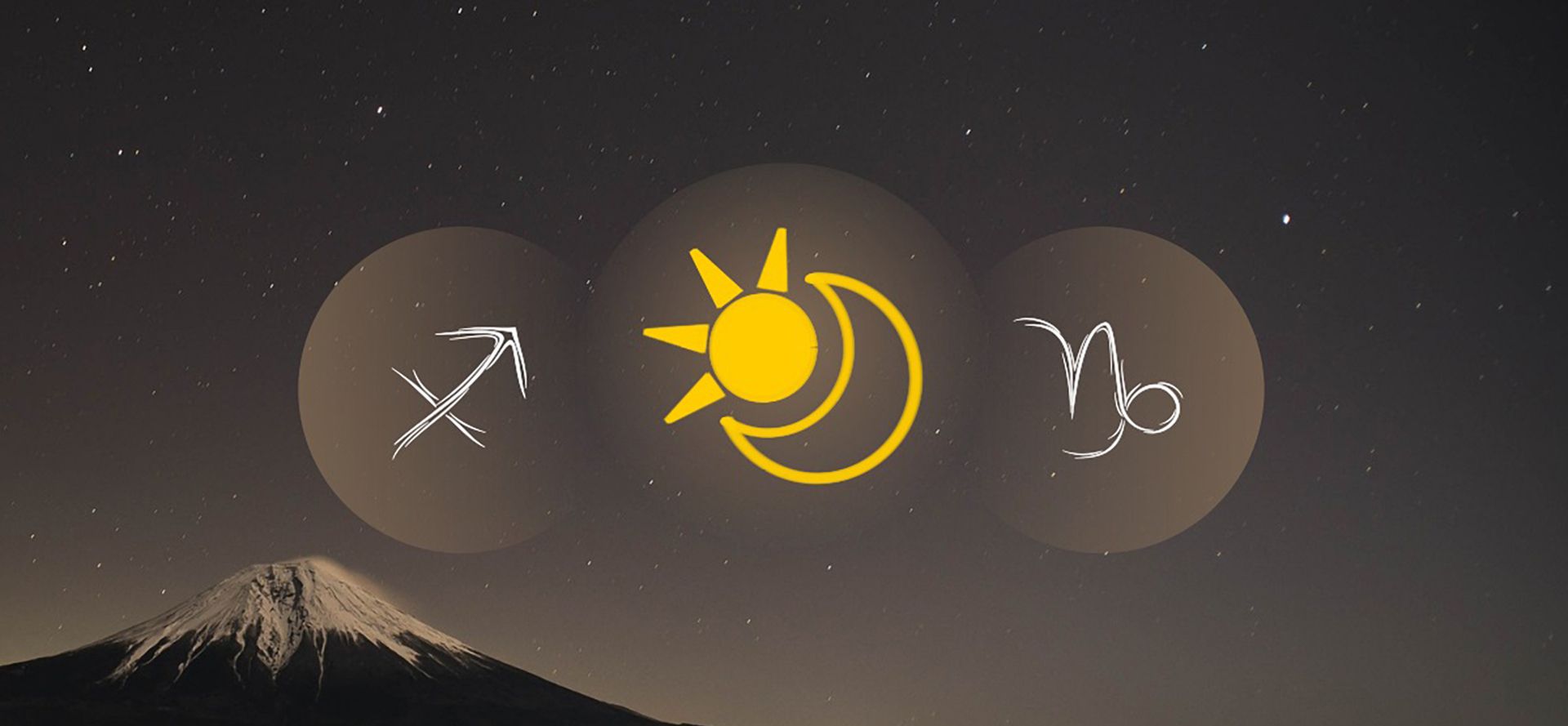 Natives of Sagittarius Sun Capricorn Moon are pragmatic and have responsible attitudes and expectations about life. They are driven by ambition and enthusiasm. They are also dynamic, honest, and forward due to the mix of their Sagittarius nature complimented with the practical and philosophical traits of the Capricorn. These individuals are born to rule.
When you see a Sagittarius Sun, Capricorn Moon people, you will most likely find the following attributes without spending so much time with them.
They're generous, enthusiastic, and fun.
They may become distant, insecure, and victimized on the negative side.
When in love, they are committed and love with intense passion.
An ideal partner is someone that loves fun and would appreciate their playfulness.
Personality Traits Sagittarius Sun Capricorn Moon
Self-awareness is a strong attribute of these individuals. They are aware of their feelings and emotions and can communicate them clearly while making a well-planned emotional choice.
Pragmatism, honesty, dynamism, positivity, determination, logical thinking, and curiosity are among the traits you would find when the sun is in Sagittarius. A classical definition of a great leader as they can be often described. There is no wonder that you can easily find these representatives in business and executive positions.
People with Sagittarius Moon combination are popular and have a lot of friends and admirers. They are friendly and fun with a good sense of humor. There's never a dull moment when you're around them because they are full of energy and excitement and can quickly spark a relationship with a stranger. It's also usual to find these individuals in sports because they're energetic and love to keep fit.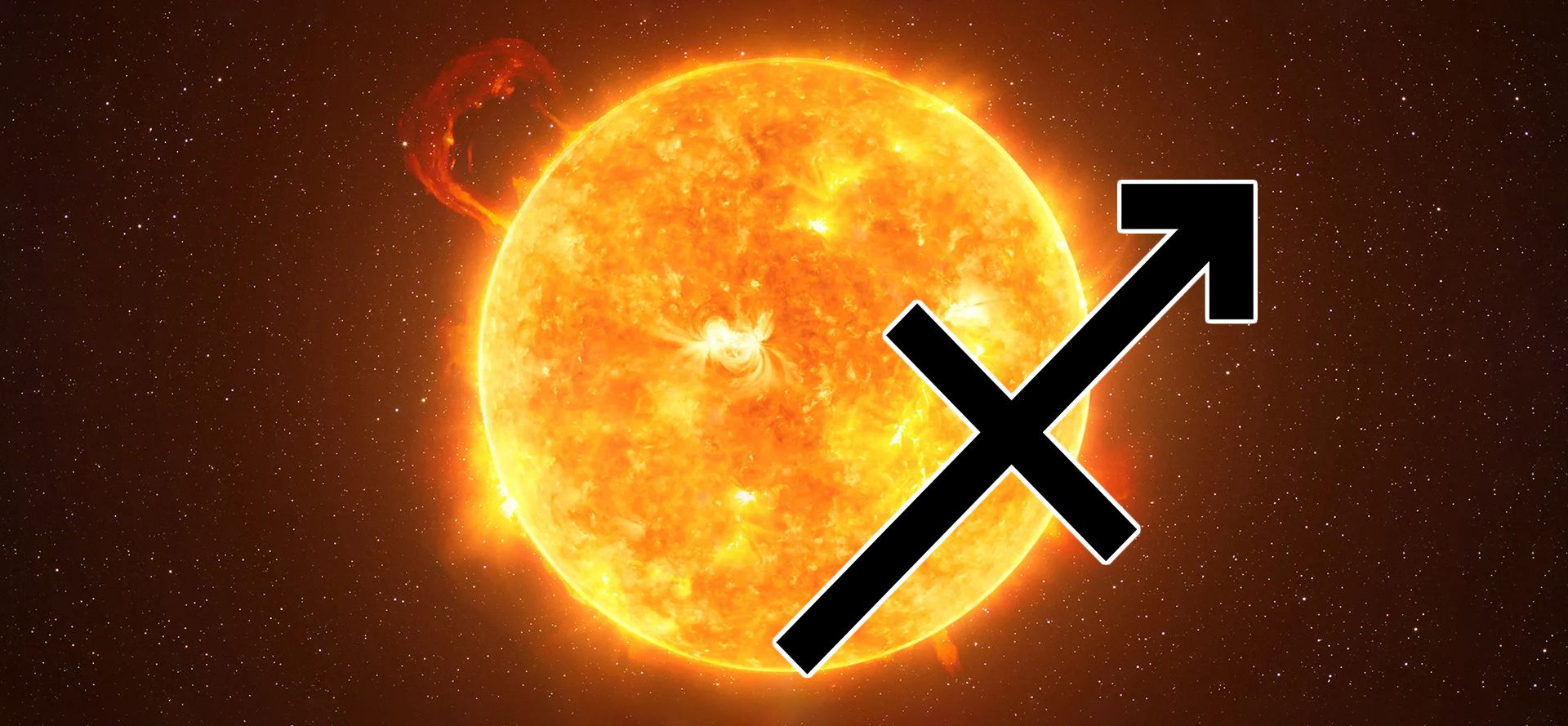 They have high self-esteem and have a strong will to achieve whatever they set their mind to. But unfortunately, this may get a little out of control because they tend to take on too many tasks becoming overwhelmed in the process.
It's natural for the Sagittarius in Sun Capricorn in Moon people to follow the part of a long-term success instead of the immediate gratification that may just be temporary. This attribute is not far from their Capricorn personality, which is determined and prefers to follow the rules and pragmatic steps.
They are hardworking, and they feel empowered to do more when they receive praise for a work well done. It's a big part of their emotions to receive the reward for their effort. So be sure to recognize this. People with Sagittarius Sun Capricorn Moon have the foresight to see the big picture and pursue their goals with a sense of idealism. However, they tend to become detached and distant even though they may appear warm and positive on the outside.
Sagittarius Sun Capricorn Moon Characteristics in Love
A Sagittarius in Sun Capricorn in Moon person in love places a sentimental value on relationships and would commit to their partner for the long term. They may not be emotional but can be very caring, attentive, and devoted to their partner. These natives want security, loyalty, and a partner who appreciates their generosity. Someone finds their sense of humor attractive and fun.
It's in the nature of these individuals to take on responsibilities and disciplined and well-organized to complete tasks effectively. These attributes make them indispensable to their partner or in the family, particularly during difficult times.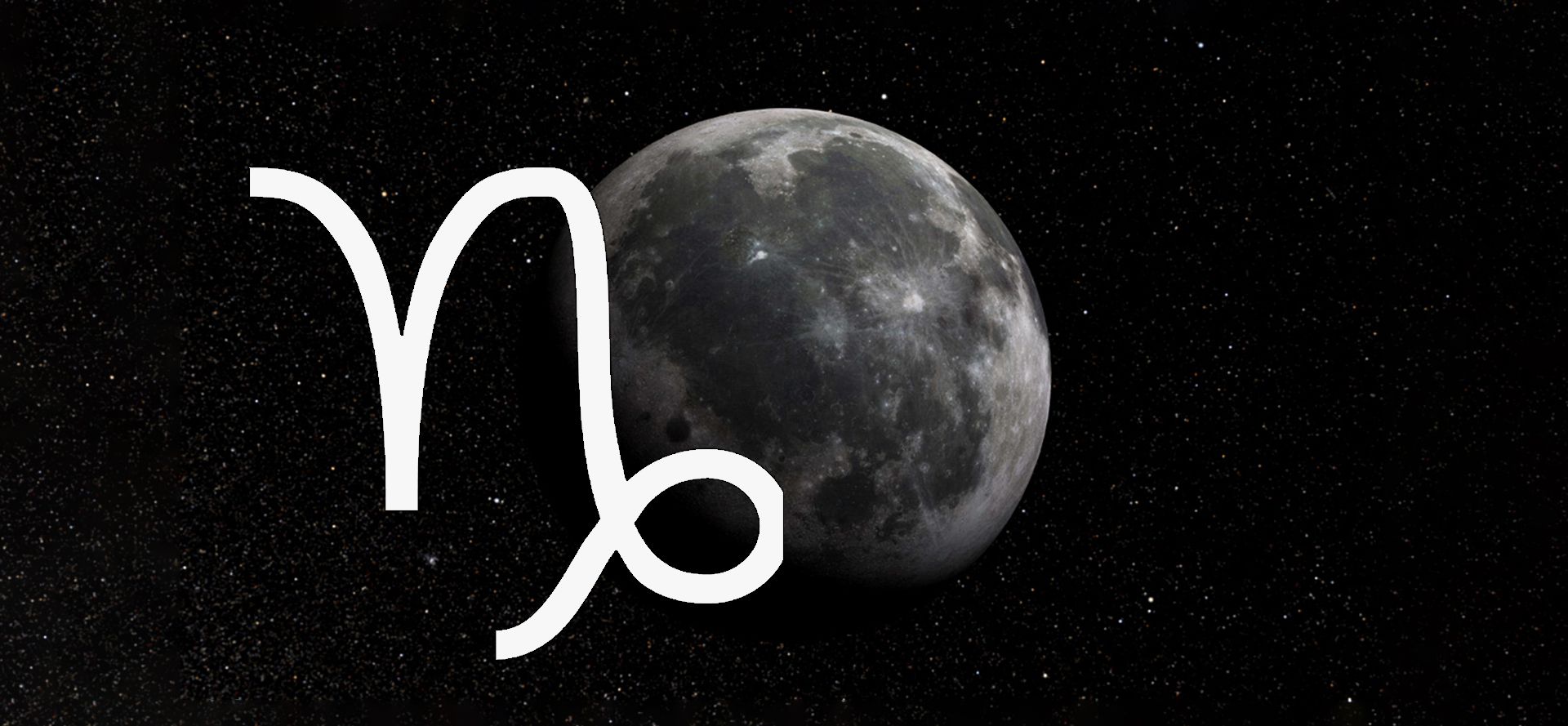 Sagittarius In Sun Capricorn In Moon Man
A man with the Sagittarius Sun Capricorn Moon trait is a rare gem. He is brilliant, intelligent, and has a strong determination to succeed. He knows what makes a successful man and has the attributes of a leader. He makes a good CEO—but he's not the type to step on people's efforts to get to the top. A Sagittarius Sun Capricorn Moon man is a logical thinker but can be rigid sometimes.
Men with this sign are friendly and loyal. They are attracted to charming women and can make a great spouse. Their wives and children are pretty lucky because he's loving, but they would need to learn respect and order in the house.
Sagittarius Sun Capricorn Moon Woman
She's goal-driven and knows her capabilities. She's also prepared to achieve them following organized, practical steps. She is smart and has the talent for business. And she's not the one to drown in bad financial decisions. She pays more attention to her goals but also spares time for friends and fun. Like man, this lady has the ability to become successful but not at the expense of others.
She's attractive and would love to be married to her ideal man. However, no matter how old a Sagittarius Sun Capricorn Moon woman is, she would always be a child at heart.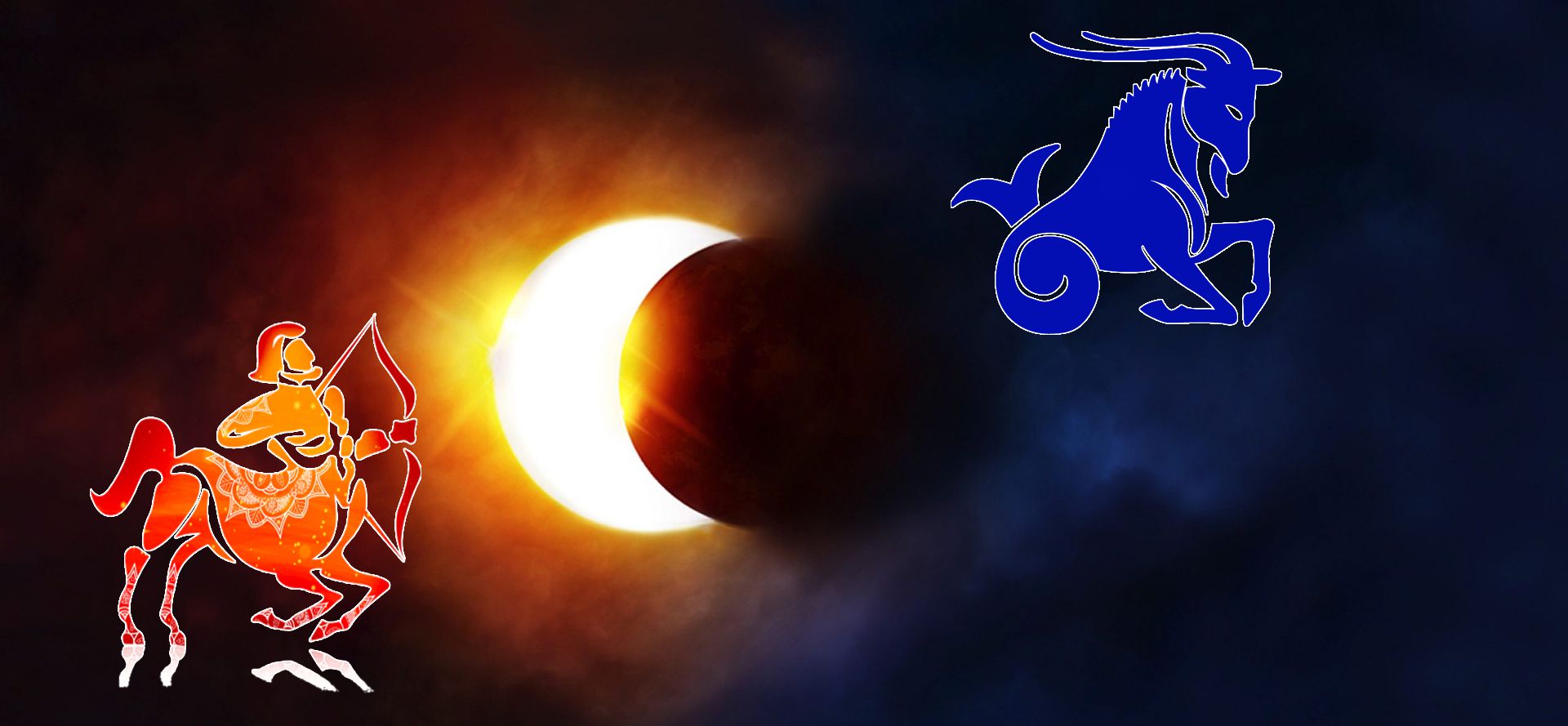 Conclusion
When the sun is in Sagittarius and the moon in Capricorn, people with intelligent, pragmatic, determined, and result-driven attitudes emerge. Even though these people are very productive and always feel the need to be, they need to learn how to relax and take a break when necessary.
Your Personal One-to-One Consultation
You can find out what to expect from each of your days and how to make the most of it with our free 3-minute reading.
Get your Free 3-minute Psychic Reading + 50% Off your First Session! Call and speak to an advisor today.
Tags: horoscope, signs a scorpio man has feelings for you, saturn aries, gemini in chiron, horoscope, 5th house pluto, gemini sun virgo moon, libra moon gemini sun, how to make a virgo man think about you, february vs march pisces, neptune in the 3rd house, uranus in capricorn 2022, sun in fifth house, virgo guys in bed, how to make a libra man obsessed with you
Recommended