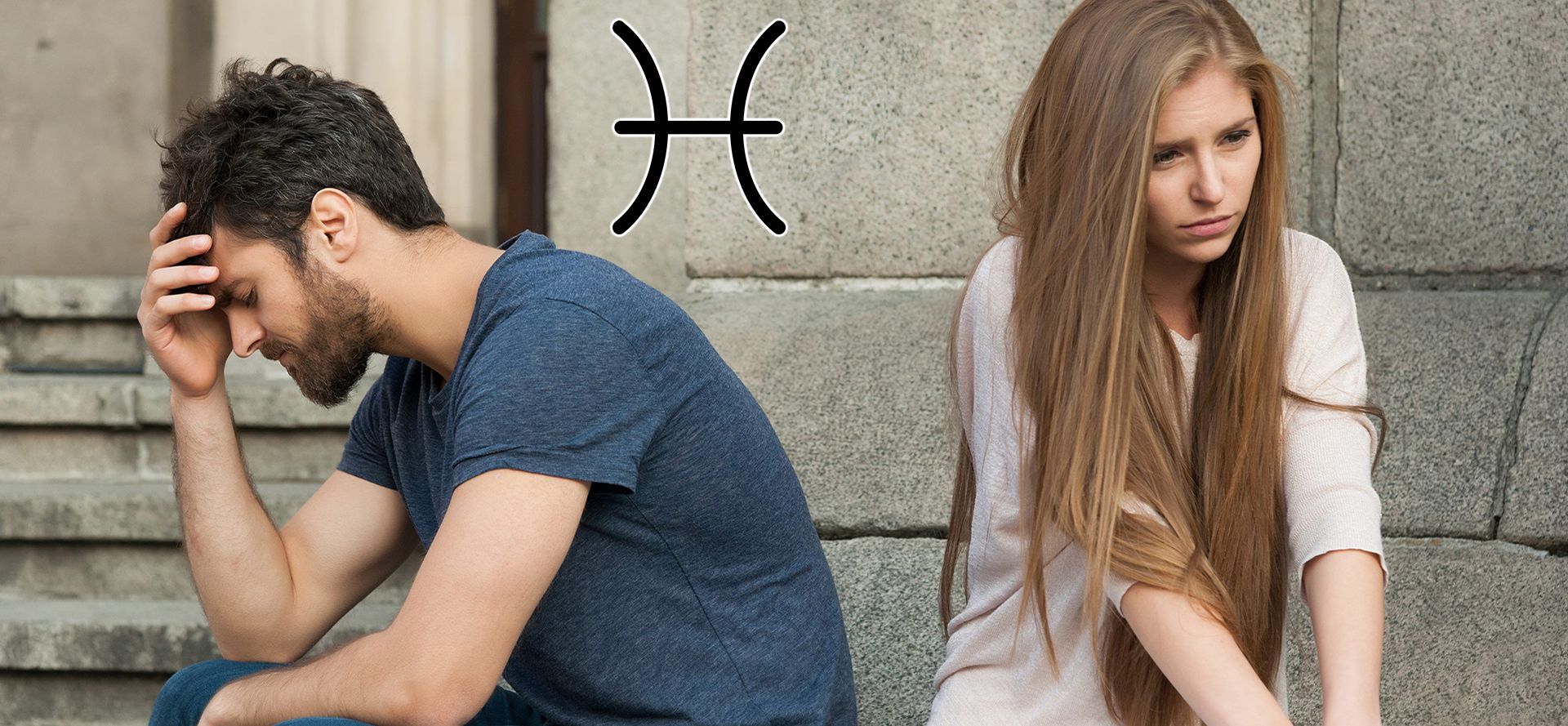 Among the zodiac constellation, Pisces have their sign ruled by Neptune — a planet in charge of dreams, illusions, and deep emotional connections. Also, Jupiter has been described in traditional astrology to rule the Pisces zodiac sign and it attributes the emotional generosity seen in Pisces men to them. Owing to all these, Pisces men are generally known to be deep lovers that are highly flirtatious and romantic, always full of energy for sharing their affections everywhere.
However, it must be noted that the Pisces sign has water as its element and this indicates mutability, a quality that indicates how sudden they can change to accommodate the shift in their emotions. On this note, it is possible for the romantic and affectionate Pisces man who used to beam with a stream of emotions to suddenly start giving unrelatable signs that do not match his inner emotions.
Knowing the Pisces Man's Emotional Traits
As a romance-inclined individual with a great sense of creativity, a Pisces man can live in a world of wild romantic fantasies. Such a man is good in bed and always down to satisfy the kinky desires of his partner. Although he can be introverted, when it comes to being affectionate, this man does not let anything hold him back. He is the kind that loves cuddles and kisses, sex on the beach, role-playing romantic games — just anything that stimulates his fantasies.
He is sensitive man whose empathetic nature helps him to cater to the needs of others, and this naturally makes them attractive to many people even though they do not love attention. He prioritizes quality friendship over quantity.
This is a man that puts logic off just to establish emotions. He considers his heart first over his mind while making decisions. He can choose a romantic getaway over a business meeting even though he is a creative diplomat that is good at sealing business deals. How then can this man ever go wrong emotionally?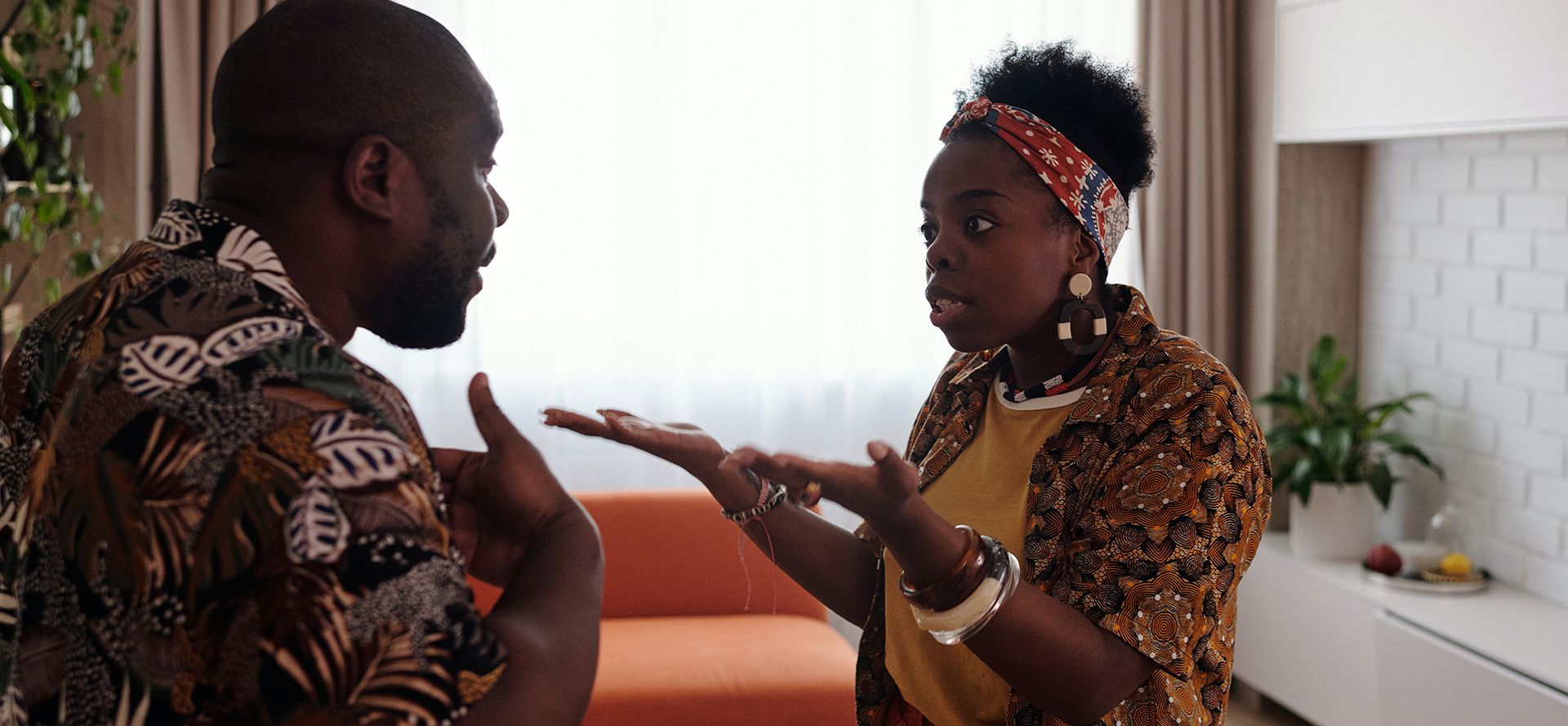 Signs A Pisces Man Has Lost Interest
As romantic and perfect a Pisces man may seem, his heart beaming with emotions may dwindle gradually until it is finally extinguished. He is not a toxic lover, and he ensures he takes his time before finally cutting off all emotional ties. His obsession with you requires time and conscious but subtle efforts before he can finally get away with it. The following are some signs seen when a Pisces man is done with you:
Reduced Quality Time:

Pisces men are naturally generous with their emotions and all emotional activities that deepen the bond with their partners. Quality time through scheduled dates, romantic getaways, and vacations are some of the activities they engage in with someone they love. It is their primary love language. When a Pisces man is down with you, this beautiful love language of his gets twisted and often not communicated properly. He starts making excuses about being busy and having no free time to schedule a date. Whereas this is a man whose heart is clouded with emotions more than logic.

He Becomes Romantically Cold:

This becomes quite obvious since these men are affectionate people who are always talk about their feelings. They are usually outspoken about their feelings and admiration of you through frequent compliments, physical touch, close contact, and all romantic efforts at their disposal. Sadly, holding back all these romantic moments and acts is one of the noticeable signs a Pisces Man has lost Interest in you. His approach towards you becomes quite unusual and shows elements of mere friendship.

Doubts Triumph Over Trust:

Pisces are keen on trust. Often, they trust people to the extent of being taken advantage of. When a Pisces is done with you, he makes it obvious that his trust has been broken. At that point, he starts doubting all your moves and gestures. He makes the doubt obvious such that you become aware his convictions about the relationship are no longer intact. He also becomes more judgemental about your actions.

He Becomes More Distant:

As known, that distance is a barrier in any healthy relationship, a Pisces guy would show this sign in the form of emotional drifting. Pisces are naturally introverts and may require solitude sometimes to recharge their social energy. However, when a Pisces man has lost interest in you, this recharging time may seem to take forever. He may refuse to return calls or slack in replying to your texts.

Frequent Mood Swings:

His mutability would suddenly start supporting mood swings when he is around you. Your presence with him would seem as if it is drawing or Killing his energy. He tends to become more passive, easily irritated, and self-absorbed when around you. This is one of the unmissable signs a Pisces Man is done with you.

Holds Back Information:

Due to the lack of trust, a Pisces man would start holding back Information from you. He becomes more secretive about his life and also unpredictable about his moves. To finally let out his hurts, he may start sharing intimate information about his relationship with you with other close friends. But one thing his empathetic nature wouldn't allow him is to confront you early with that information and hurt your feelings.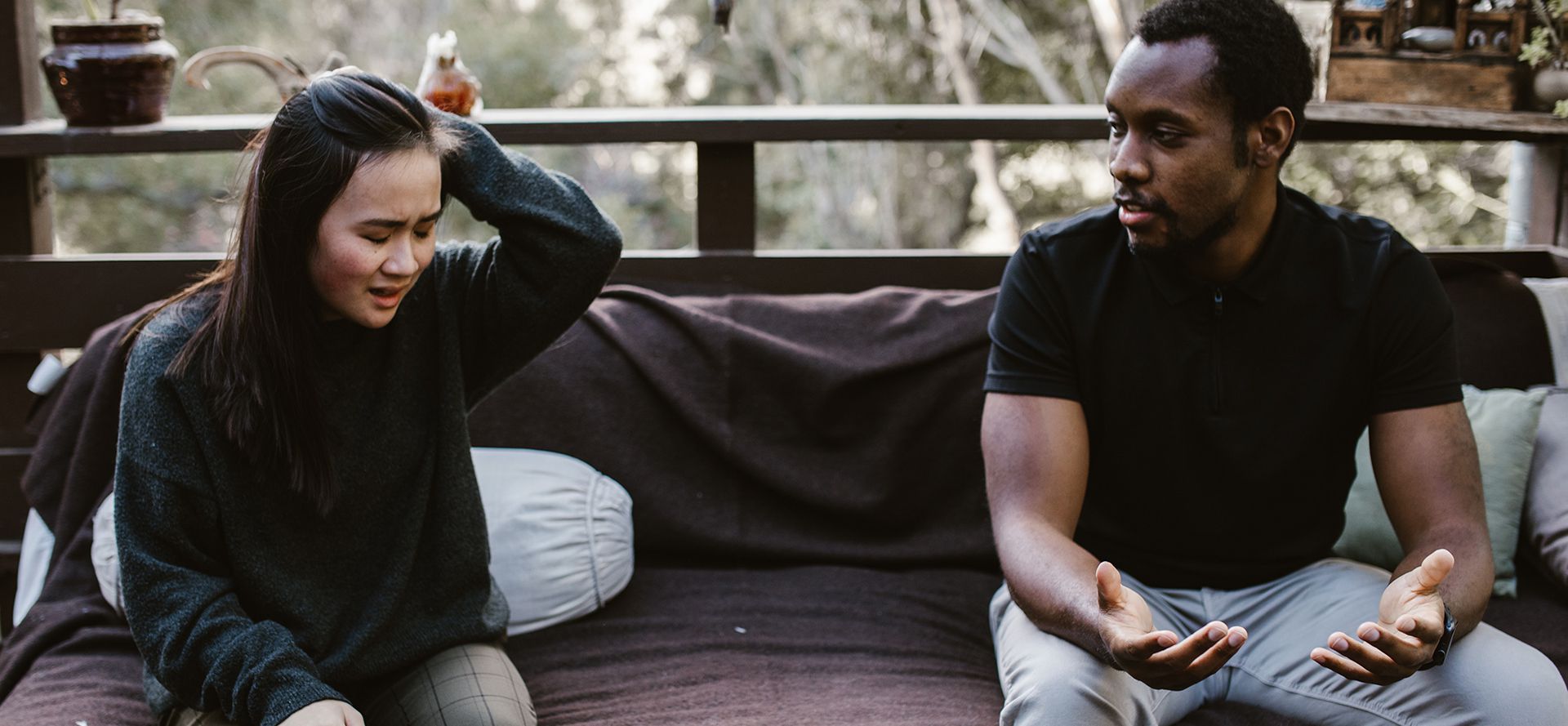 Conclusion
A Pisces man has overwhelming emotional energy that becomes very obvious when drained. He is not dramatic, so he tends to leave silently, when done with you all to ensure no bad blood. He is a strong-spirited person that sees good in people despite all odds, and this makes him open to reconnection even when he seems to be done with you. A Pisces man leaves the room with the door still wide open.
Your Personal One-to-One Consultation
You can find out what to expect from each of your days and how to make the most of it with our free 3-minute reading.
Get your Free 3-minute Psychic Reading + 50% Off your First Session! Call and speak to an advisor today.
Tags: astrological predictions, why capricorn man can't leave leo woman alone, 10th house pluto, taurus in bed male, mars in scorpio woman, virgo sun scorpio moon, chiron in aquarius transit, uranus in 2nd house, neptune in aquarius dates, mars in second house, 5th house pluto, venus in 1st house marriage, sagittarius sun virgo moon, saturn in virgo dates, aquarius in bed male
Recommended