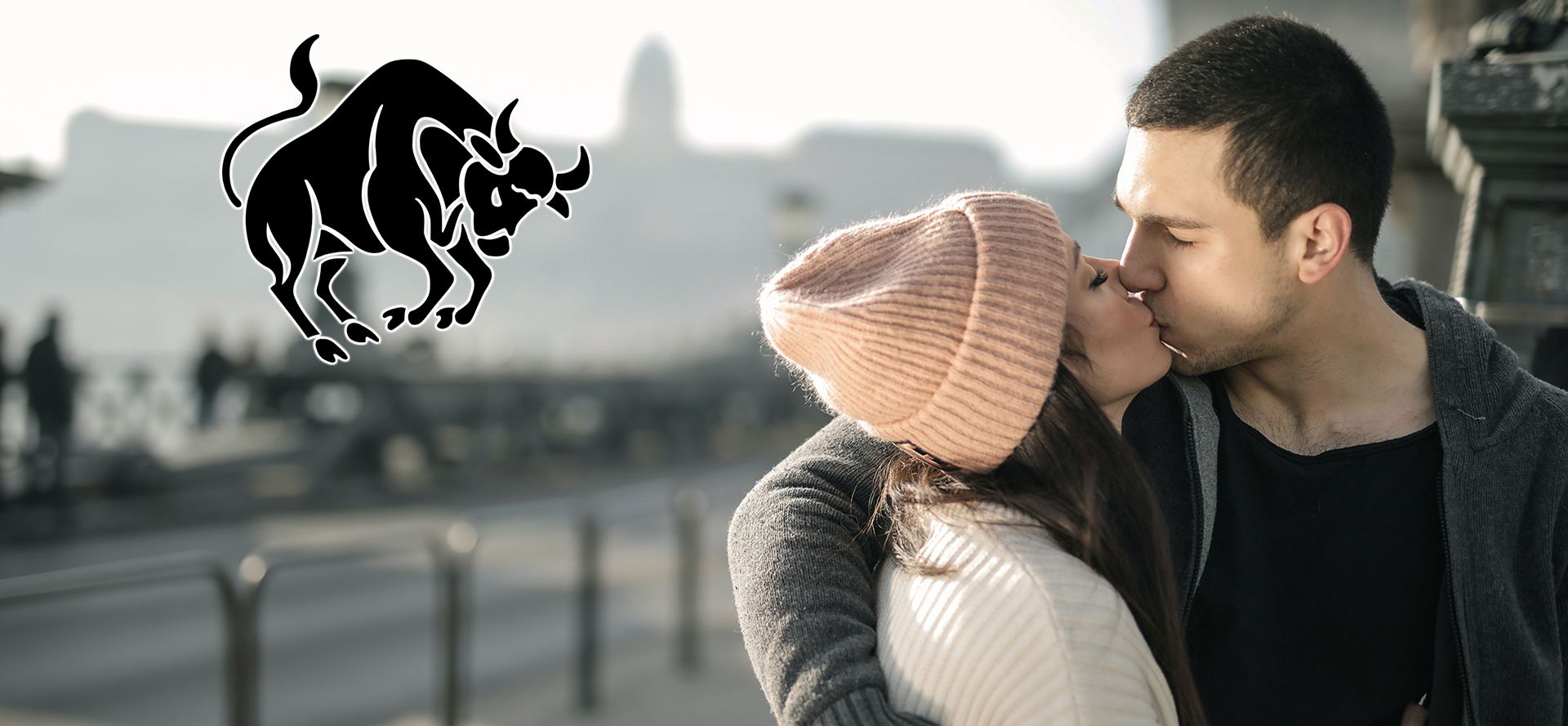 Have you fallen completely head over heels in love with a Taurus man, but you cannot get him to commit fully? Well, do not get upset, it might be early days, and Taurus men are renowned for being slow in adjusting to changing situations, including falling in love. Your Taurean man may not be showing it, but they are very sensitive guys afraid of being hurt.
Taurus is a fixed earth sign, and Taureans have a reputation for being stubborn and set in their ways. Taurus men love stability and thrive on routine. So, you may find it takes them a little while to adapt to being in a relationship.
Do not give up hope. Taurus is a sign ruled by the planet of love, Venus. So, once you have won your Taurean man over, you will have a relationship with a loyal, trustworthy man who enjoys having fun. Due to his sensual side, he is amazingly sexy in the bedroom.
We have some helpful tips to help you make your Taurus man crazy about you. So here goes how to make a Taurus man obsessed with you?
Compliment Him to Make a Taurus Man Obsessed with You
This man is reluctant to change and needs reassurance that the relationship is positive, and he needs you to fulfill his life. He will relish your compliments and long to hear more.
Praise can be anything, from commenting on his looks to how funny his sense of humor is. He will feel flattered and want to hear more and will need you around to keep dishing out those compliments.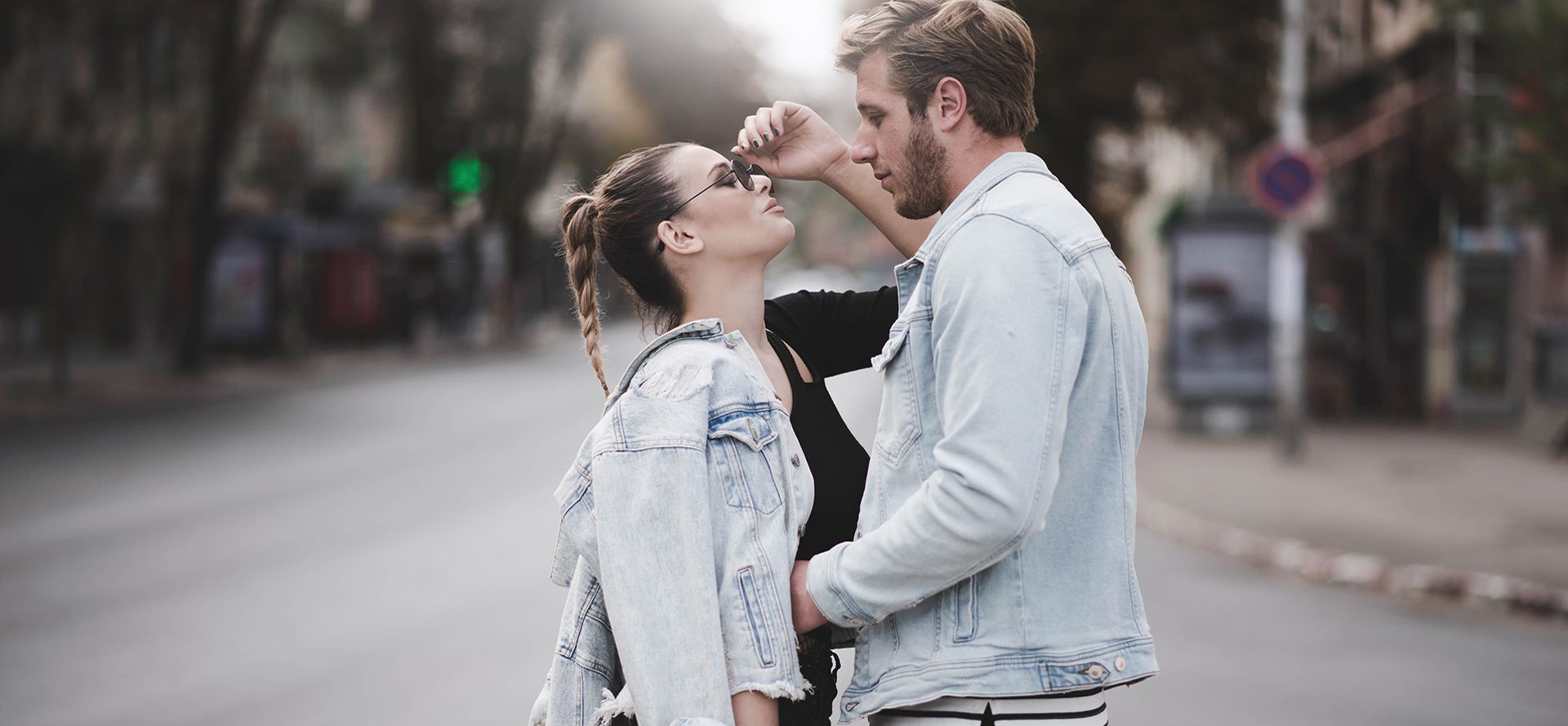 Be Vulnerable
You do not have to be a damsel in distress. Just be open with your Taurus man. He needs to get to know you deeper due to his reluctance to commit. Let him get to know you, your interests, and what makes you happy.
If you are hard to get to know, he will tire and give up. You need to let your partner understand you. That is how to form a strong bond and make a Taurus man obsessed with you.
Be Mysterious it Gives Him Reason to Make Obsessed with You
There is a fine line between letting someone know everything about you and keeping an air of mystery. How to make a Taurus man obsessed with you is to keep them intrigued. Due to these men being stubborn, they love to have what is not available. Driving him nuts about you and holding a little back will keep him wanting more. Your phone should be hot with calls and texts from him.
Be Unavailable
Remember, you want your Taurean to be wild about you. If he cannot always have you, he will miss you. Do not go as far as to make him jealous, so no posting photos with other men on social media. Just be busy with friends and family, so your diary is not entirely available to him.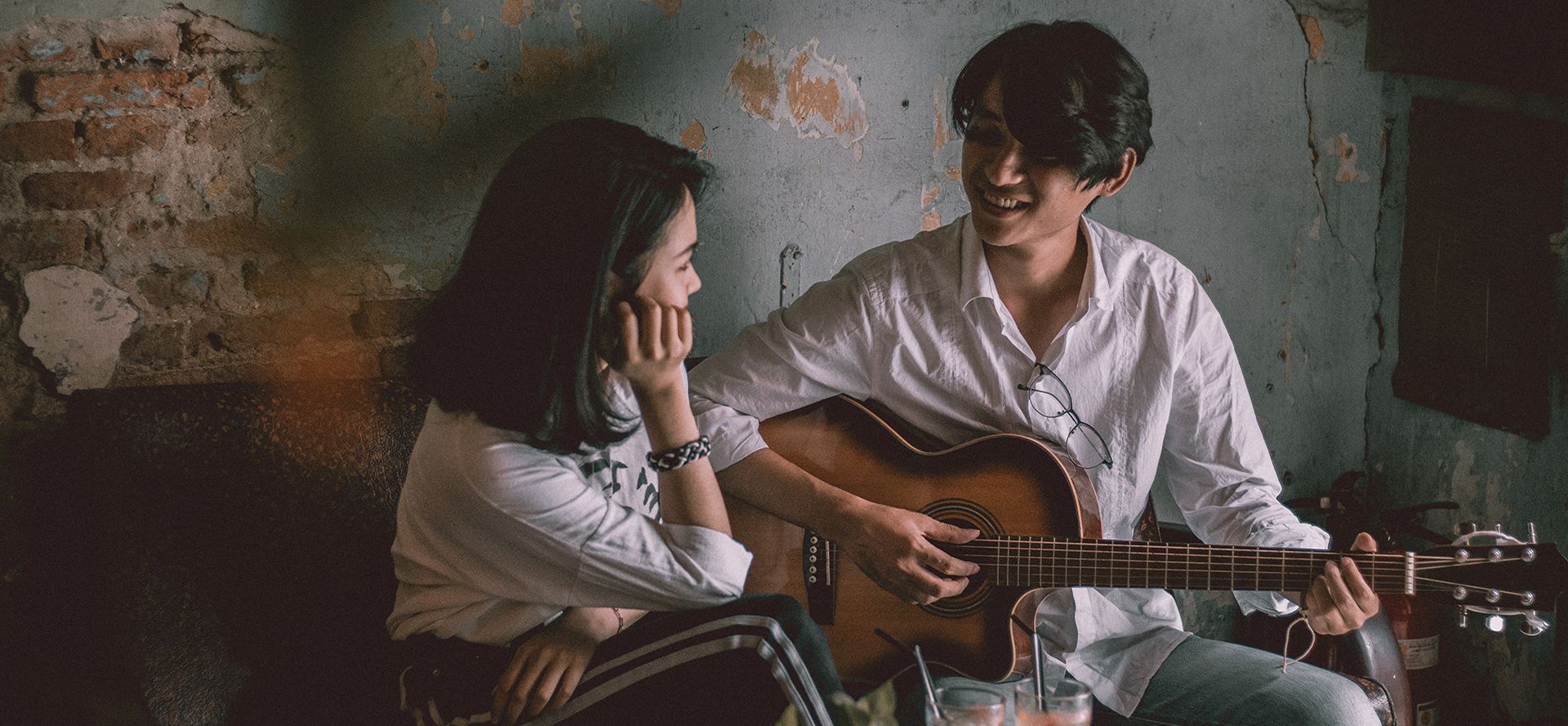 Do Not Play Games
Although you want your Taurus man to do the chasing, how to make a Taurus man obsessed with you is not to play games. Taurus men are trusting and loyal and expect the same qualities in return. If you try to make them jealous or suspect you are playing games, they won't appreciate you pushing their buttons. Playing games will end badly, and you will hear the almighty bellow of an extremely unhappy bull.
Keep In Touch with Taurus Man
You do not want your man with this zodiac to feel abandoned. You might be busy with other activities but let him know you are keen. A flirty text will appeal to his romantic side.
If you have not heard from him, send a message saying you had a fantastic time the last time you met. Or remind him of a memory you shared to appeal to his sentimental side. Keep everything light, flirty, and humorous.
How to make a Taurus man obsessed with you, it helps to send him a gift that will remind him of you. A Taurus man loves to be spoilt, and charming him with romantic gifts will be a sure way to keep him longing.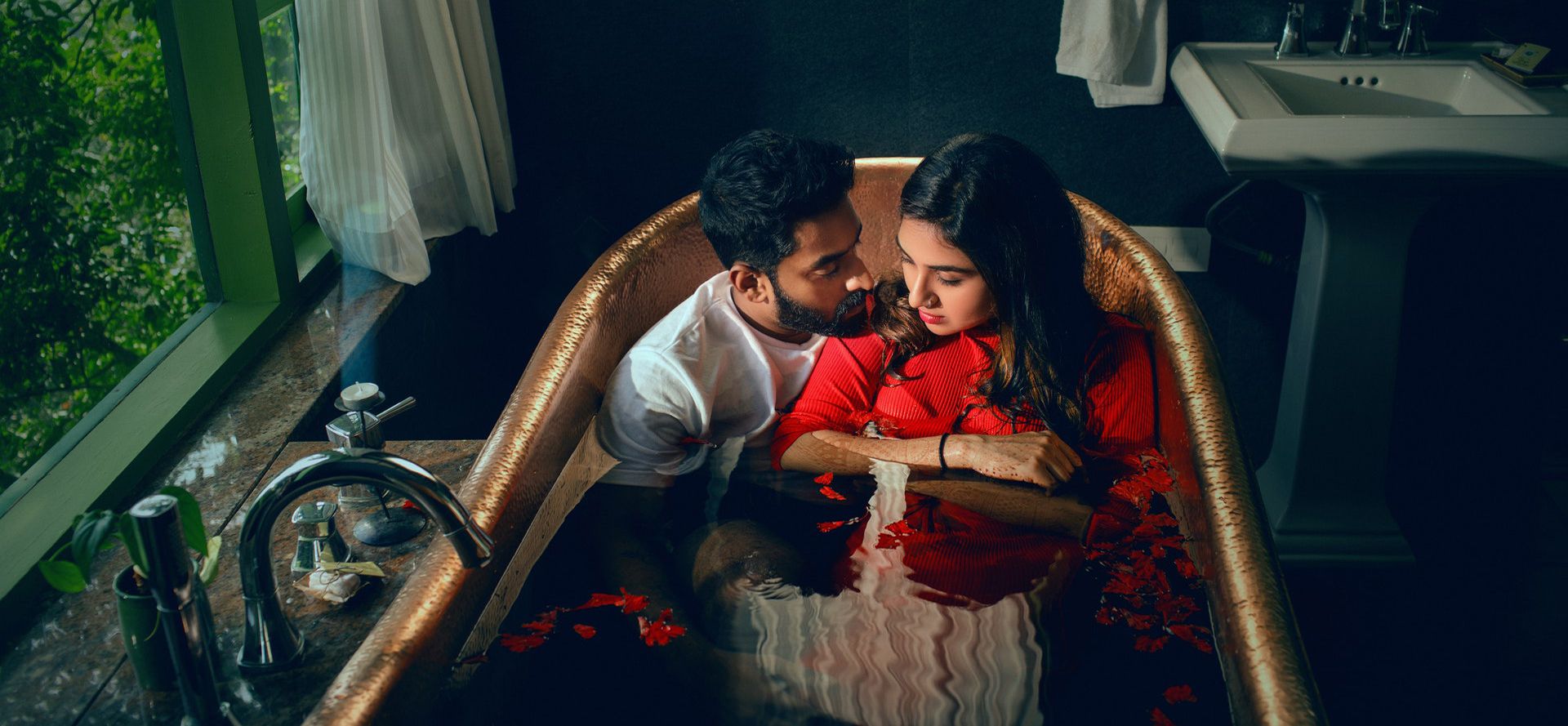 Be Patient
One way that is not how to make a Taurus man obsessed with you is to rush him. He is old-fashioned. He is looking more to commit with marriage and probably children. He wants to feel confident in his decision-making. He hates surprises and is likely to bolt if you rush him.
Conclusion
Remember, slow and steady is how to make a Taurus man obsessed with you. The wait will be worth it. With his peace-loving nature, he is grounded, fascinated by the beauty of life, and in touch with his five senses. Ruled by the planet of love, he is passionate inside and outside the bedroom. A Taurus man is a definite keeper.
Your Personal One-to-One Consultation
You can find out what to expect from each of your days and how to make the most of it with our free 3-minute reading.
Get your Free 3-minute Psychic Reading + 50% Off your First Session! Call and speak to an advisor today.
Tags: astrological predictions, cheating taurus husband, how does a capricorn man test you, sun in pisces moon in aquarius, libra moon aries sun, july leo vs august, does a taurus man test woman, signs aquarius man is over you, saturn in virgo natal, pluto in 3rd house, uranus in scorpio natal, saturn in cancer transit, pisces moon capricorn sun, aries in bed male, sun moon astrology
Recommended