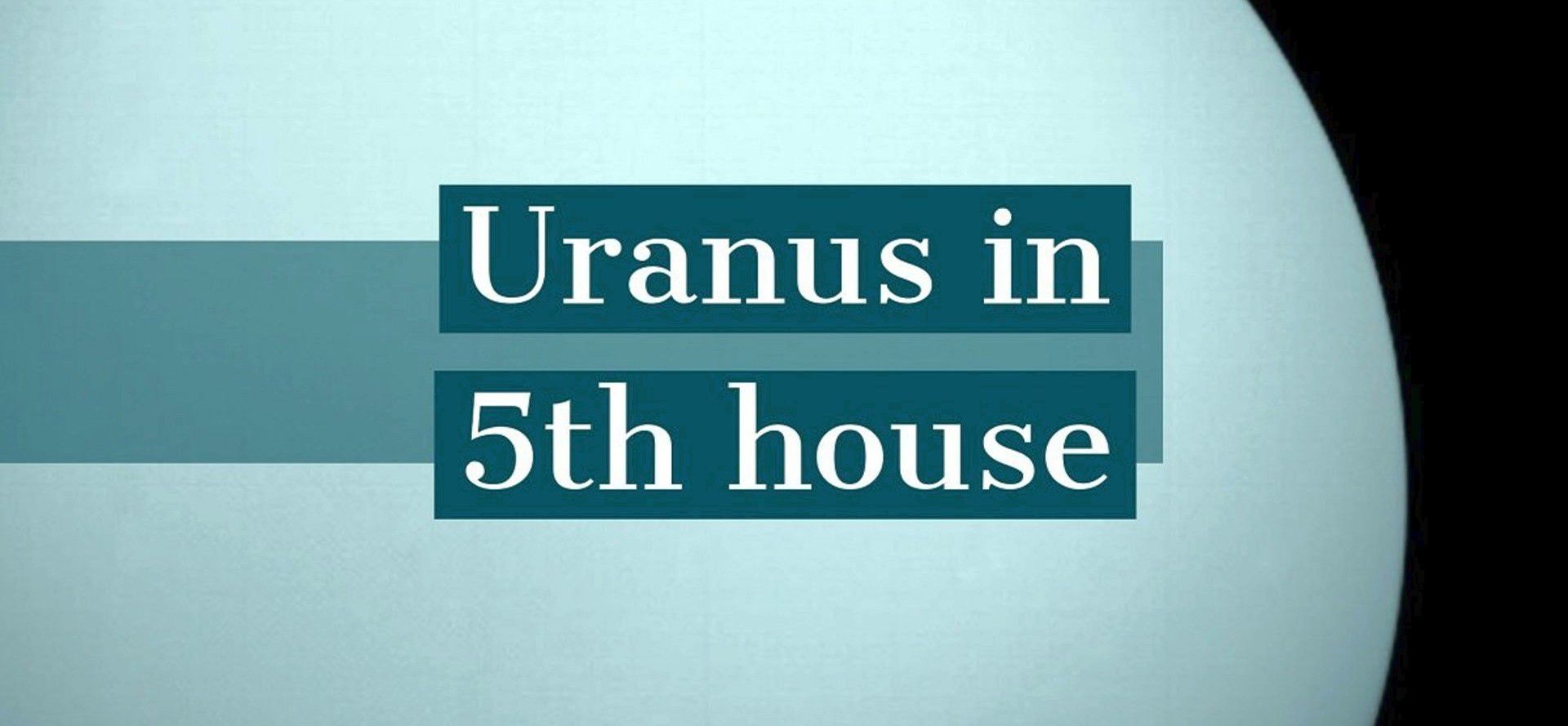 If your birth chart positions you in the 5th house of Uranus, then you'll find yourself being quite unique amongst other individuals. Uranus often indicates that you challenge the typical norms and don't settle for anything less. Moreover, the specific placement of Uranus means that you are often a creative person with gifts and abilities to breathe a fresh perspective on life. The 5th House also has a lot of unique information about love in your life.
To know more about Uranus 5th house, keep reading.
Uranus in the 5th House Natal
Uranus in 5th House is closely linked to freedom, creativity, and self-expression. It's not uncommon for Uranus to be authentic when under pressure or facing typical daily situations. Uranus is pretty much different from other planets. A natal Uranus detests traditions and tends not to abide by them either. Instead, you'll find yourself looking and planning towards the future.
The position of Uranus may find yourself undergoing hobbies and having interests; others might find it unusual. You also utilize the opportunities to make the most out of each moment and gain happiness from unexpected situations.
Uranus in fifth House regulates all types of technology like the internet, computer science, and electricals. Therefore, you may see yourself retreating to using the internet, playing computer games and more in your free time.
Speaking of games, Uranus is linked with gambling and curiosity. This is because the planet experiences sudden changes and disasters regularly. Because of this, having a natal Uranus, gambling luck can fluctuate. Therefore, it may be wise to avoid such activities altogether.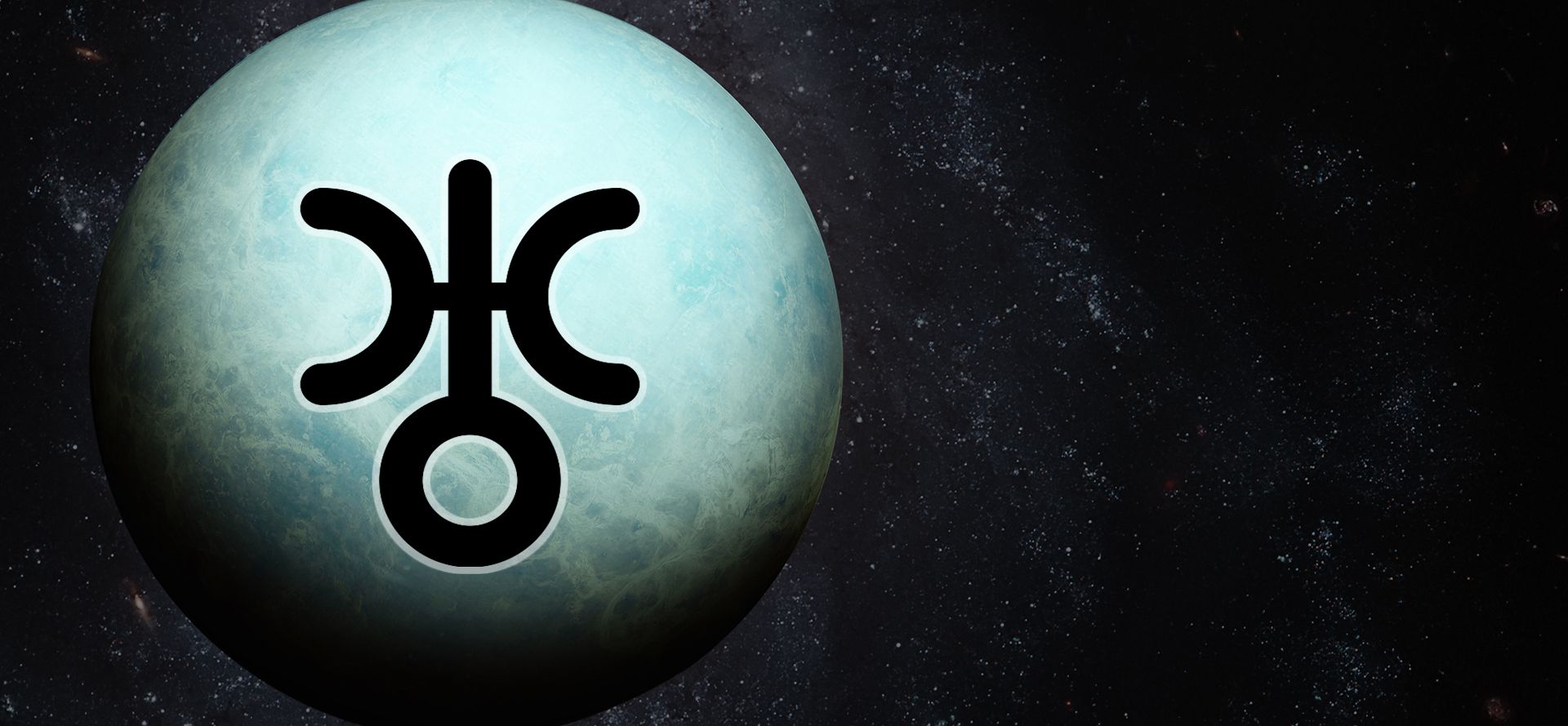 Uranus in the 5th House Synastry
In the 5th house synastry, you may find it difficult to resist your lovers regarding Uranus. Their physical attraction and love almost appear God-like. Unfortunately, if you choose to lead them to have full power, your relationship may become unstable and short, just like the planet's unexpected events and disastrous conditions. Your friendships tend to be robust and often have shared interests, activities, and acquaintances.
Uranus in the 5th House Appearance
Uranus in the 5th House has a solid pull to all items and people who hold beauty and exhibit luxury. Naturally, they will be enticed by a person's eyes and their different values and beliefs. You often find yourself attracted to others' opinions and wanting to look at them from a different perspective. Because of this attribute, you can easily make joint decisions and get a lot more done together with another Uranus than on your own.
Uranus in the 5th house Appearance
The fifth House has a unique tendency and ability to make strong public appearances. Many of these appearances are connected with the entertainment industry. Many people who embody this household position often are known to be public entertainers and become renowned in their work. However, no matter what career they hold, it's not linear.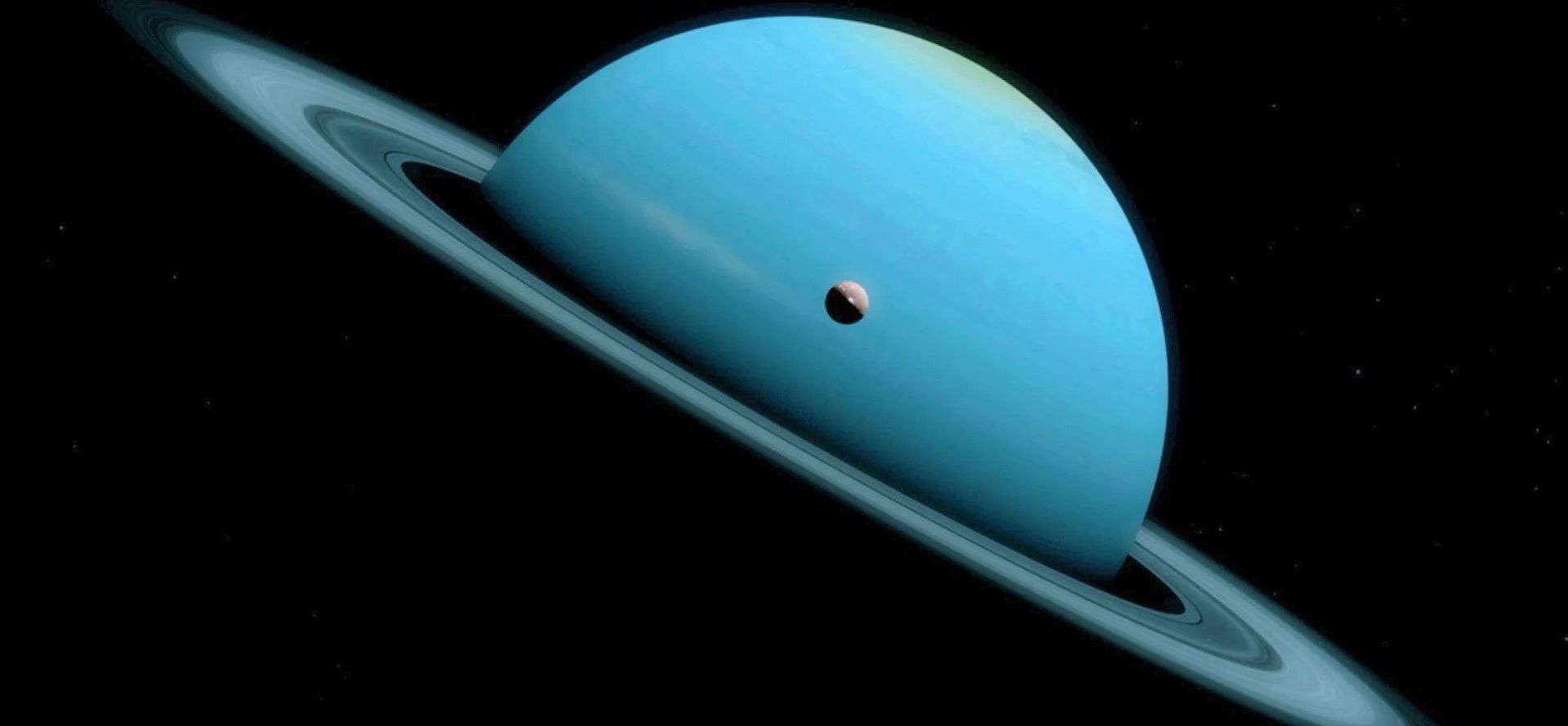 Uranus in the 5th House Woman
As a woman, pregnancy, upbringing, and nurturing of children are strongly connected with the fifth House. You'll often find yourself experiencing a range of emotions through the course of your lifetime; you often exhibit the following traits:
Passion
A strong urge for fulfillment
An innovative mind
Rebellious spirit
In the center of all your traits lies passion; it is a passion that fuels you to become an artist in your life and reach many goals. That passion in the fifth House is the primary driver in your fast-paced, intense relationships.
Uranus in the 5th House Man
As a man, individualism lies at the core of the fifth House. You probably find yourself having a strong ego and personality, amongst others you face. You may also find yourself having the following traits:
Courage
Acceptance
Sincerity
Strong ability to face change
The creative abilities from the fifth House, expose many men to face criticism when making art. Other's reactions help a man face criticism by learning to be sincere. Because of this, they act as a mirror for others, showing them how to grow and develop. This strong attribute also allows men to see the difference between the real them and how others perceive them.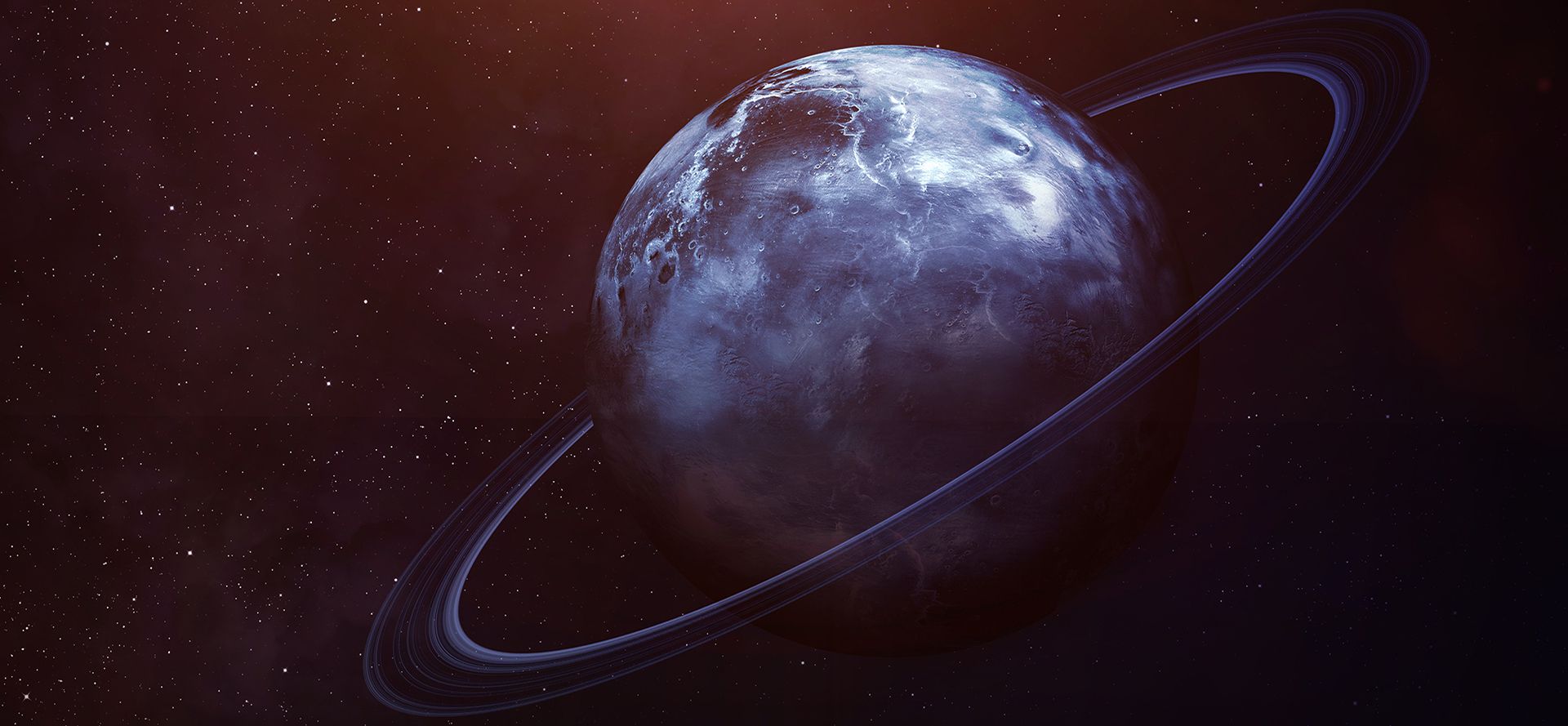 Uranus in the 5th House Marriage
Those who are part of Uranus in 5th House often find themselves emotional and often wear their heart on a sleeve. From a young age, romance is important to them, and they regularly attach themselves too much to relationships and marriages. Often marriages with the fifth House are filled with passion, harmony, and respect. The 5th House tends to have great opportunities for love marriage and acceptance from their parents. Most marriages with the fifth House are long and harmonious.
Uranus in the 5th House Transit
When Uranus transits the 5th House you may experience difficulties with your love life. Sometimes you may find this sudden urge to explore other relationships, causing you to break up. On the contrary, this can be an excellent time to start dating and having fun if you're single. This transit is also crucial for trying out new things in a relationship and breaking away from typical routines.
Your Personal One-to-One Consultation
You can find out what to expect from each of your days and how to make the most of it with our free 3-minute reading.
Get your Free 3-minute Psychic Reading + 50% Off your First Session! Call and speak to an advisor today.
Tags: horoscope, leo in sun sagittarius in moon, aquarius moon pisces sun, when a scorpio man is done with you, virgo sun and aries moon, neptune in pisces 2022, signs pisces man is over you, sun in gemini moon in sagittarius, sun in 5th house marriage, saturn in pisces man, libra in sun gemini in moon, capricorn in sun gemini in moon, capricorn sun aries moon, pluto in 3rd house synastry, sun in sagittarius moon in capricorn
Recommended