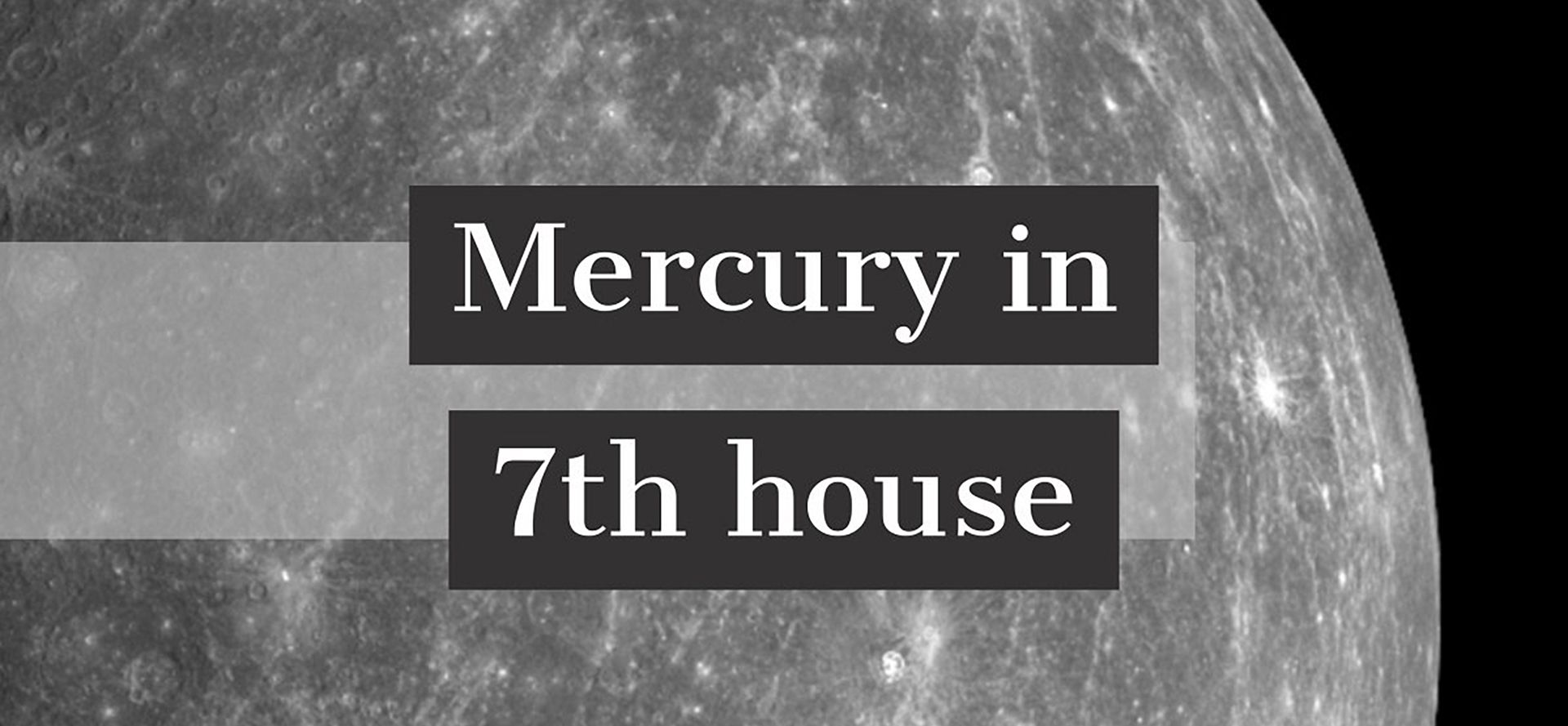 Mercury in the 7th house reveals that communication and intellectual interests will be emphasized in the house of marriage and relationships. Since the 7th house also deals with contracts and business associations along with advice and mediation, this placement of Mercury can foster a greater understanding of matters of legal and financial importance. Find out more about the 7th house, Mercury, the natal charts, synastry, and more in this post.
Mercury in the 7th House Natal
The birth chart of Mercury in the 7th house indicates that you value a mental connection with another person. For you, relationships are a matter of transaction and mutual exchange. You can be very communicative with your partners, whether platonic or romantic and seek to keep them informed about what they think and feel.
Having Mercury in the 7th house indicates that your style of thinking and way of communicating are strongly linked together (as an individual) or linked to your relationship with other people. You have an interest in the psychology and dynamics of relationships in many different ways. However, your intellectual interests and curiosities can be a fundamental concern for other people.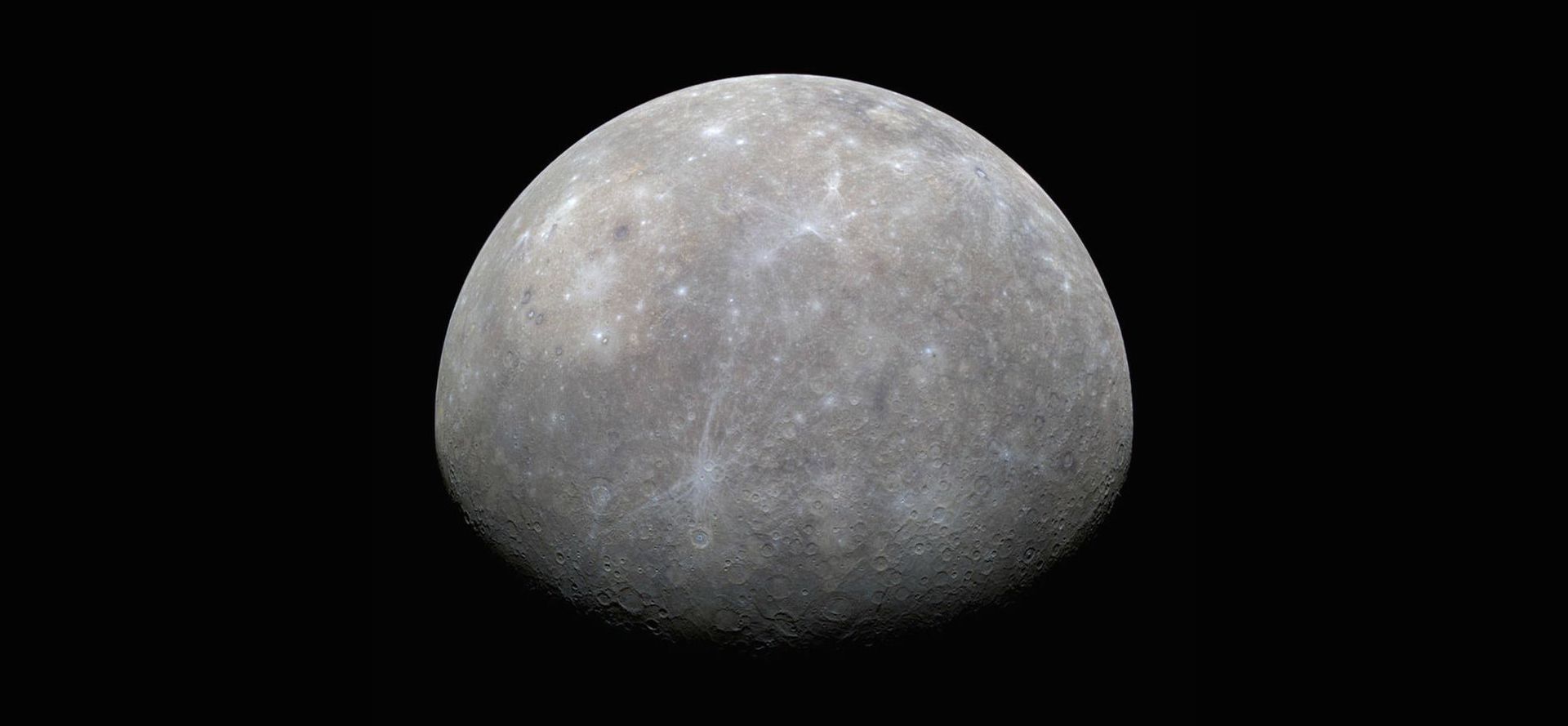 Mercury in the 7th House Synastry
You will feel a strong intellectual connection with someone whose Mercury is in their 7th house. That connection will be there from the first time you meet them. No matter what kind of relationship you have with this person, they will also act as a trusted advisor. This person may not always say what you want to hear. Even if you don't like what they say, it will almost always be valuable.
You can sometimes get frustrated with this person, especially if you go to them for support because of a conflict you are having with someone else. This is because that person can see the other side of the situation and can appear to be on the other person's side. If that happens, it's important to step back and understand what they have to say. They are providing excellent feedback, which will almost always be helpful to you.
Mercury in 7th House Appearance
Person with Mercury in the 7th house will need to learn how to improve communication skills. This is if you want to upgrade the relationships you already have or if you want to start new relationships with superiors or colleagues. The more you improve the way you communicate, the happier you will be during this time. This location can also mean a good interpersonal relationship that presents a lot of discussions and cheerful communication. People with 7th house Mercury may be attracted to others based on how interesting and pleasant their company, rather than their physical attractiveness.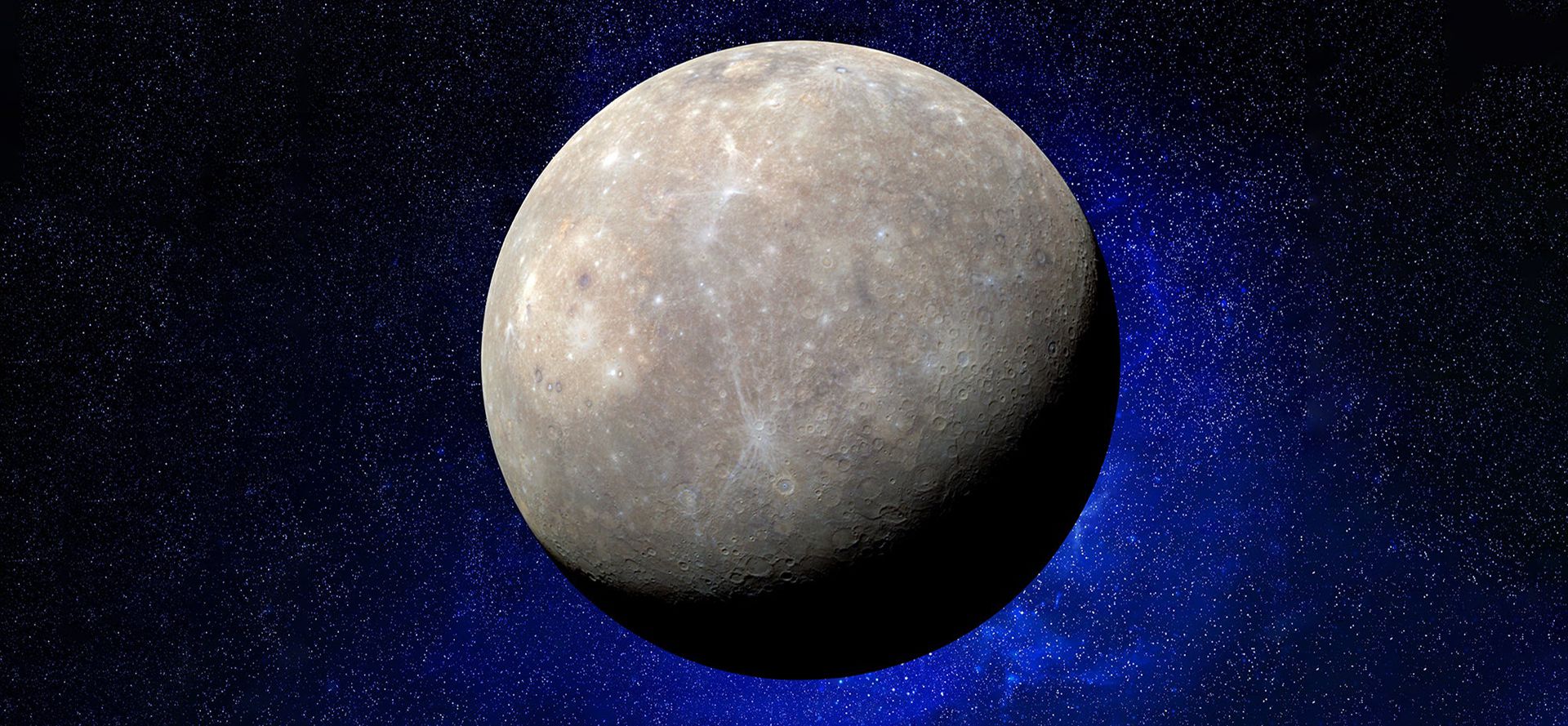 Mercury in 7th House Woman
For woman with Mercury in 7th house, a beautiful mind is a priority and looks sexier than a sexy body. She craves someone who can provide her with intriguing conversation or, at least, a thoughtful audience for her verbal reflections. Differences in opinion and disputes can often be resolved in a civilized way without going back into unpleasant and bitter battles with a Mercury in 7th house woman. Her rational mind has more influence on how she relates and communicates with others. She also tends to be fair and balanced in the name of what is objectively best for everyone involved.
Mercury in 7th House Man
His response to others, especially his close romantic companions, is more often rational than emotional. He is willing to find solutions to the problems that arise. He is also eager to resolve disputes and misunderstandings with the least possible violence and strive. However, there may be a greater inclination to participate in debates and some fights that can sometimes heat up. In general, you will be more inclined to fight only with your words and will be able to maintain a fairly distant emotional perspective.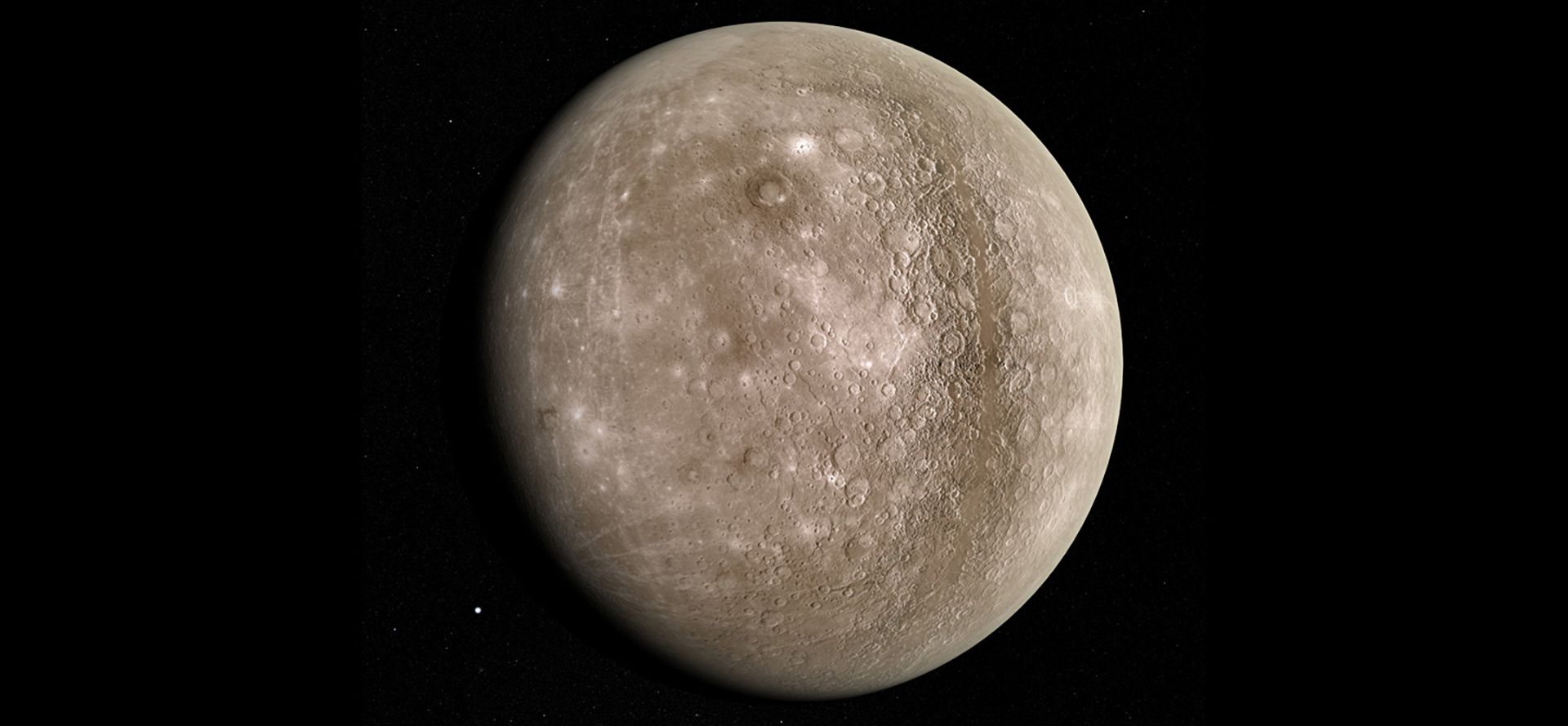 Mercury in 7th House Marriage
With a Mercury in 7th house marriage, the individuals are usually with partners who are mentally compatible and in a similar vein to them. Therefore, they are less likely to be infatuated based on appearance and physical lust. Your style of communication and thinking as a couple, whatever it may be, will be very conditioned or limited by your attachment and your relationships with others. You usually enjoy good friendships with your romantic partners as well as the quiet intimacy of pillow conversations and talks by the fire.
Mercury in 7th House Transit
When Mercury passes through your 7th house, you will be prone to think more carefully about the state of your relationships and invest much of your mental energy in them. With Mercury in 7th house transit, you can appreciate the mental connection in your relationships with others more than usual. In addition, there would be greater emphasis on the needs of other people, which will create a better understanding for you of how they feel. It would also be easier for you to engage in conversations with others.
Your Personal One-to-One Consultation
You can find out what to expect from each of your days and how to make the most of it with our free 3-minute reading.
Get your Free 3-minute Psychic Reading + 50% Off your First Session! Call and speak to an advisor today.
Tags: astrology, saturn in capricorn meaning, neptune in eighth house, jupiter in seventh house, astrology, capricorn man in bed, how does a pisces man test you, mars in the 2nd house, neptune in 2nd house marriage, libra sun and scorpio moon, october scorpio vs november scorpio, saturn in virgo woman, gemini in sun capricorn in moon, what does chiron in scorpio mean, aquarius sun and pisces moon
Recommended