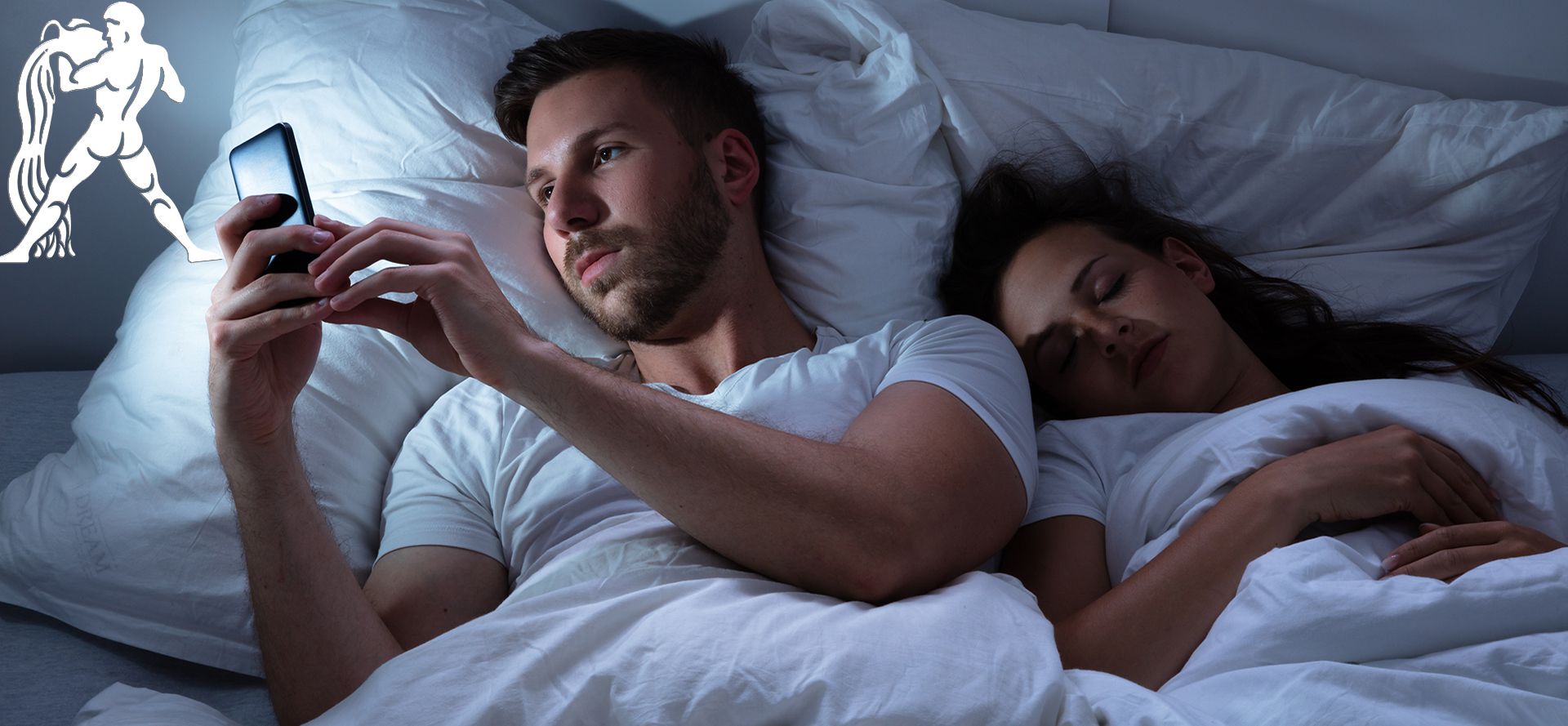 Being in a relationship brings satisfaction and happiness to the people involved. However, many people still cheat on their partners thereby causing betrayal and hurt to their loved ones. It doesn't matter if your partner is loyal or loving, some people are just too afraid of staying with one person for a long time.
Stories of infidelity and cheating have made many people not trust each other in matters of love. People are now careful in choosing partners because they do not want to get hurt. If you are one of such people, astrology can help you determine if you have a partner that may cheat. In this article, we will look at an Aquarius man cheating and the various ways you can identify that.
Do Aquarius Men Cheat?
First of all, you have to know that all zodiac signs have the capability of cheating. In the same vein, all zodiac signs can make faithful partners. However, some zodiac signs are more prone to infidelity. Aquarius is one of such people that find it difficult to stay faithful. They can be secretive and very private and this makes it difficult for their partners to know when they cheat.
Usually, Aquarius men have a tendency of not physically cheating, but they may send flirty and sexy texts to an ex or an old fling and this counts for emotional cheating. And this would certainly make their partner unhappy if they knew about it. If you have feelings of despair in your relationship with an Aquarius man and you can't shake it off, there may be a good reason.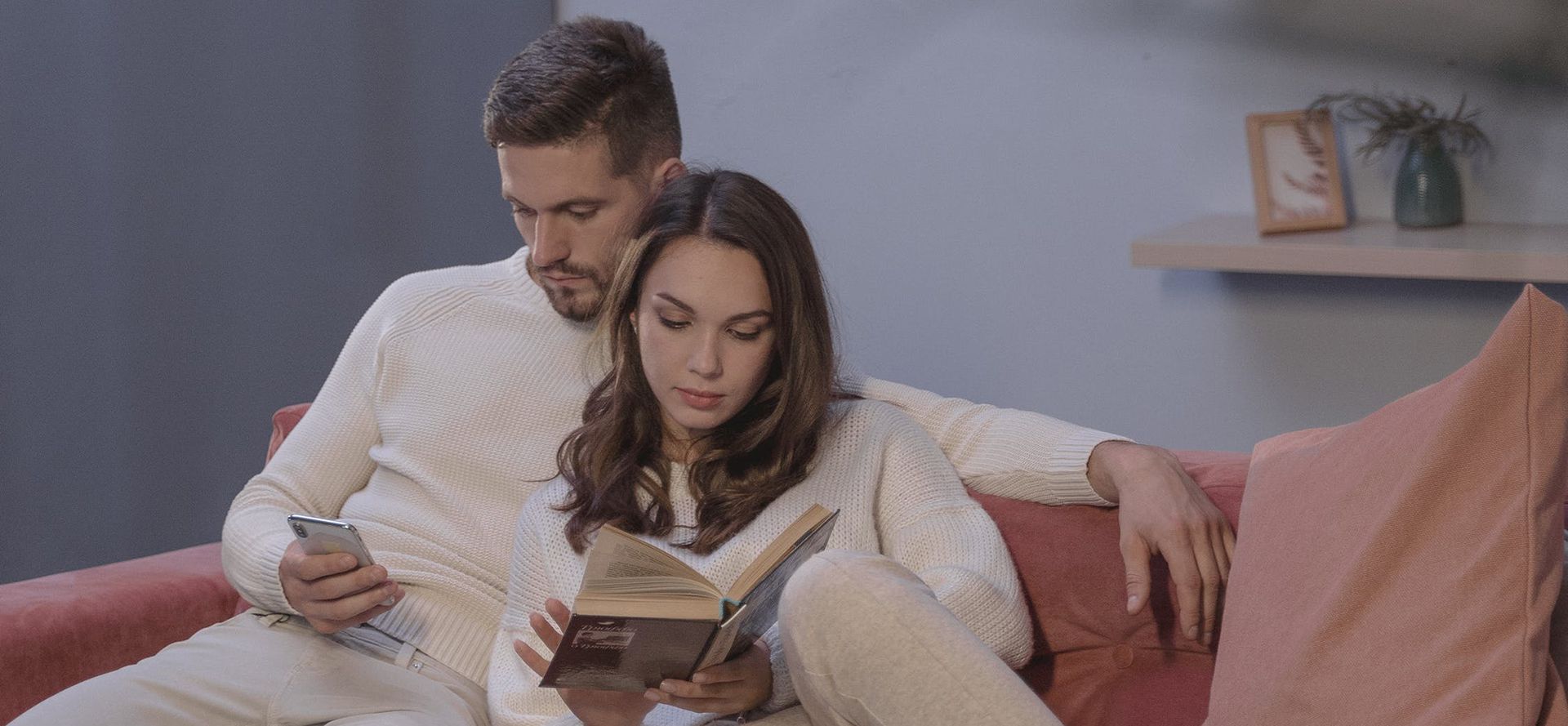 Ways an Aquarius Man Cheat
If you are suspecting your Aquarius boyfriend of cheating, here are some of the signs to look out for. If you are married to one, the following 5 ways will show you the behaviours that your cheating Aquarius husband will exhibit when they start.
They have emotional affairs:

An Aquarius person is more mental than physical and this makes them have an emotional affair instead of a physical one. This is also the reason that it is difficult for Aquarius man to express their feelings. If you are in a relationship with an Aquarius man and he feels dissatisfied, neglected and misunderstood, he is likely to cheat on you. So find a way to make him feel fulfilled in the relationship so he doesn't look outside.

They are burdened with romance:

An Aquarius man does not like to give up his independence to anyone. That is why he resists being in a monogamous relationship and so tries to cheat on his partner. That way he is not bound to anyone. He is not a romantic person at all even though he can be generous when he wants. He can provide care and comfort but he doesn't have someone relying on him for that. If your partner is an Aquarius man, then don't demand things from him else you will be pushing him into the arms of another woman.

Their struggle with commitment:

An Aquarius man loves his independence so much and resists every attempt to make him lose his freedom. That is why he resists committing to the opposite sex. He resists the societal norms and rules about one partner for a person and so decides that he can have as many partners as he wants. If you have an Aquarius man, don't force him to commit because he might just go to another woman so you'll leave him alone.

They want to regain control:

An Aquarius wants to be in control always. However, he doesn't want to control others, only himself. He loves his autonomy and freedom and dom and doesn't like anyone that wants to control him. If your partner is an Aquarius man, and you try to control, dominate, manipulate or change him, he is likely to react by cheating. That is the nature of Aquarians.

His character changes:

When an Aquarius man cheats on his wife, he changes his normal routines and character. You know your Aquarius man thoroughly so when his character changes, he is likely cheating on you. He usually has a routine for his life but when this normal routine changes, he may be doing it for a new woman. If he has made new female friends and spent more time with them, then your Aquarius man may be cheating on you. This is because an Aquarius is known to be a real flirt around women so be careful of any new females around him.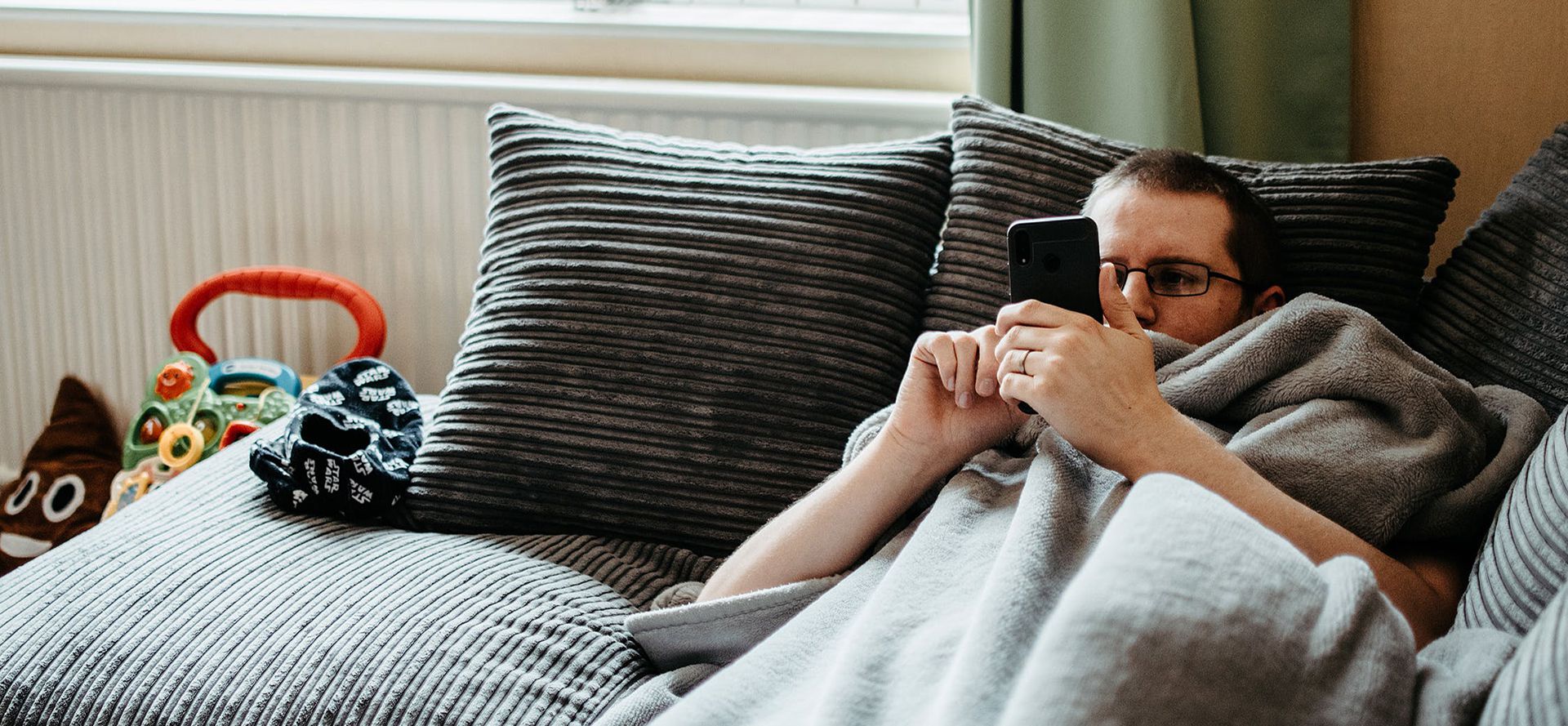 Conclusion
An Aquarius can make a faithful partner when they fall in love but it's hard to get them to commit. They can cheat to emphasize their freedom and independence. If you have an Aquarius man, don't pressure, let him be and show him that you have no expectations from him. This will make him feel safe and then commit to you.
Your Personal One-to-One Consultation
You can find out what to expect from each of your days and how to make the most of it with our free 3-minute reading.
Get your Free 3-minute Psychic Reading + 50% Off your First Session! Call and speak to an advisor today.
Tags: astrological predictions, how to make a taurus man obsessed with you, pisces guys in bed, chiron in sagittarius natal, capricorn moon gemini sun, early aquarius vs late aquarius, capricorn chiron, july vs august leo, pluto in seventh house, virgo moon sagittarius sun, how does a virgo man test you, neptune 8th house, capricorn pluto, sun in capricorn moon in pisces, sun in libra moon in capricorn
Recommended