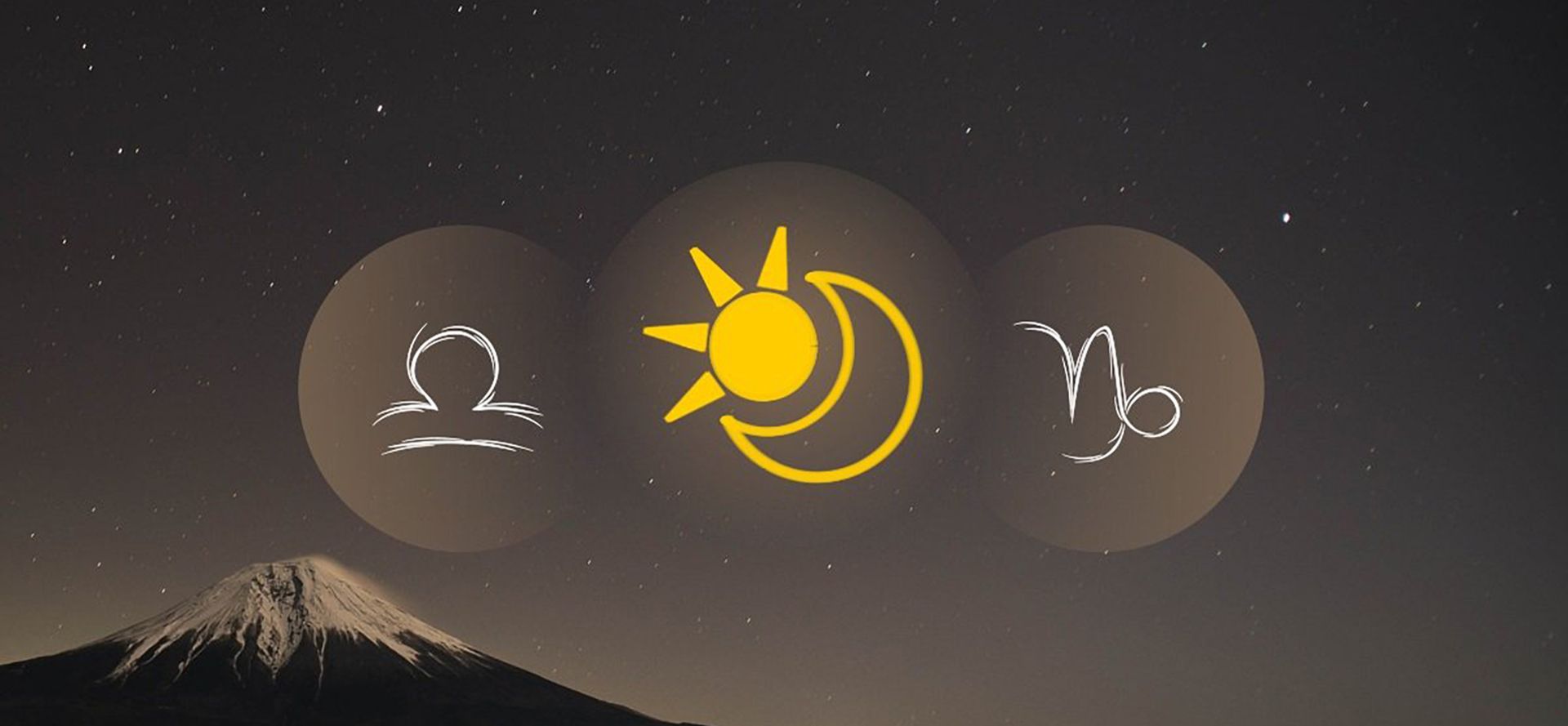 The natal chart sun sign represents the self, vitality, mentality, energy, intelligence, and many other features. These attributes are apparent and are easily observed by everyone. Therefore, everyone understands their zodiac sign and what it means.
Unlike the Moon sign, very few people know or understand what the moon sign stands for. This is because the moon describes your emotions and what happens inwards. This explains people with the same zodiac sign but different personalities.
This article explains what Libra in sun Capricorn in moon means, their personalities, and their love lives. It also has explained the characteristics of Libra sun Capricorn moon in both men and women.
If you have been read as Libra sun Capricorn moon, you should read further to discover who you are.
Libra Sun Capricorn Moon Personality Traits
Libra in the sun and Capricorn in moon makes it difficult to place their personalities. Libra in the sun personality is friendly, sweet, and lovely. However, Capricorn in moon personalities are distant and cold.
Libra sun Capricorn moon has strong feelings or emotions which are barely or never shown. They are also very reserved and severe. Surprisingly, they have a great sense of humor. They are also extraordinarily calm, introverted, and quiet.
They are very protective of those they love, and are also concerned about stability, particularly in terms of finances. Hence, they are concerned about their survival tomorrow.
Despite this, they are stable people who can be counted on for help but not emotional support. This is because they try never to get intimate with anyone.
Libra sun Capricorn moon always keeps their words. Hence, they are mostly managers and CEOs of huge companies. They are also responsible people, even though they love a little luxury. Libra sun Capricorn moon also makes the best decisions, as they seem older in wisdom than in age.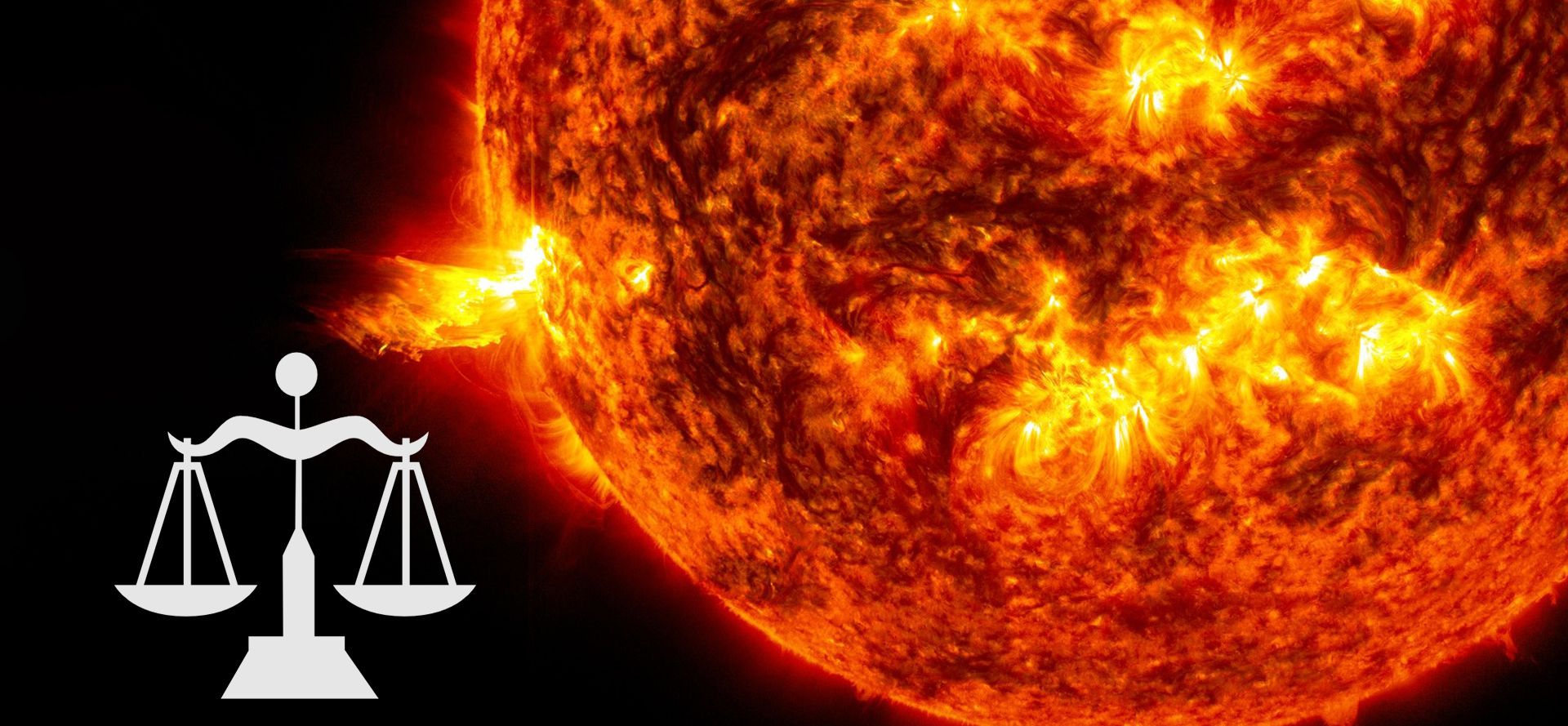 Libra sun Capricorn moon individuals are fun people who laugh at themselves more than others. They are also fair and balanced in their relationship with others. They also work harder to get better, more sociable, and kinder, as they are aware of their cold nature due to the moon. However, they should also learn not to be concerned with what people think.
Instead, they should focus on becoming better people, as they are excellent and reliable people. The efforts used in calculating the perception of others about them could be used for something more substantial.
Although they are sociable and relatable, they doubt people inside. They also possess great values and are constantly seeking the approval of others. Libra in sun Capricorn in moon are also very diplomatic and have the potential to make excellent politicians. Although they intend to bring people anywhere they go and are largely invested in feeding their ego.
Libra In Sun Capricorn In Moon Characteristics In Love
Libra sun Capricorn moon are social people who love to make others feel important. They are also cautious, courteous, charming, and romantic people.
Their partners will love them for being intentional about them and their wants. However, they are easily carried away by trying to make their partner happy that they forget themselves.
They are also peace-loving, as they tend to run away from conflicts. They also prefer to withdraw themselves instead of tackling discussions about different topics.
They will it date when they have met someone they live, trust and when they can start a relationship. Overall, Libra sun Capricorn moon is devoted and reliable and will make incredible partners.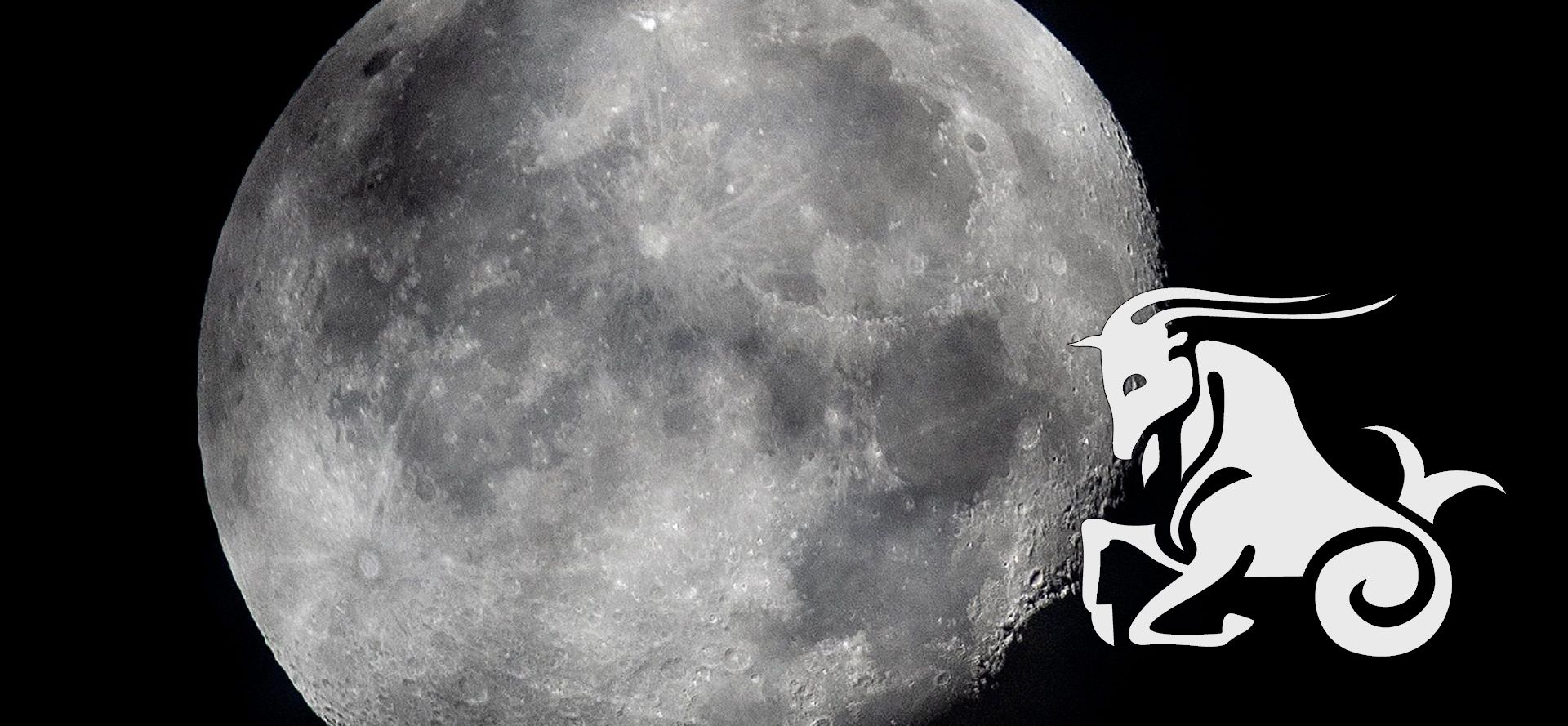 Libra Sun Capricorn Moon Man
A Libra sun Capricorn moon man is determined and always motivated. He is also driven by the desire for success. He is willing to make the necessary sacrifices and compromises needed to succeed.
He is not interested in his feelings and would not want to be reminded of them. Libra sun Capricorn moon, after all, is the least charming of all Libra.
He is ambitious and dedicates a lot of time to his work. Therefore, he is likely to have a lot of accomplishments. Through his tenacity, he would advance at work and make good money.
He intends to do right by his lover and protect her. He wants a woman that shares the same value as him.
Libra Sun Capricorn Moon Woman
A Libra in sun Capricorn in moon woman is considered selfish by others. Intelligent, responsible, and fun, she is loved by other women. Although she is thought of as a snob on first impression, this is only because of how courteous she tends to always be.
She won't hesitate to make the necessary sacrifices to reach the top as she is ready to overcome all forms of challenges. A woman with this zodiac sign is also willing to support her husband financially and morally.
A Libra in sun Capricorn in moon never accepts failure and might fall out of love for that exact reason. She wouldn't want to have many children but will be hell-bent on giving them the best.
She is likely to support ladies like her and never wants to be criticized.
Conclusion
Libra sun Capricorn moon are ambitious people willing to do what it takes to get to the top. They are also serious and competitive.
However, they are friendly and sweet people with a great sense of humor.
Your Personal One-to-One Consultation
You can find out what to expect from each of your days and how to make the most of it with our free 3-minute reading.
Get your Free 3-minute Psychic Reading + 50% Off your First Session! Call and speak to an advisor today.
Tags: astrological predictions, capricorn guys in bed, how to make a sagittarius man obsessed with you, mars 2nd house, chiron in virgo natal, jupiter in 3rd house marriage, scorpio sun taurus moon, how to make a cancer man obsessed with you, sun in scorpio moon in capricorn, uranus in 3rd house, chiron in cancer, aries sun libra moon, neptune in pisces man, sun in virgo moon in aries, how to attract a capricorn man
Recommended