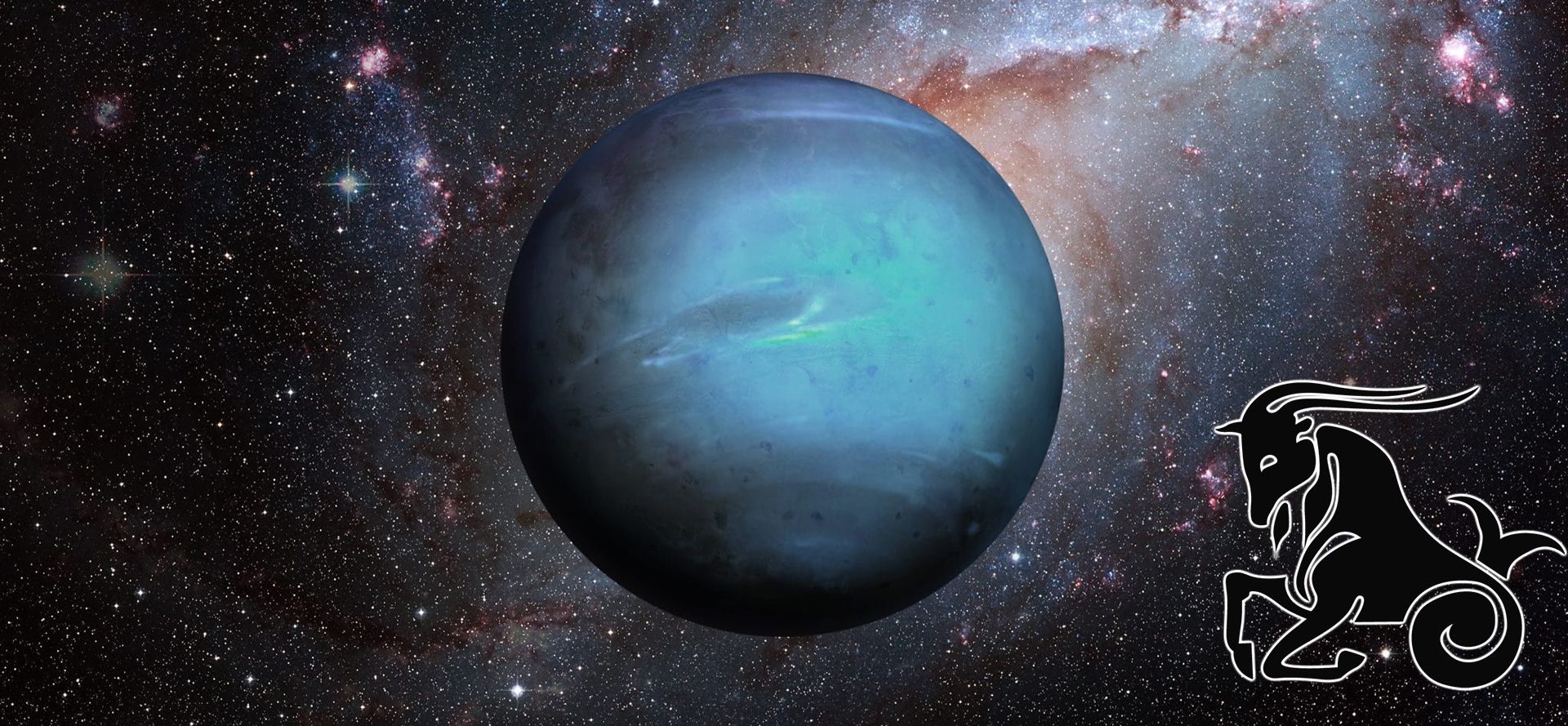 In astrology, Neptune as a planet is rarely visible by our naked eyes; therefore, Neptune is associated with delusions, spiritual and compassion, intuition, and ideals and is considered the domain of dreams. Neptune is a planet of disintegrating boundaries, whereas Capricorn is considered the sign of structure.
Neptune represents the seasons in our lives when we reject being pressured by our traditions, limitations, beliefs and many more. Neptune in Capricorn represents people who emphasize much material wealth. The inhabitants of Neptune in Capricorn focus more on imaginations and illusions.
Personality Neptune in Capricorn
Neptune Capricorn inhabitants have a great determination to succeed and have prosperity in life. The natives are fixed on getting rich or will prefer dying while trying their best to achieve their dreams. This character makes them handle tasks most of the time or throughout their journey to success.
These individuals don`t believe that anything is impossible or that there is something too difficult for them to handle. When they set their goals, there are no two ways about it, for they will do everything they can to achieve their goals. However, Neptune Capricorn occupants should understand that failure is part of life, and we do learn from failing.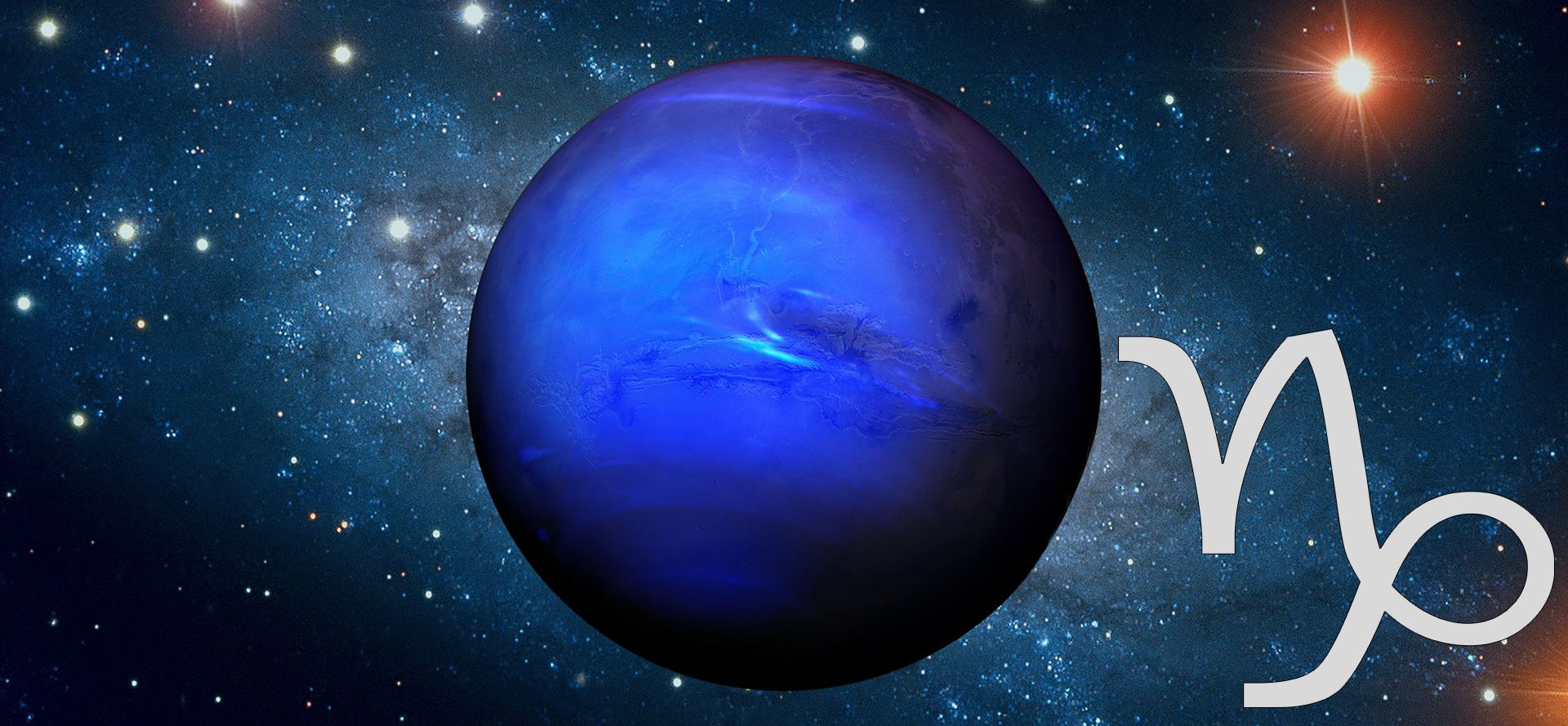 Positive Traits of Neptune in Capricorn Woman
Capricorn in Neptune woman is a strong woman determined to achieve her prosperity in life. The woman is hard-working and rarely seeks help from others, for she prefers doing everything by herself. This woman is sharp-minded, and this aspect makes her smart in multitasks.
These women are very loving and caring to their loved ones, creating healthy relationships. Neptune Capricorn women are very creative, and they have a great idea of approaching issues, and this aspect makes it easy for them to handle things and people.
Neptune in Capricorn Negative Traits
However, the woman is isolated from people because of her trait of handling issues by herself. Neptune in Capricorn woman only considers relating with people who meet all her requirements. The woman may be shy in public for fear of her security.
Positive Traits Of Neptune In Capricorn Man
Neptune in Capricorn Man is intelligent and cares a lot about those related to him, especially his family members. This man is self-driven, works hard to emerge the best, and is always determined to succeed. The man is smart at making friends with ladies are he can make her feel like a queen.
These men are very kind and will always want to help when one is in need. These men occupy themselves with hobbies that will strengthen their relationship with their loved ones and activities that will create a better future for them. These men are always perseverant in hardships.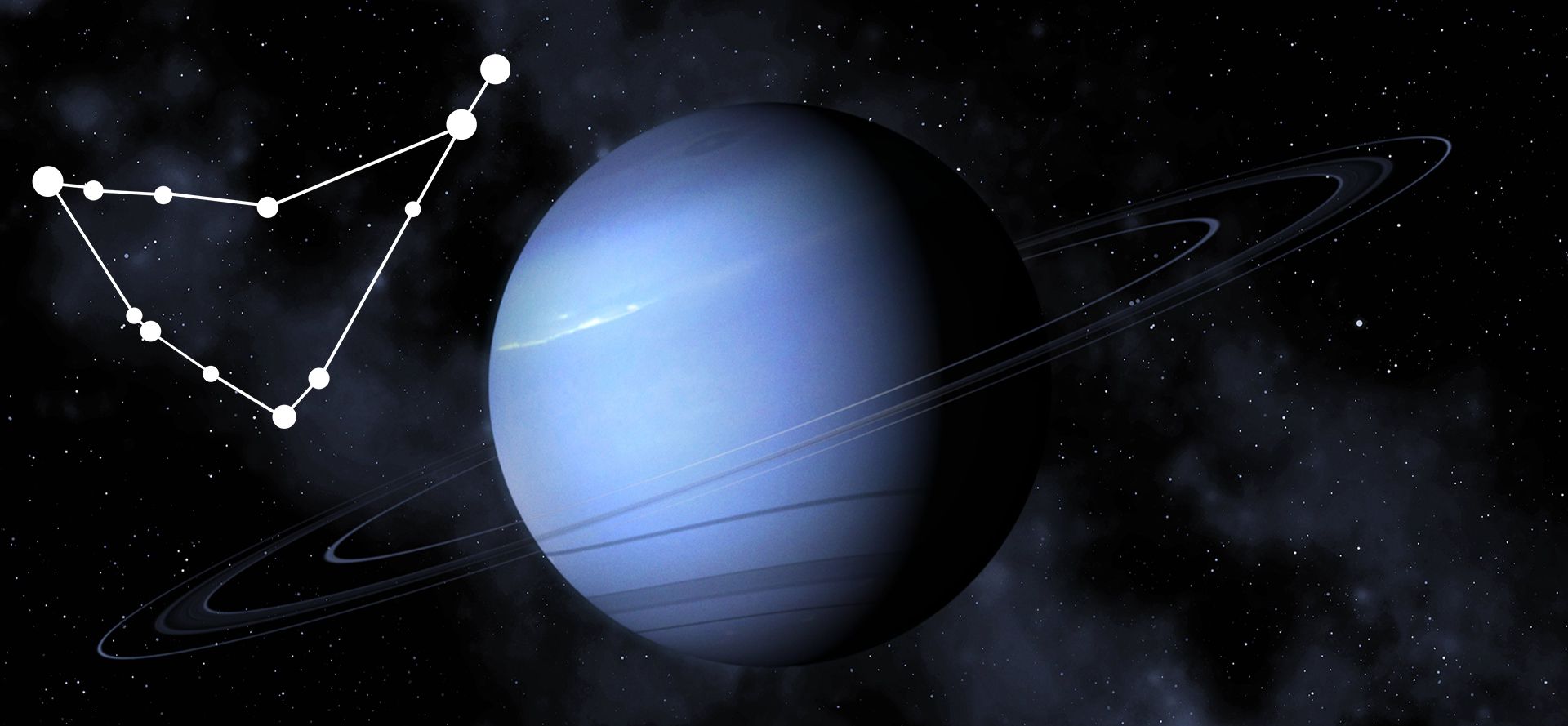 Neptune in Capricorn Negative Traits
Neptune in Capricorn Man does not like sharing ideas about what he is doing; He prefers people to see his success. The man may tend to be moody at times as he interacts with people. However, he knows how to control himself. This man is perfect at giving lies and may lure one into a disaster through his sweet words.
Neptune in Capricorn Career and Money
Throughout their career, Neptune in Capricorn natives work consistently to the extent that they don't realize they are supposed to rest during weekends; their prosperity matters. Neptune Capricorn occupants is very organized and good at planning their daily activities.
These individuals do not give up in their career as they are always prepared for any challenges, no matter how hard it appears. They always have a good plan and use of money. In their workplaces, these natives are authoritative and demands respect from everyone.
Love And Marriage Neptune in Capricorn
Neptune in Capricorn shows love and attention and is compassionate to their partners. The couples are very strict with their partners and are very royal. The man is very reliable and shows great responsibility and protection to his family.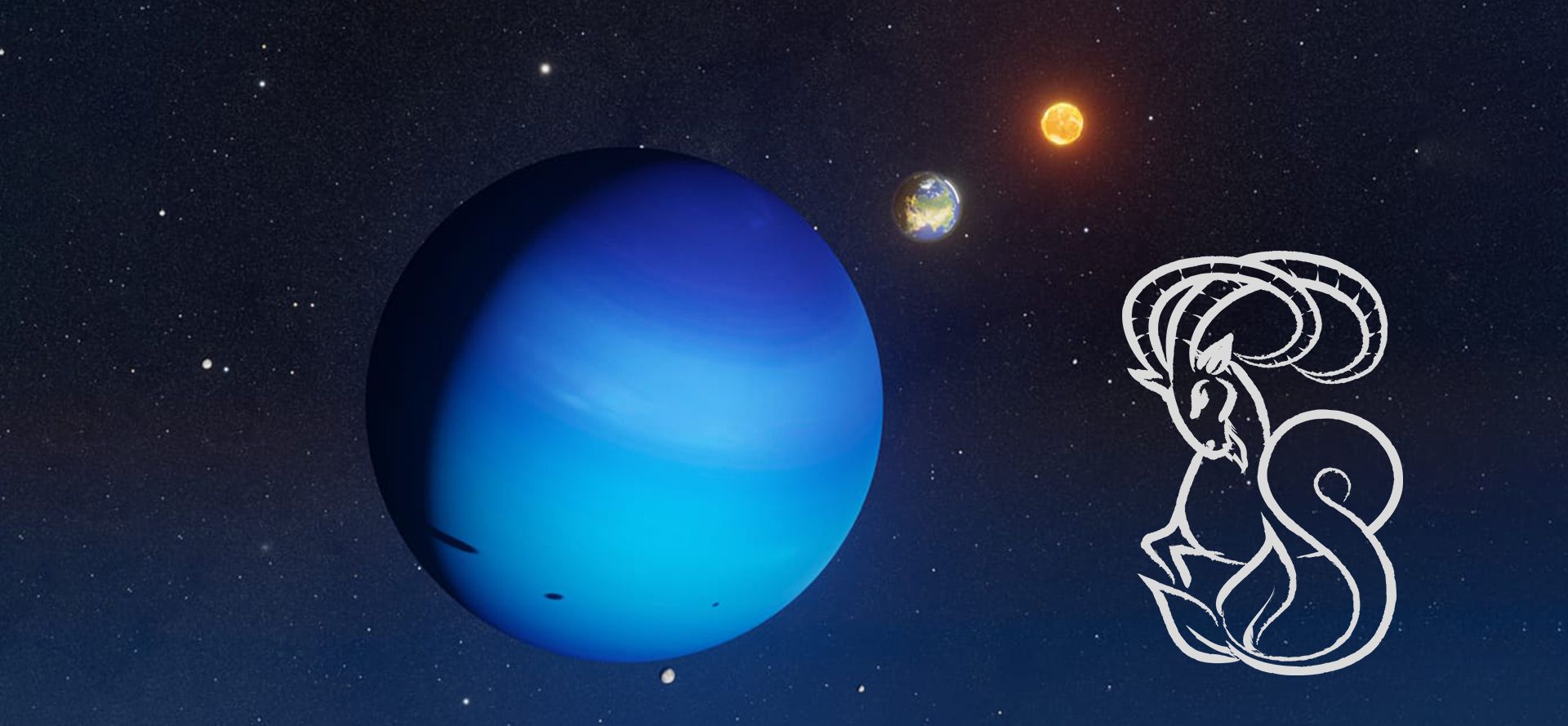 Though the woman is submissive, she will always want the freedom to do this according to her plans and ideas. It shows the capability of a woman to control her home and her marriage. Though the partners may not be perfect, they will always create a strong bond within the family.
Conclusion
Capricorns in Neptune are people who are always working extra hard to succeed. Through their sharp minds, they will always come up will ideas to overcome challenges that they go through. These people are good models, and others will look up to them because they always make sure that they are successful, and they rarely give up.
If you are a native to this planet position, or your partner is an occupant of Neptune in Capricorn, I know you will now understand more of his/her character in deeper detail. It would help if you considered learning the weakness of these occupants and correctly dealing with them. I hope this article was useful to you.
Your Personal One-to-One Consultation
You can find out what to expect from each of your days and how to make the most of it with our free 3-minute reading.
Get your Free 3-minute Psychic Reading + 50% Off your First Session! Call and speak to an advisor today.
Tags: astrology, horoscope free daily, 8th house pluto, sun in gemini moon in pisces, when a gemini man is done with you, 3rd house uranus, uranus in gemini woman, neptune in aries woman, how does a taurus man test a woman, libra sun gemini moon, why capricorn man can't leave leo woman alone, how to make a scorpio man obsessed with you, how to make a cancer man obsessed with you, pisces sun leo moon, how to make a libra man obsessed with you
Recommended