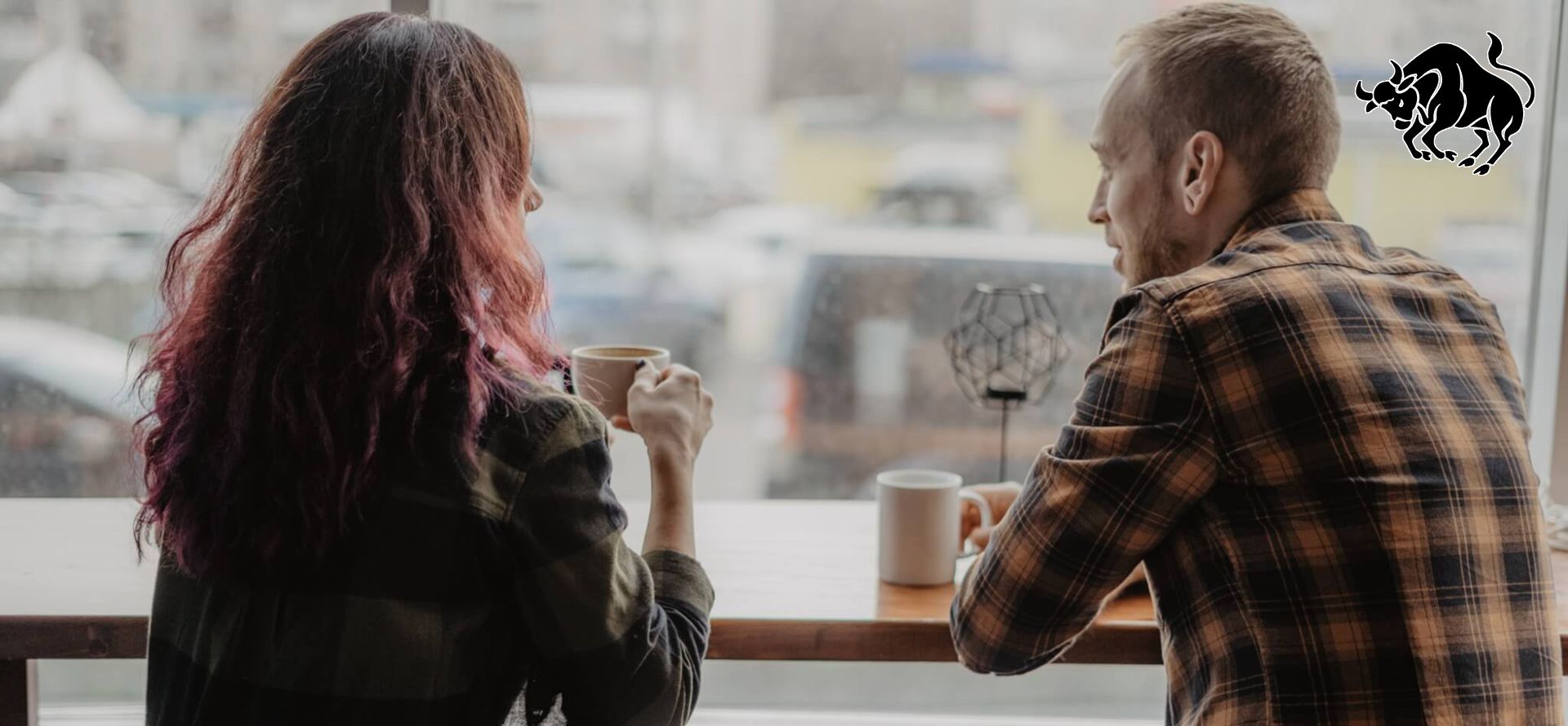 Taurus men are usually intentional about choosing their partners. They want somebody who is worthy and ready to get committed. And as such, Taurus men take time to screen each prospective partner they come across to determine their compatibility. To do that, a Taurus man checks certain qualities in people by testing them. How do you know a Taurus man is testing you? If you have doubts that a Taurus man might be interested in you, this article will help confirm your fears. Read on to see the signs that a Taurus man may be testing you below.
Why Does a Taurus Man Test His Partner?
A Taurus man believes in depth being a person of the earth sign himself. He does not just go with something because it is shiny and beautiful. A Taurus man takes time to choose a partner worthy of his love and commitment. A Taurus man values some qualities in his potential partner and will move mountains to find someone who meets the criteria. If you are in contact with a Taurus man and he seems interested in you, the odds are he is testing you already to check if you are a good match.
He is testing you to determine the following:
Your compatibility.
Your commitment level.
Your loyalty and faithfulness.
Your ability to be original.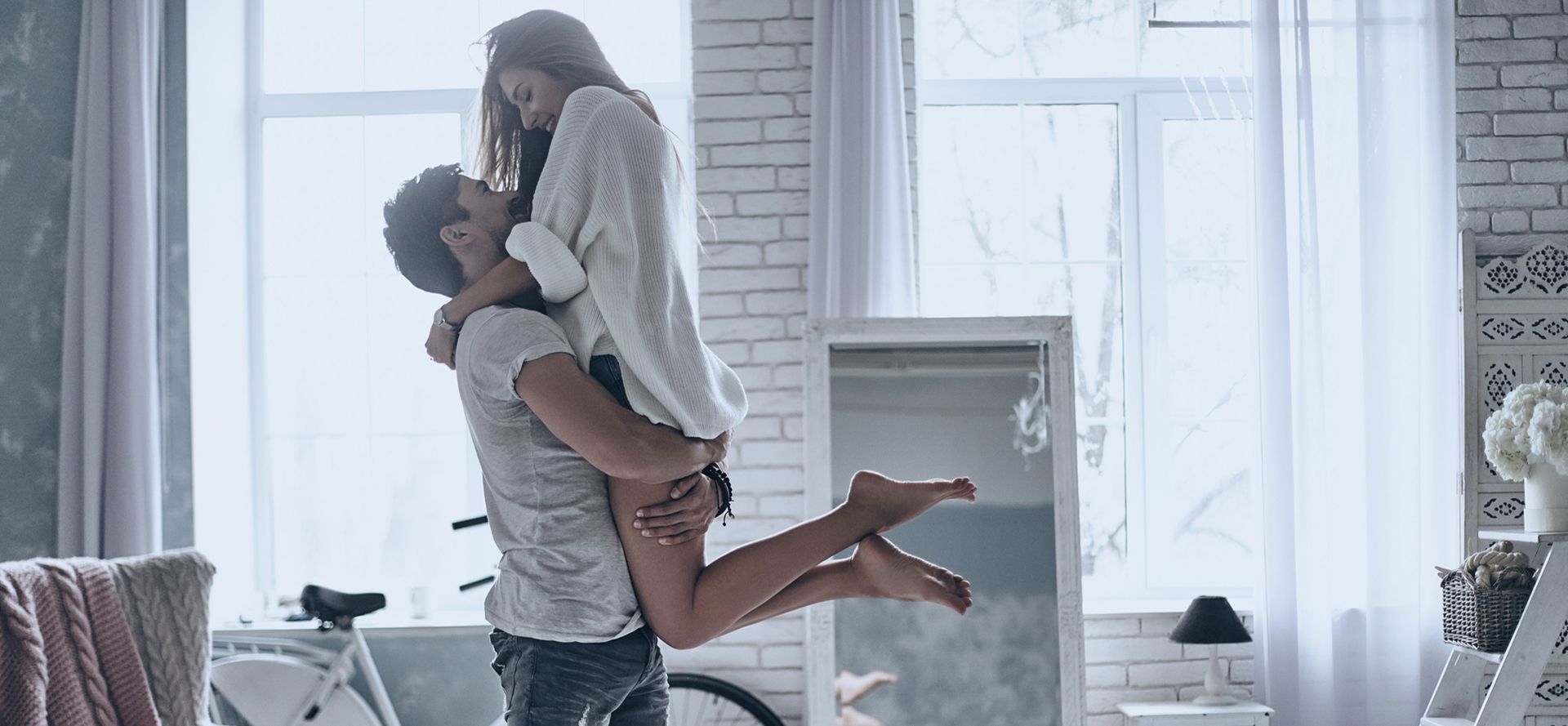 How to Know If a Taurus Man Is Testing You — Taurus Man Testing You Signs
Since Taurus men are intentional about relationships, it is normal to feel tensed or pressured if you are in contact with one. They may find you interesting and move to start something with you. The following will help you recognize that a Taurus man is on to you:
He lets you do most of the talking while listening
With a Taurus man, do not mistake his silence for gentlemanly behavior. He puts the ball in your court to see how you will play it. A Taurus man testing you asks questions casually, listens to your answers, and analyses them. He also watches your expressions to check your originality and truthfulness. He is not all about the sweet sides of his partner. A Taurus man simply wants to see your true self when you converse.
In this case, try to be original and truthful. A Taurus man listens to you to understand your personality and determine if it matches his. It will help everyone in the long run if you stay true to yourself. Also, ask a Taurus man questions to know him better. He likes it when you are interested in his person.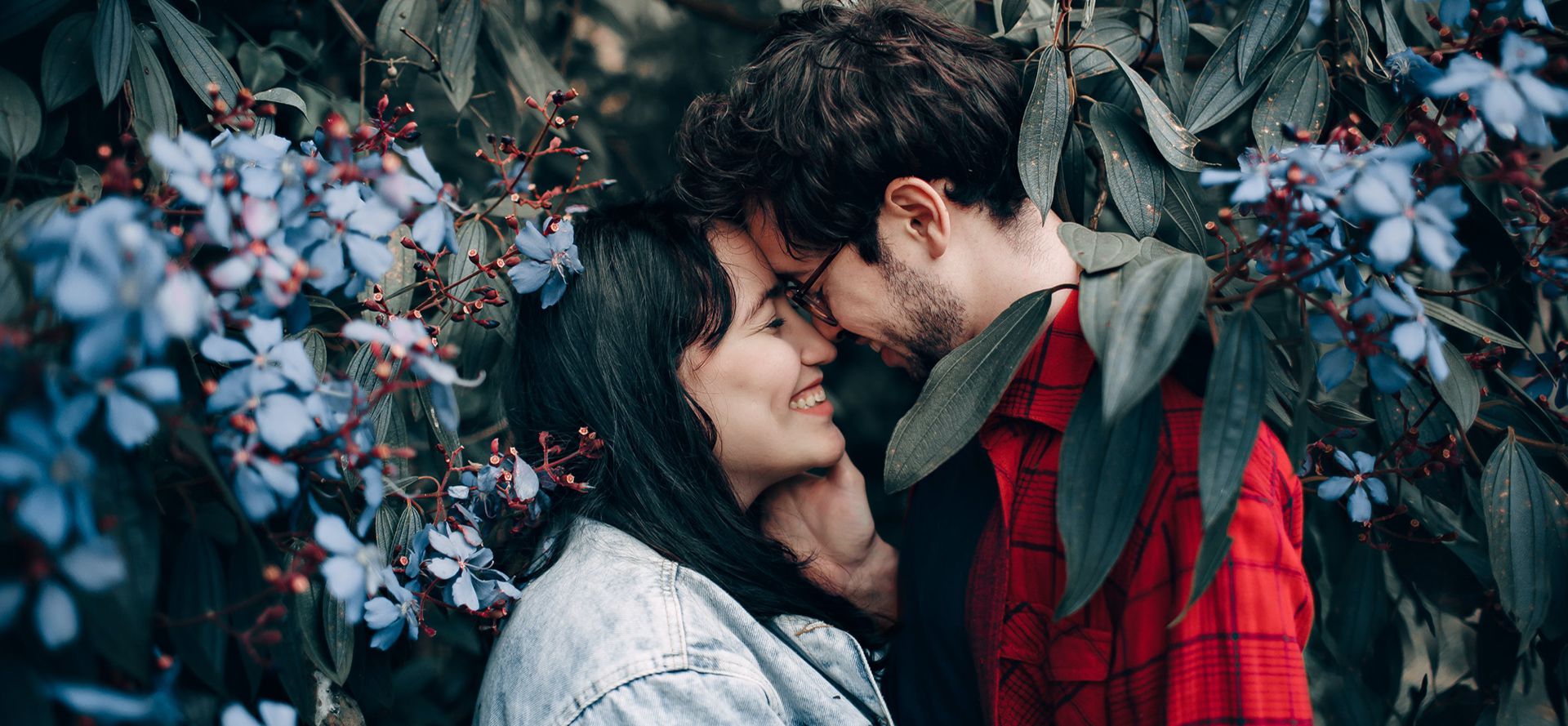 He steps back after consistent communication
A Taurus man testing you may text, go on dates, have long calls, swing by consistently for a month, and disappear the next. Do not be broken-hearted. He is simply taking a step back to check how he really feels about you. During the break, a Taurus man may realize how much he cannot do without you or determine you are not a match. It all depends on his perception of his previous relations with you.
You may reach out to him once in a while to show your continued interest, but do not put pressure on the man. Let him be even if he ignores your texts.
He takes things slow
Are you wondering why he has never gone past base two during your make-out sessions? A Taurus man loves to have things progress naturally with his prospective partner. He wants to hit home as much as you do but would rather tread carefully until he is clear about your relationship. Do not rush him either. Continue to be yourself and enjoy the process. It won't be long. You will see whether he is your man or not. He is simply observing you to see how you will fare in a long-term relationship.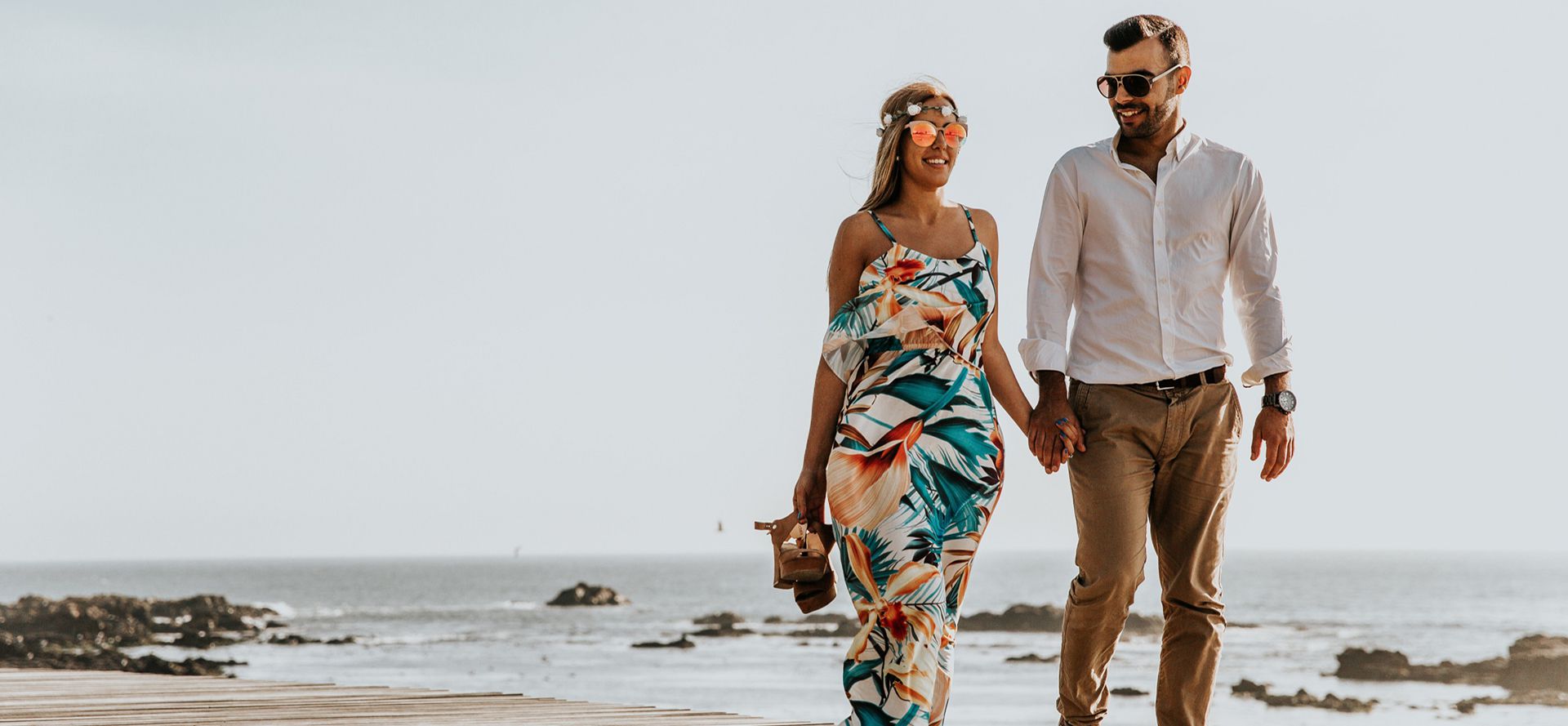 He exhibits jealousy
A Taurus man gets jealous when he learns of another person trying to flirt with you. He may become overly protective or give sarcastic replies when discussing such matters. He may also ask questions about your male friends if he intends to get serious with you. Sometimes, he can advise you to date, other guys, just to see if you will bite.
Stay honest if you intend to get into a relationship with a Taurus man but find yourself in this situation. He might just be checking if you will choose him above the other admirers.
Conclusion
Taurus men are not complex to understand or date. They love commitment and want a partner who does the same. If you ever find yourself tangled with a Taurus man, stay true, be honest and enjoy the process. It takes time, but the wait is usually worth it.
Your Personal One-to-One Consultation
You can find out what to expect from each of your days and how to make the most of it with our free 3-minute reading.
Get your Free 3-minute Psychic Reading + 50% Off your First Session! Call and speak to an advisor today.
Tags: astrology, pluto in 3rd house, taurus man cheating, uranus in 6 house, pluto in 2nd house marriage, taurus man doesn t initiate contact, aquarius man pull away when in love, uranus in pisces man, scorpio in bed male, when a leo man is done with you, 1st house neptune, capricorn in chiron, are aquarius men jealous, horoscopes daily, how does a leo man test a woman
Recommended