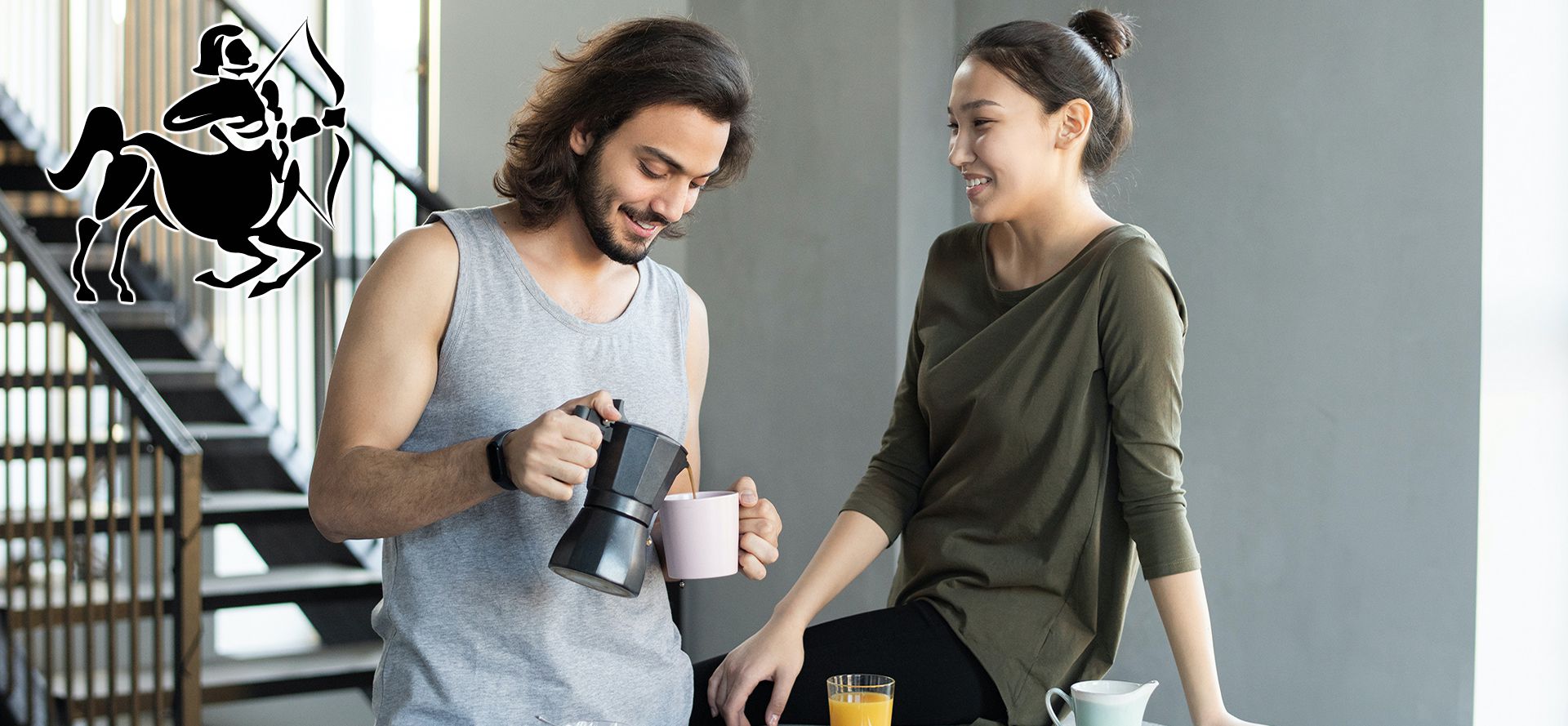 Have you met a wonderful Sagittarius who you would like to date? But he is far too timid to chase you, or perhaps he's not even trying?
Dating may be perplexing, but dating men born under the sign of Sagittarius is extremely bewildering. Sagittarius men are free-spirited, independent individuals who quickly move on from a flirtation or romance. To them, life is an epic journey, therefore, you need him to want you as a fantasy worth revisiting. Sagittarians are companions you would not want to miss out on since they are playful, quirky, optimistic, and smart.
Do you want to discover how to make a Sagittarius man chase you? Luckily, there are several moves you can take to entice the Sagittarius personality. These tips will assist you in wooing Sagittarius men in your life, whether they are someone you're drawn to, you're with, or are expecting to meet in the future.
The guidelines below will teach you how.
Way to Chase You — Act Out of His League
If you want to grab a Sagittarius man's attention, playing hard to get is one of the most successful techniques in the rulebook. Sagittarians have an enormous ego, therefore, being someone who is no longer in their lives as somebody who is clearly interested causes them to seek your attention again.
Without it, their ego suffers, which is something they strive to avoid at all costs. To act like you're out of his league, make yourself less available to him, than you once were. It might seem like a challenge at first, especially if you have a crush, but may the odds be in your favor.
Don't Force Romantic Feelings on Him
If a Sagittarius man has resisted being passionate with you, it's because he believes you desire the connection stronger than he does. They are shaky in relationships, and pressure frightens them. Therefore, if you spend time with him, don't bring up any profound love longings you may have. Not that you shouldn't build sexual tension but do it in a playful and enjoyable manner.
Essentially, forgo anything that appears to be in the "relationship" category when attempting to reclaim a Sagittarius man's attention. Use your humor, fun personality, and sensual powers to win him back.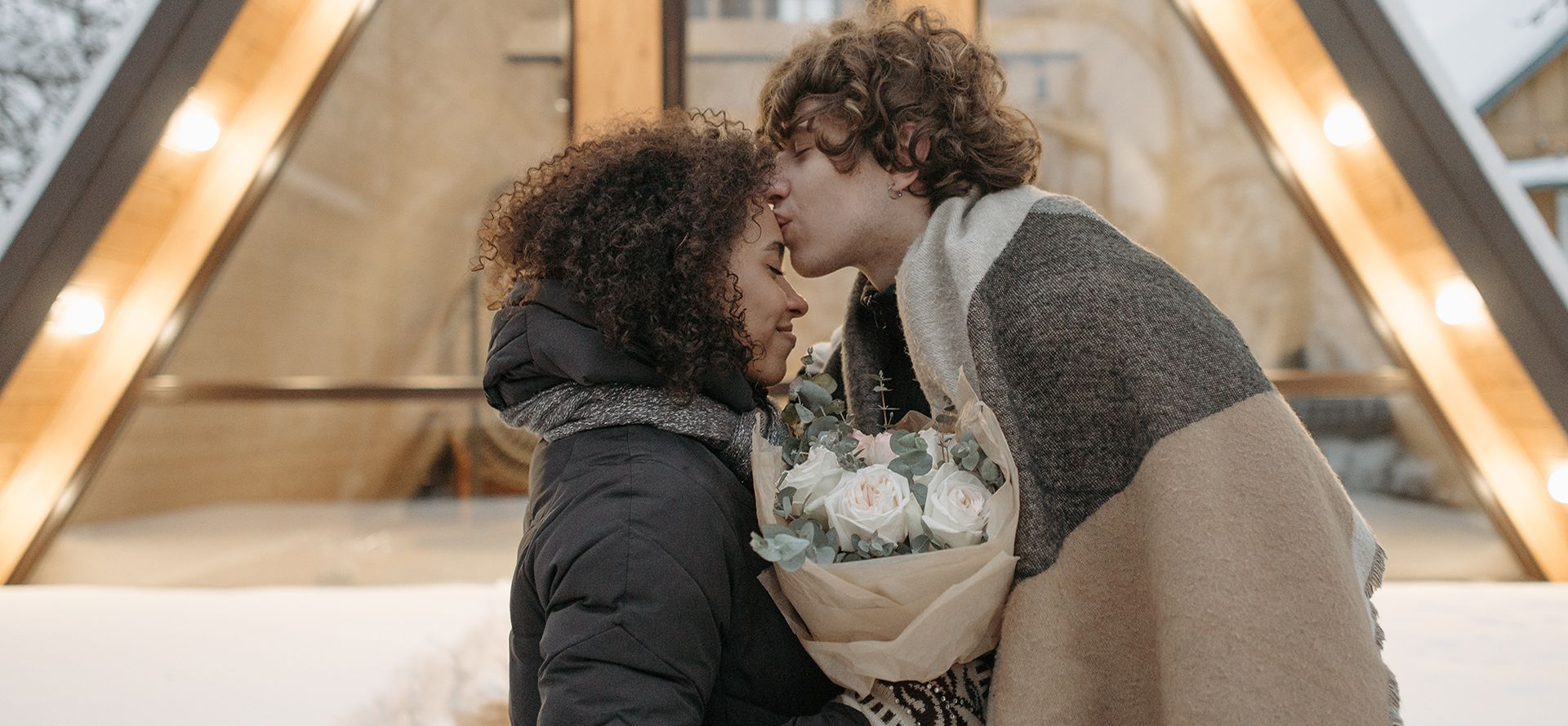 Be Brave and Ambitious to Make a Sagittarius Man Think About You
A Sagittarius guy finds powerful and bold women quite attractive. Don't be afraid to be brave and adventurous. Sagittarians appreciate physical activities and travel. If you can stay abreast with him, or perhaps outperform him, in these tasks, you'll be well on your way to winning his heart.
Be energetic with your Sagittarius partner as their ardent nature yearns for a wild and unfettered romantic adventure.
Become An Entertaining Chat Buddy
While a Sagittarius guy adores travel and adventure, he also appreciates excellent conversation. Sagittarius is the zodiac's scholar, full of information and eager to impart it. Mental stimulation is one quality they seek in a spouse.
Just make sure you can bring intriguing things to the table and show your knowledge. Exchange useful information and suggestions. If you can converse eloquently on a range of issues, a Sagittarius guy will be more likely to pursue you.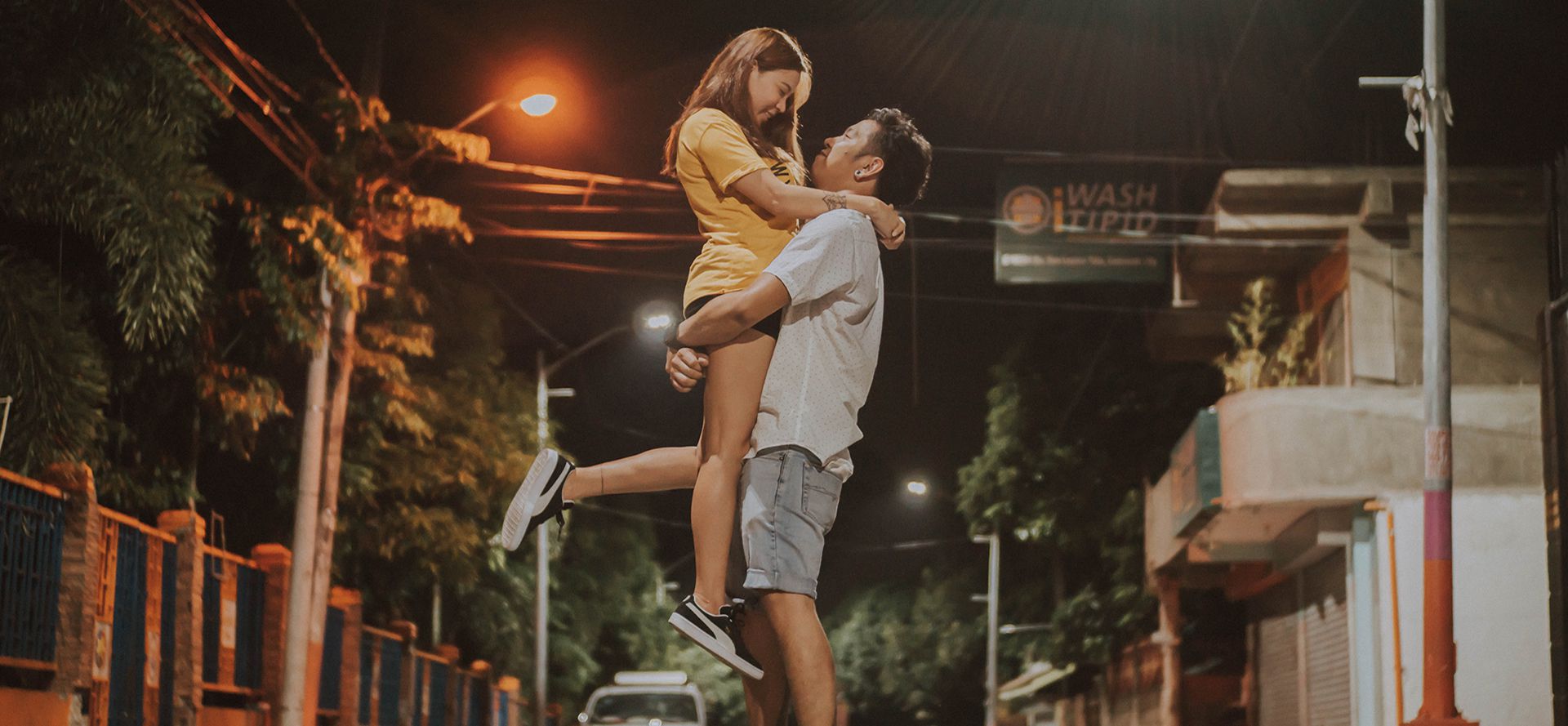 How to Make a Sagittarius Man Chase You — Don't Lose Track of Your Goals
Sagittarius guys are intelligent. They adore the thought of a lady who can communicate with them intellectually. They are keen to express themselves and will state their demands right away. It is disheartening for the Sagittarius guy to be associated with a negative female who lacks the inspiration or desire to make her presence noteworthy. Thus, keep him up to date on all of your life's ambitions.
Let Him Loose
Allow him to ring his liberation bell. He needs his independence, and you must be able to provide it to him. Be self-sufficient to comprehend where his independence comes from.
A Sagittarius guy has an insatiable desire to discover new things that life has in store for him. He will always be interested in learning about diverse cultures. And he requires his independence to do so. And if you let your Sagittarius, go somewhere without you clinging to him and messaging him all the time, he will adore you for the rest of his life!
Be Honest
Sagittarius males are men of principle. They admire ladies that exude strong morals and will speak up for the truth. As an optimistic sign, the Sagittarius individual may examine you for a time before committing to giving you a decent chance to establish your value.
However, prior to entering a committed relationship, the Sagittarius guy will have evaluated your values and guaranteed that you both are on the same wavelength.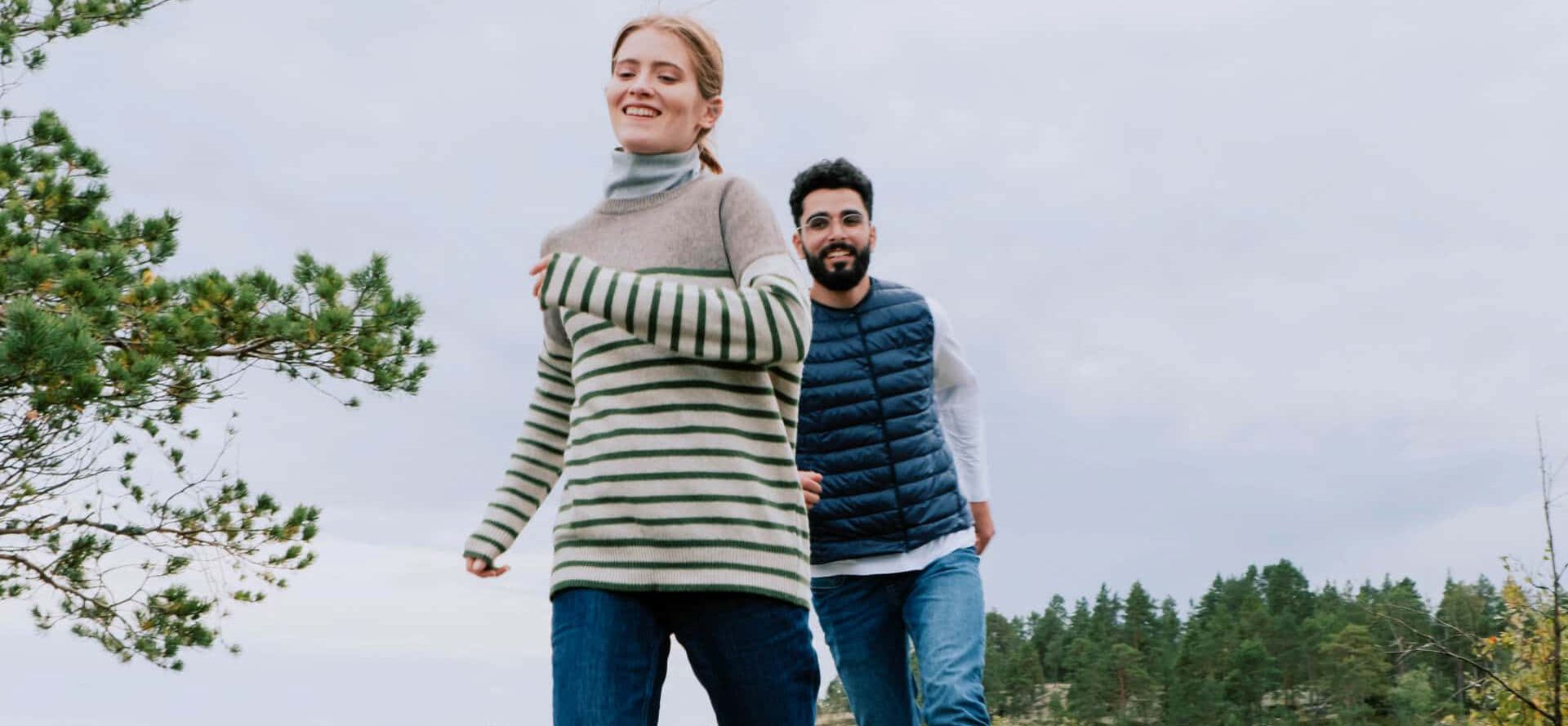 Conclusion
If you use any of the tactics in this piece, you should be able to know how to get a Sagittarius man to chase you. Some important upshots are:
Keep things light and never grovel or act out.
Do not try to make him feel guilty or uneasy about drifting away from you.
Avoid any kind of relationship pretense.
Don't dwell on the past.
Resist self-doubts.
Instead, focus on being an absolute playful goddess to attract your Sagittarius man.
Your Personal One-to-One Consultation
You can find out what to expect from each of your days and how to make the most of it with our free 3-minute reading.
Get your Free 3-minute Psychic Reading + 50% Off your First Session! Call and speak to an advisor today.
Tags: horoscope, how to make a cancer man obsessed with you, uranus 2nd house, libra sun and gemini moon, libra saturn, how to make a taurus man obsessed with you, 3rd house saturn, scorpio sun capricorn moon, what does pluto in sagittarius mean, when a scorpio man is done with you, difference between october scorpio and november scorpio, moon in 5th house marriage, sun in virgo moon in scorpio, pluto 10th house, jupiter in third house
Recommended