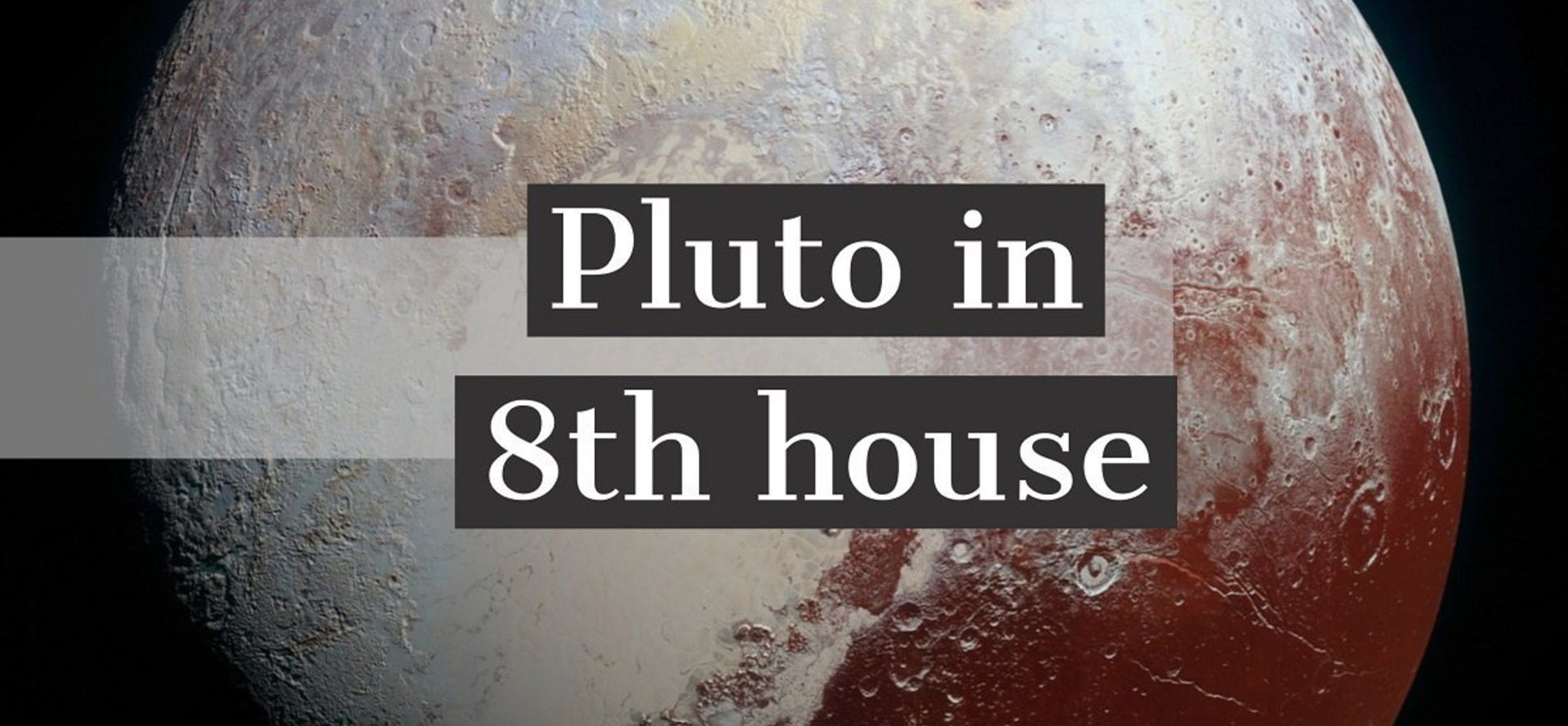 Are you drawn to the dark side? Or you are curious about things that are prohibited -things other people might be hesitant to try out. Maybe your curiosity has caused you to have many strange experiences. Then your astral sign might be Pluto in the 8th House. Those with Pluto in the eighth House may find they possess the power to not only their lives and the lives of others. Astrologers believe that people with Pluto in the 8th House will experience at least one major life change.
You might find yourself being drawn to hypnosis, occult sciences, and the darker side of life. You may also experience intense desires and a deep connection with the underworld. If these emotions are not mastered or ignored, it may lead to pent-up emotions leaving your soul feeling empty, powerless, and overwhelmed. And after a long time of repressed desire, all hell could break loose.
Pluto in the 8th House Natal
Most people placed in this mysterious birth chart placement are usually Scorpios. If Scorpio is your ruling star sign and you are drawn to mysteries, then you most likely be placed naturally in this House. This is a potent birth chart placement. Pluto in the 8th house personalities are dominant and very passionate about life. However, things are not always rosy in this House. You may have experienced some dark or traumatic event at a young age that made you more aware of the dark side of life. Your experience of trauma and pain makes you great at helping others resolve their problems. You are generally a positive person and like to see the good even in dark times. You are a firm believer in the ideology that there is always light at the end of the tunnel. You are certain that no matter how life or complicated life gets, there is always a way out.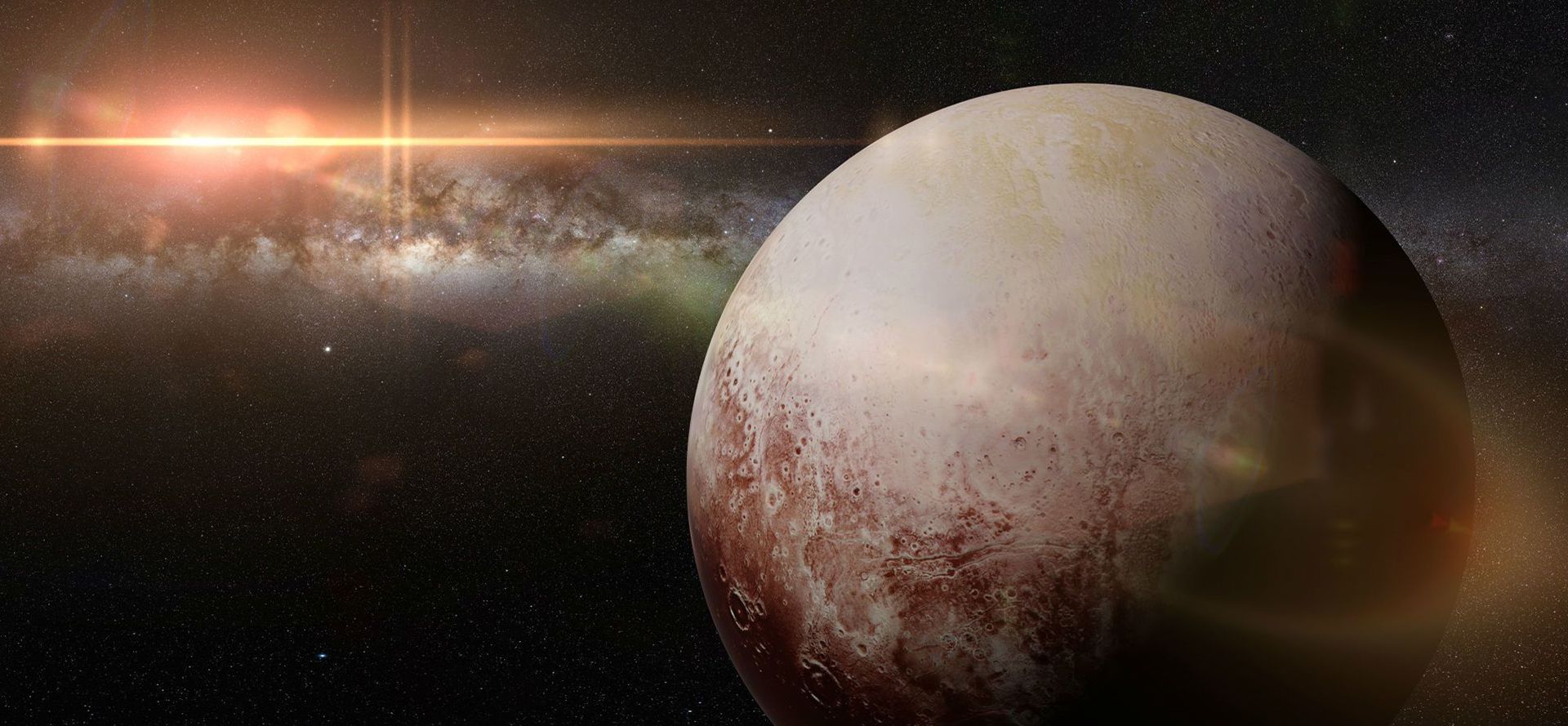 Pluto in the 8th House Synastry
Most relationships in Pluto in the 8th House are based on mutualism. The synastry relationships of people in the House go deeper than surface connection. Instead, it is based on mutual admiration and interest in spiritual teachings, mystics, research, religious teachings, and other deeper life issues. You are drawn to partners that look at life realistically and meaningfully and not one that looks at life through rose-colored glasses.
Partners in the Pluto in Eighth House synastry push themselves to be better. They are actively involved in parapsychology, using constructive criticism to encourage their partners. If you are not psychologically literate, this may come off the wrong way. Be prepared to undergo a lot of spiritual awakening with your partner and a powerful internal energy that is so powerful that it grants you both control not only over your will but over your environment too.
There are also problems with partners of the Pluto in Eighth House synastry. Partners in this House may notice they do not connect emotionally as they used to. Your partner may seem rude and insensitive in their interactions with you as they will tell you the truth without sugar-coating it, and believe me, this would hurt. Building relationships in this House is not the easiest. Honesty and openness are some of the backbones of these relationships. However, once both partners can understand how you two are built, you can make it work.
Pluto in the 8th House Appearance
This House represents the House of sex, death, and transformation. Those born with Pluto in the eighth house of their birth chart see the world through a different lens than others. They see beyond the natural into the hidden and mysterious. They find themself fascinated with death. They are blessed with the uncanny ability to see through what people are thinking. They are also gifted with resilience: the ability to go through tough situations and come out unscathed in their beliefs for something better.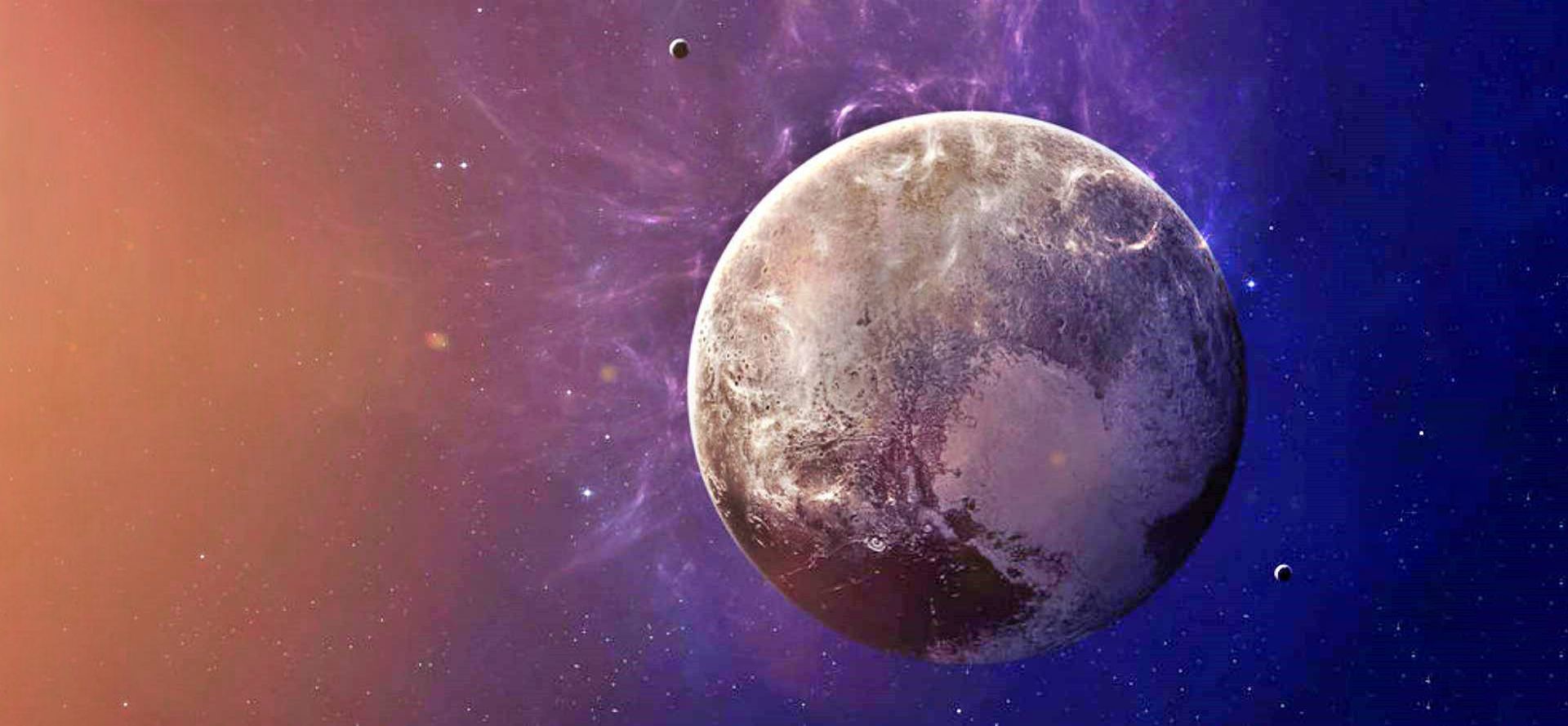 Pluto in the 8th House Woman
Women with Pluto in the 8th House may appear controversial and hard-headed, but they are brilliant and analytic. And due to their innate intelligence, they are confident in their abilities. They won't back down easily, especially when they are right. Women in this House are drawn to careers that put them in positions of power and influence. A pluto in the 8th house woman is also a seeker. She loves expanding her mind and using her influence on her world. You will find them in politics, sciences, arts, and academia. There is no one size fits all approach when it comes to the sexuality of these women. Each defines their own romantic expectation and what femininity means to them.
Pluto in the 8th House Man
Just like the Pluto in the 8th house woman, the Pluto in the eighth house man have really strong personal convictions and are willing to be killed for what they believe in. They will damn the consequences and do what they believe in. Most men in this House are social and literary critics. They give their unbiased view of any topic. They do not believe in social propaganda and always reject the status quo. They will pursue their dreams with unwavering determination, regardless of other people's thoughts. However, the Pluto in the 8th houseman falls short in terms of social skills. They are more of an indoor personality rather than social animals.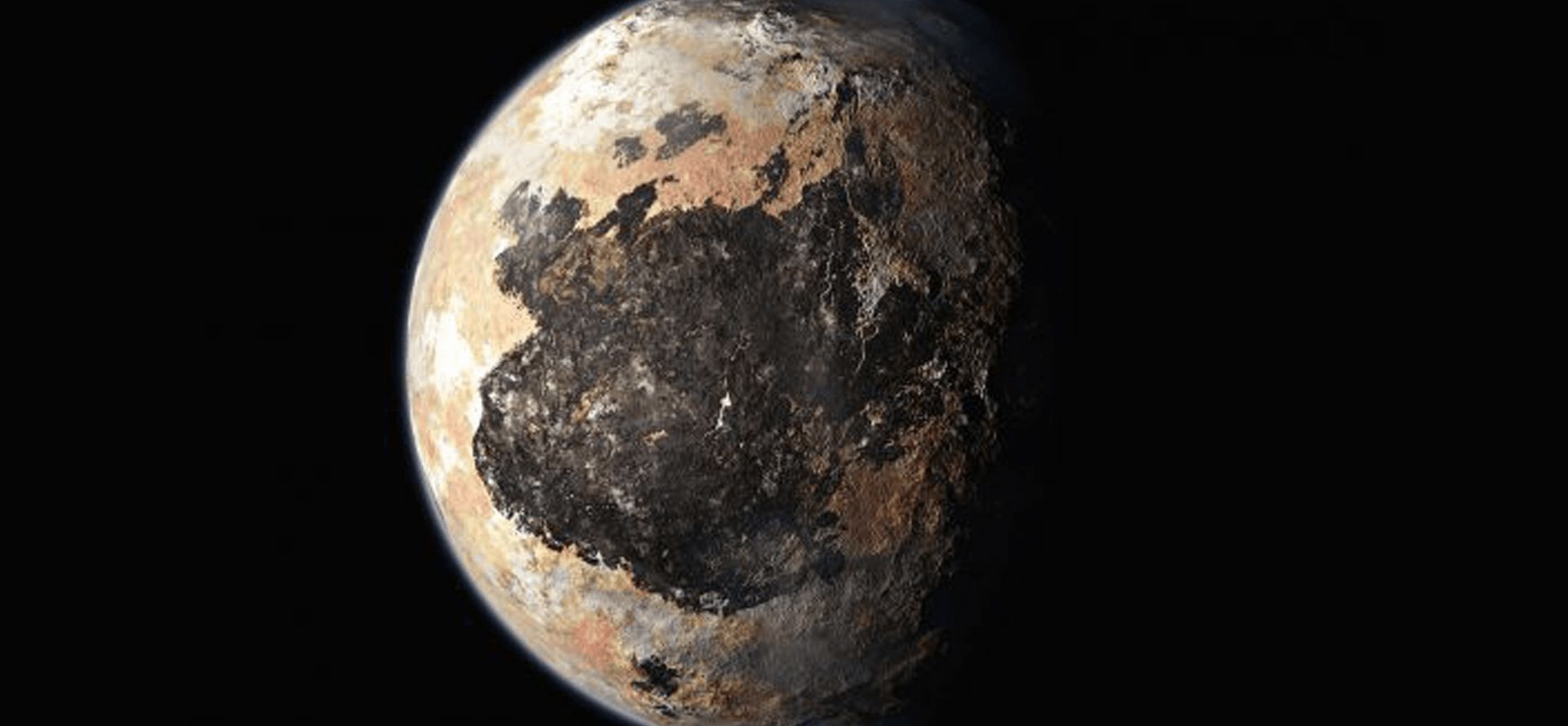 Pluto in the 8th House Marriage
There is a certain frightening intensity in relationships in this House. Pluto in eighth house marriage will require a lot of effort to make it work because there are many power struggles, internal conflicts, and emotional and physical violence. But despite this frightening intensity, both of you crave deep intimacy and passionate experiences. Once both of you can shed your inhibitions and be yourself, sex is bound to be great as both of you crave deep non-traditional sexual experiences. You may find yourself constantly experimenting with domination and submission.
Pluto in the 8th House Transit
"Out with the old and in with the new" is the main theme governing the pluto in the 8th house transit. Your old self is dead, and a new one arises. These changes may be sparked by the death of someone you love, which will send you into sober reflection. For the first time, your sorrow may lead you to see the world for what it truly is and go on a quest to find the true purpose of your life. However, there is also a negative side to this transit. You may find that your joint possessions and resources are affected. Try not to engage in any shady venture, or it will come back to bite you in the ass. You should also avoid falling into habits that lead to debt, or you find yourself under the control of another.
Your Personal One-to-One Consultation
You can find out what to expect from each of your days and how to make the most of it with our free 3-minute reading.
Get your Free 3-minute Psychic Reading + 50% Off your First Session! Call and speak to an advisor today.
Tags: horoscope, when a leo man is done with you, sun moon astrology, what does uranus in aquarius mean, how to make a sagittarius man obsessed with you, libras in bed male, neptune in seventh house, why capricorn man can't leave leo woman alone, aries in sun scorpio in moon, job horoscope, chiron in aquarius man, aries in sun pisces in moon, gemini in sun taurus in moon, aries in sun virgo in moon, pluto in 2nd house synastry
Recommended